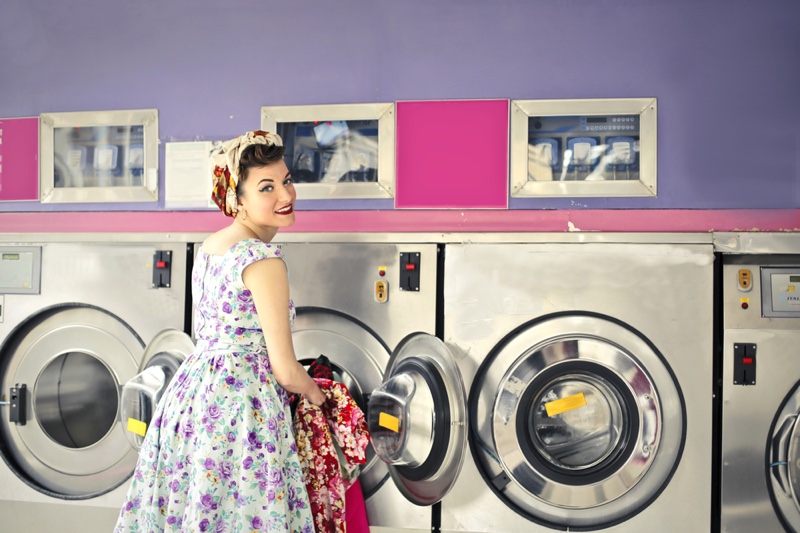 In the many years you've washed and done your laundry, you have probably never thought that you could be doing things wrong. But have you ever thought that you might not be doing anything right? At the end of the day, what matters to you is to see your clothes clean. You may not care much about how you get them clean. But this is an essential part of the whole cleaning process. You can get latest tips on how to perfect your laundry sessions by joining a subscription box yarn club. If anything, the chances that you have done one or many mistakes throughout the whole time you have been laundry cleaning.
This article should provide you with some of the most common mistakes you are most likely to make when laundering your clothing.
1.
Using too much detergent
It is not uncommon to find excessive dirt get caught in some areas of your clothing such as under the collar. Some of these areas are usually quite difficult to clean. If anything, you find that most people don't launder these areas clean enough. Plus, getting rid of tough stains can sometimes prompt you to want to use more detergent hoping that it will get all the stains off. However, this can only end up making your laundering day even worse. The secret to using enough detergent when laundering is to use half the detergent amount you would typically use. From there, if the stains aren't completely removed, you can gradually keep adding the detergent until you aresatisfied that the whole stains are removed. If you are using hard water to wash, then you might even need more soap than usual.
2.
Washing clothing that has 'dry-clean' labels
Okay, this isn't necessarily a mistake. You find that some clothing that specifies that you only dry-clean can be hand-washed and air-dried. In most instances, you find that the fabrics labeled dry-clean are usually linen and most silks like stockings. So, if you feel like the only option you have to clean these clothing is through hand-washing, then you must check some of these key factors. Check for the material's colorfastness; see if any dye comes off when you attempt to hand-wash it. If not, then you can go ahead and hand-wash it. It is, however, best that you stick to dry-cleaning when the labels say so.
3.
Washing shirts while all buttoned up
You might see unbuttoning your shirts as you prepare to wash them as a waste of time at times. Plus, you may not see the need to unbutton them since you had washed them buttoned up before and nothing happened to them. However, what you don't know about washing shirts while buttoned up is that you put much stress on the buttons and buttonholes. Over time, you realize that this leads to premature poppage of the buttons. So, take some time and unbutton your shirts before you start laundering. It only takes a few minutes, and you're done.
4.
Not leveling your washing machine
There is the chance that your washing machine probably isn't leveled if you have never checked before. And if that's the case, then the vibrations from the washing machine can end up damaging your floor. Not to mention, also damage some of the key components such as the tub bearings and shock absorbers of your washing machine. Plus, you will also notice a terrible noise coming from your machine as well. If you join the subscription box yarn club, you will learn all the right procedures and processes on how to check if your washing machine is leveled every time before you use it.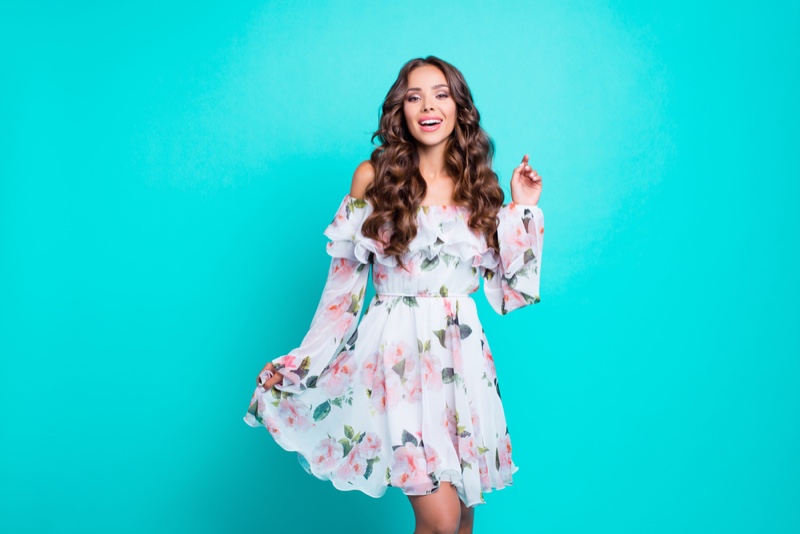 5.
Not cleaning your dryer
Emptying your lint filter after every time you use your dryer isn't enough. Lint buildup will, over time, clog the duct of your dryer over time and possibly even become a fire hazard. One of the easiest ways to determine if your dryer is blocked is when it takes the machine like an hour more than its usual dry period. You can always detach the hose at least once a year and snake it to push out the lint.
6.
Rubbing stains furiously
It's true that stains can be a pain in the ass to remove sometimes. The stress alone can push you to the point that you rub it even more furiously as you attempt to remove it from your clothing. However, what you may not realize is that rubbing stains furiously on clothes can wear way the fabric. Not to mention also end up making the stain worse than it was initially.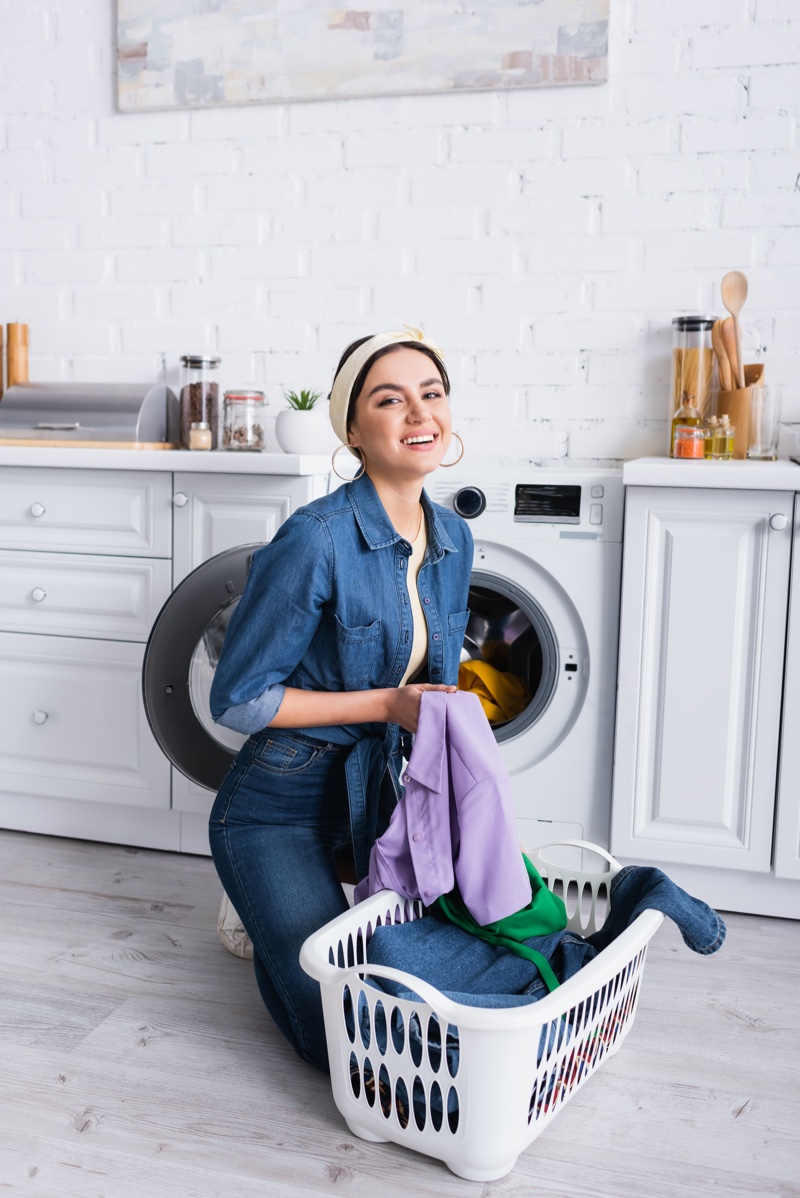 7.
Filling the washing machine incorrectly
It is essential that before you even attempt to use a washing machine, you know exactly how to operate and use it. Otherwise, you will only be subjecting your clothing to very harsh cleaning environments. You must mix the detergents in a specific manner for them to successfully remove all stains from your clothing.
8.
Not zipping your zippers all the way up
Zippers, especially the metal zippers, can sometimes snag the delicate and woven parts of your clothing as you launder them. Besides that, zippers can also pose significant harm to your hands if you opt for hand washing. All the more reason to have them zipped all the way up.
9.
Overusing bleach
Before you use any bleach, think twice. You may not know this yet. But you don't actually need to use bleach to remove protein stains like sweat, blood, or tears. One natural option that works just as well is using a few lemon juices in toss stained clothing in warm water and leave the clothing in there for a few minutes.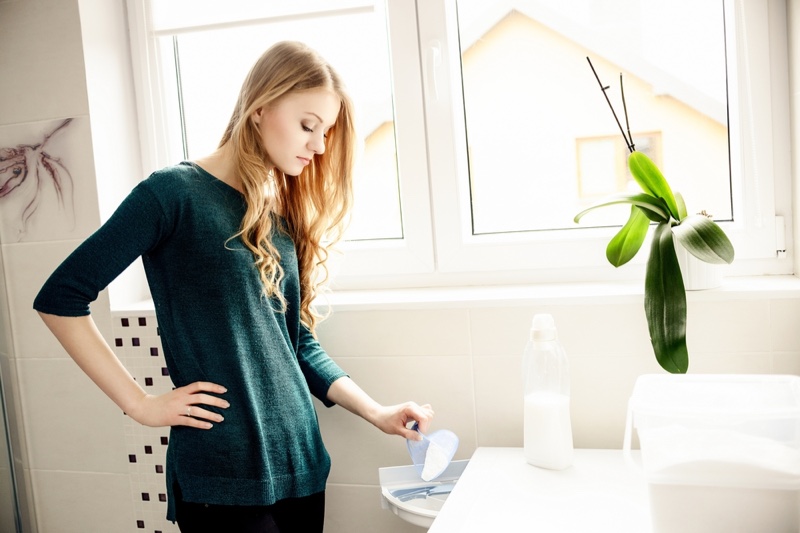 10.
Letting your dryer rest between loads
You may think that letting your dryer 'rest' for an hour or two in between cycles is a good idea, but it isn't. In fact, it is best to run your dryer back-to-back if you have loads to launder.  It is a smarter and more efficient way of using your dryer. Working your dryer back-to-back between loads helps it to utilize most of the heat it generates from the previous load. Thus, you do not have to use too much energy laundering.
Final thoughts
By now, you may have probably noticed one or two mistakes you make when laundering. But that mustn't be the case. You can check into the subscription box yarn club and learn relevant content about laundering more efficiently and cost-effectively.