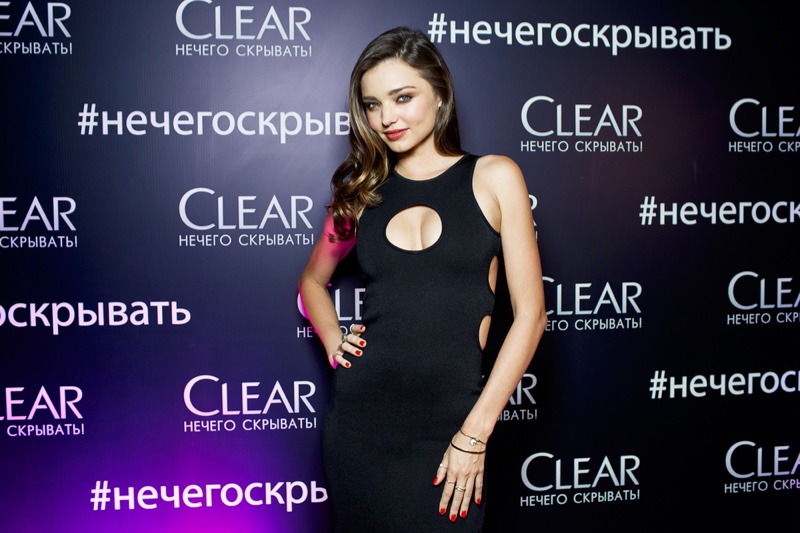 Supermodel Miranda Kerr is known for her long tresses, but she has decided to cut them into a short, lob-length haircut. The model shared the news on Instagram on Friday with an image of her chic new hairstyle. Hair stylist David Keogh did the haircut according to Miranda's recent interview with Harper's Bazaar.
Talking about what inspired the new look, Miranda told the magazine, "Well, I've been wanting to cut my hair now for at least a year. I've often fantasized about it but I haven't been able to do it because of the contracts that I've had, but now I just got clearance from all the clients that I work with, so I was like, 'Let's just do it!'"
Related: See Miranda Kerr's Best Hairstyles
Miranda Kerr – Short Haircut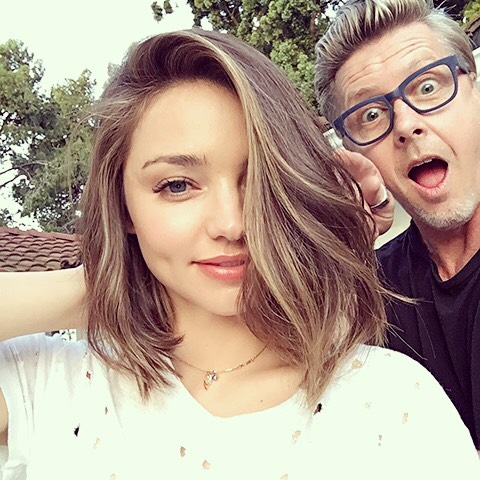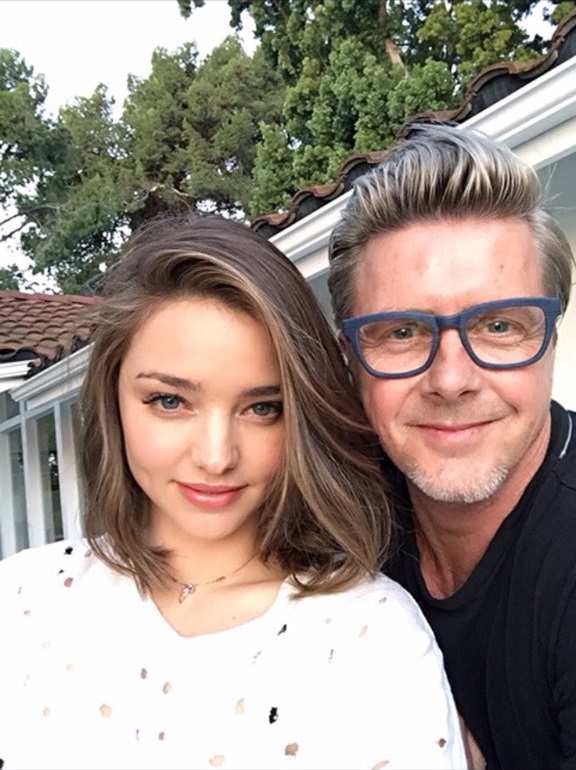 Models with Lobs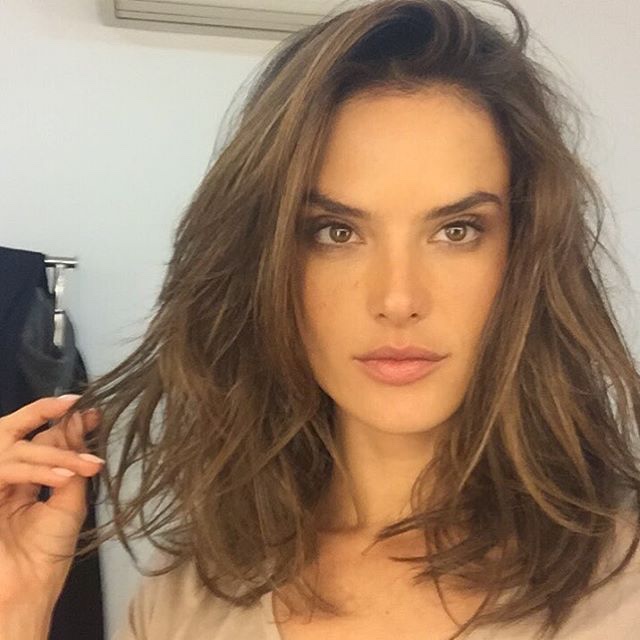 Miranda is not the only model who recently cut her hair into a lob (long bob). In November of last year, Victoria's Secret Angel Alessandra Ambrosio unveiled a short 'do on Instagram. And before then, Rosie Huntington-Whiteley and Kate Upton showed off shorter hair.