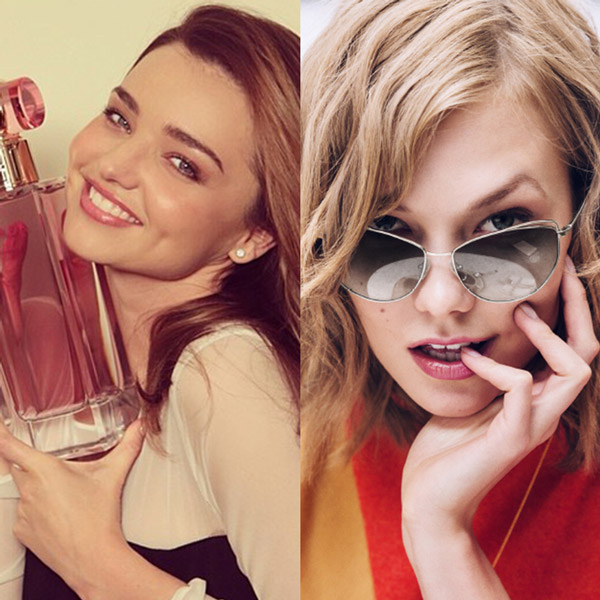 Models Miranda Kerr and Karlie Kloss were both named as one of the 23 Trendsetters Who Decide What's Cool in America according to Business Insider.
Miranda Kerr, who was dubbed the modern supermodel by the website, was selected due to her incredible resurgence after her departure from Victoria's Secret with several big-name campaigns such as Reebok, Wonderbra and H&M.
Karlie Kloss, who is undoubtedly one of the most in-demand models of today, was chosen as a trendsetter due to her work as a Victoria's Secret Angel and her collaboration with eyewear designer Warby Parker. The model's bob is also has one of the trendiest and widely copied hairstyles.
Other notable fashion figures who made it on the list include designers Mary Kate and Ashley Olsen and Diane von Furstenberg.