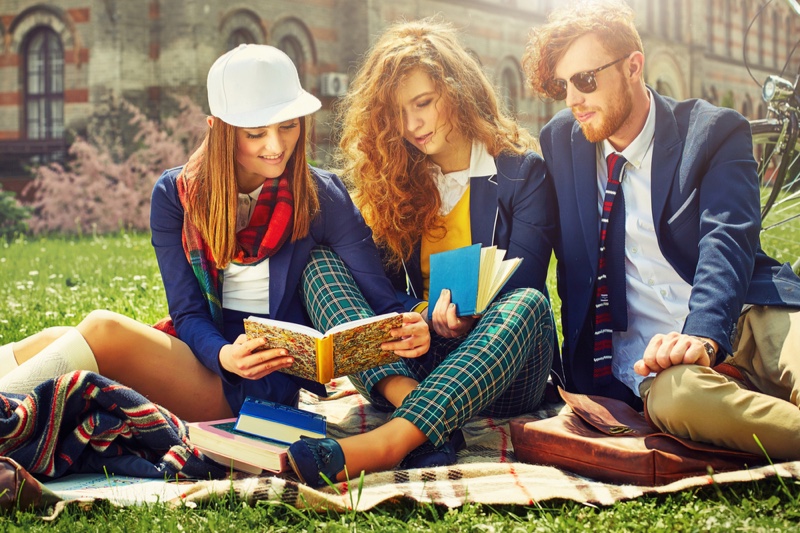 College is a great time in our lives, a time to explore who you are and define yourself. And one of the aspects you explore is your own style and ways of clothing. But there are few college students able to spend lots of money on clothing and couture. Luckily, that's not a requirement to have a great look, because the minimalist style is proof that you can wear inexpensive clothes and look like a million dollars.
The way to a great minimalist college wardrobe
Minimalist is the art of dressing with only what you need, and dispense the accessories that don't complement your outfit. So, to introduce yourself into the search for a minimalist wardrobe, the first step is to clean your closet; get all the clothes out and throw out what you don't wear. Then, define which pieces look good on your body, take into account that they should be only versatile items that go with several outfits.
After the cleanse, you will need to buy at least a couple of pieces to complete your wardrobe. How to know where to buy? Well, internet is the answer to any problem a student can have: you need free essays? or a free essay writer to help you with the work? It is the answer https://studymoose.com/, with any free essay and assignments samples you could need, always available. In that same way you can find online stores and information about sales.
We've talked all about how to achieve a minimalist college wardrobe but what about the reasons? Well, for starter, a minimal style is much easier for our finances; you won't need to buy many pieces constantly. Also, you will spend much less time getting dressed or shopping, and you will be able to keep your closet much more organized and clean. And, for those searching their own style, minimalist is the best foundation to start building an original look.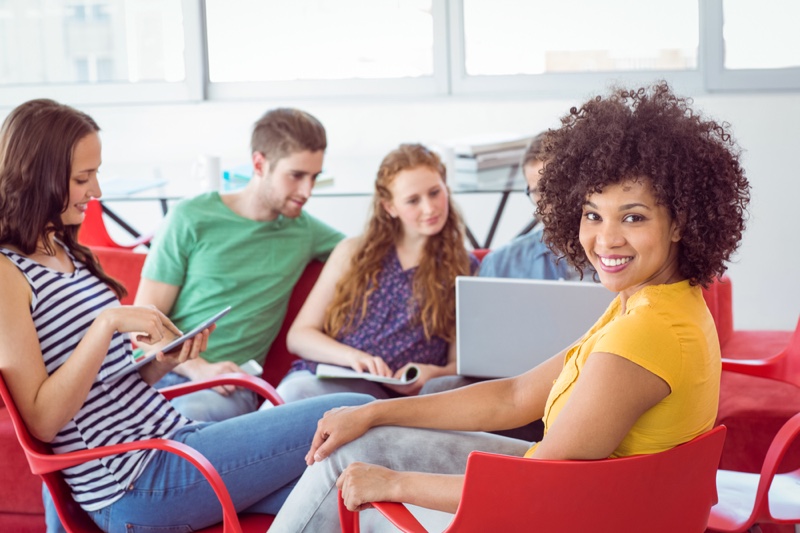 The basic pieces of clothes for college students
It is not necessary to have a huge wardrobe in order to have great outfits. The secret is to have the right pieces of clothes and know how to mix them. It's tough to buy clothes for college students, especially because the budget is usually tight. But if the few pieces you get are versatile, then you will be covered.
White and black T-shirts

Uni-color sweater

Jeans (blue or/and black)

Pair of shorts

Plain crop top

Blazer and/or jacket

Gypsy skirt

Plain skirt, long and/or short
Sadly, finding the perfect shops to get this kind of items isn't as easy as finding services for essays online; while for the second the offers abound, the right shop depends on many aspects, like how close is from your home and how attractive are their prices. In any case, it is a good idea start by going to garage sales, second-hand stores, or flea markets, where there can be vintage treasures waiting to be found at a very low cost.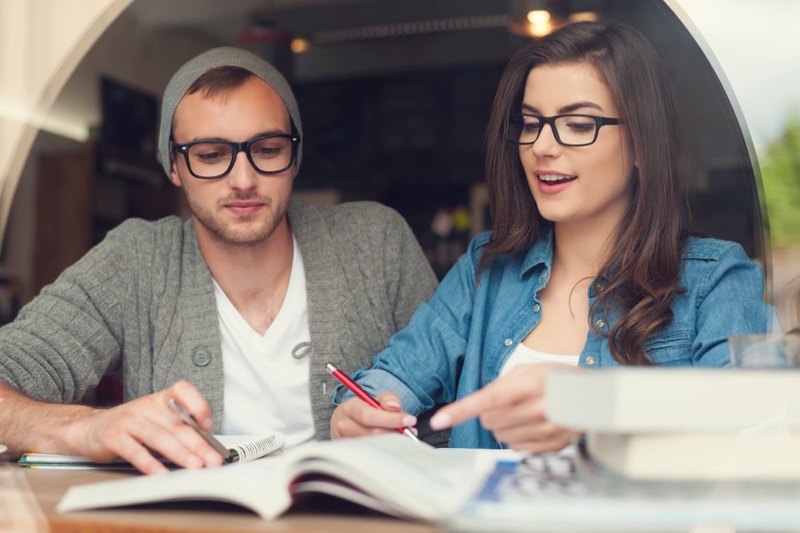 Some great suggestions: original looks for a college wardrobe
So, once you got the right clothes to put together a good wardrobe, what to do with them? Well, it's mostly up to you, but here are some suggestions of outfits that you can pull up with simple clothes, and that will make a great look for you. And remember, even if you use "basic" pieces of clothes, you can make it original by adding your accessories or styling your hair.
A white long or black skirt, with a uni-color sweater and a pair of sneakers, is an outfit that's comfortable and looks quite full-dress. Accessories you wear will mark the difference.

For a daily basis white T-shirts with a pair of black jeans are the best choice. If it's chilly outside, you can complement with a jacket or blazer and boots. To make it more fashioned use it with high heels.

A crop top with a gypsy skirt with strappy sandals is a great look for an elegant brunch or a day date with someone special.

You can't go wrong with a "little black dress", a great outfit for an evening date if you use it with high heels and a blazer. Low shoes and few accessories are ideal for lunch. Every college wardrobe needs a little black dress.

Go to classes, doing errands, going to eat with friends; in any of these occasions, a black short with a tucked-in plain T-shirt is just perfect.
To find your style, it's a very personal quest, but a minimalist college wardrobe it's probably the best place to start looking.