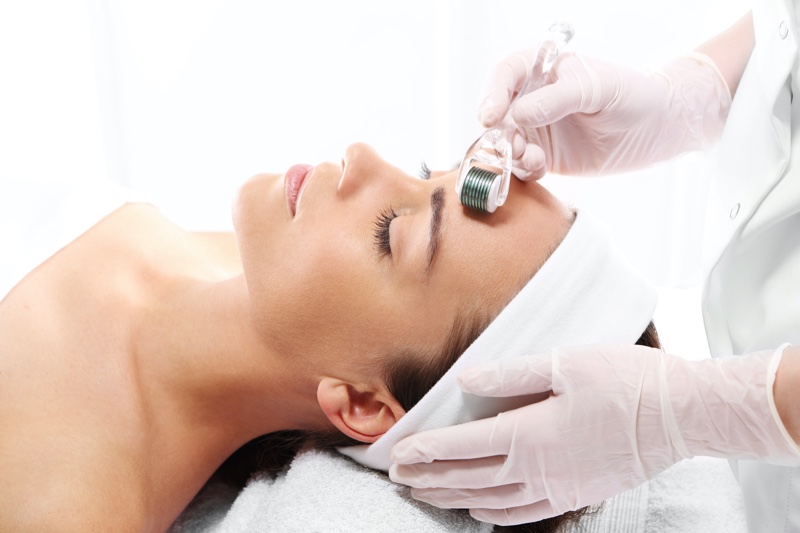 The health and beauty industry is one that has grown by leaps in bounds in the past couple of decades. Estimated to be worth a whopping $532 billion, this industry is one that screams for attention. With new products constantly being released to consumers, it can be hard for one to really stand out, but that is exactly what microneedling pens have managed to do. Take a look at thedermapen cost, an industry giant, and it becomes clear just how much of a following these products have.
So, what exactly is a microneedling pen and do you need one? Let's take a closer look.
Microneedling Pens – What Are They?
A microneedling pen is a device used for microneedling. Microneedling is a process in which you use small needles to prick the surface of your skin, typically your face. This is done in order to prompt new collagen and skin tissue to grow so you have a more even-tone skin that is also firmer and smoother overall.
While it is most commonly used on the face as part of a person's beauty regime, it is also sometimes used to help reduce wrinkles, scars, and even enlarged pores.
A microneedling pen is simply a device that contains these small needles that you can then use on your skin. They are created specifically for home use so that you don't have to book an appointment with a specialist in order to have the treatment done.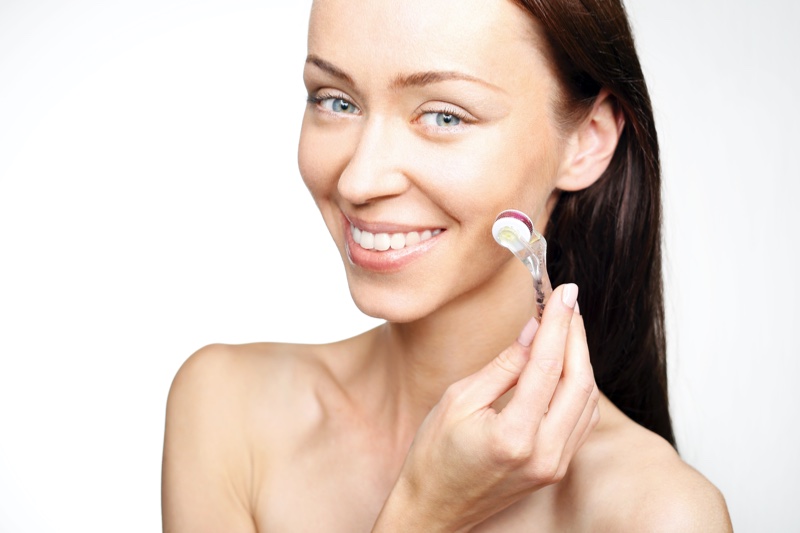 Is It Safe to Do the Treatment On Yourself?
One of the main reasons people consider purchasing a microneedling pen to use at home is that there is a real cost-saving. Sure, you will need to make the initial investment, but after that, you don't have to worry about the costs continuing to add up. Having it done at a clinic or spa will prove to be much pricier in the long-run. It also takes away the flexibility of being able to enjoy the procedure when it works best for your schedule.
That brings us to the question of safety – how safe is this treatment to do at home on yourself? Do you need training or experience in order to get professional results in a safe manner? The good news is that these home systems are created with user-friendliness in mind so that you don't have to feel intimidated about using it.
As long as you don't have major skin issues that you are trying to treat, these systems are perfectly safe to use on your own. Just be sure to always read the instructions first before you begin using the pen.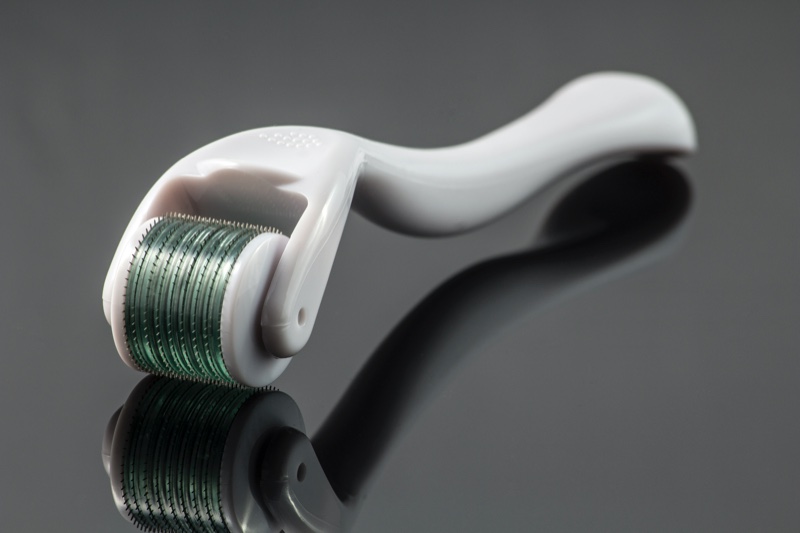 How Quickly Will You See Results?
The results will always vary from person to person, and are also based heavily on how severe or pronounced your skin concerns are. If you're just dealing with some minor skin issues, you can expect to see results in as few as one to two sessions.
An At-Home Skin Rejuvenating System
So if you want the flexibility to treat a variety of skin issues at home in a convenient and cost-effective manner, these mircroneedling pens could be perfect.