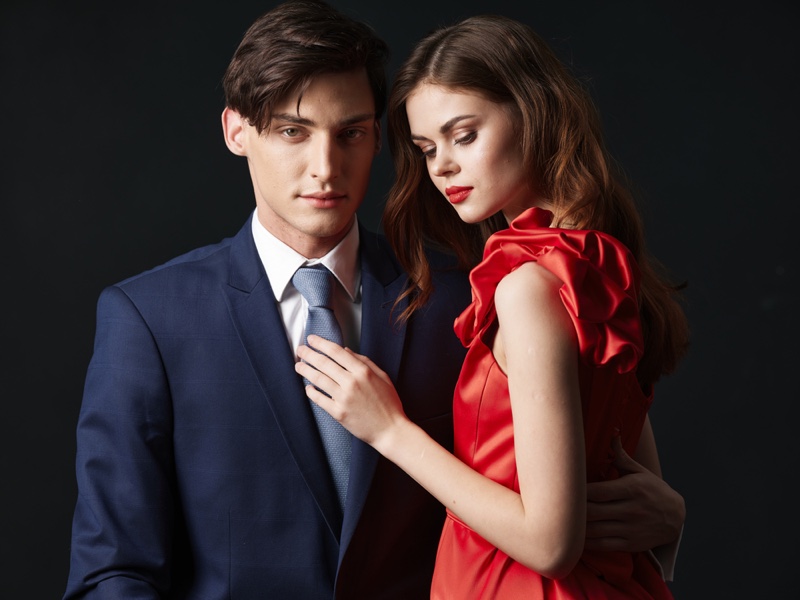 Do you have a trip planned to a casino? If so, you need to hurry up and get prepared. You may be under the impression that everything goes at brick-and-mortar casinos. Unfortunately, this is not the case. Casinos have strict for both male and female visitors. While it is unlikely that management will kick you out for wearing something not mentioned in the casino's Dress Code, you may feel out of place. The best way to ensure you get it right the first go-round is to know the universal Dress Code for land-based casinos. Below, is a list of tips to jumpstart your effort.
Feel Like You Belong "Black Tie"
If you are familiar with the movie "Casino", you know the importance of the black-tie. Main characters, Robert De Niro and Joe Pesci wore black ties quite often when visiting the casino. So did the male characters in the movie "Casino Royale".
Your primary goal should be finding a way to feel like you belong. Wearing attire that is similar to the other patrons is key. If the brick-and-mortar casino you are planning to visit recommends a black-tie, then that is what you should wear.
If you do not like ties, you should at least try to wear a black bowtie. The bowtie is still part of the latest fashion. You will see men in casinos wearing them all the time. They are fashionable and sexy, especially with a white button-up dress shirt.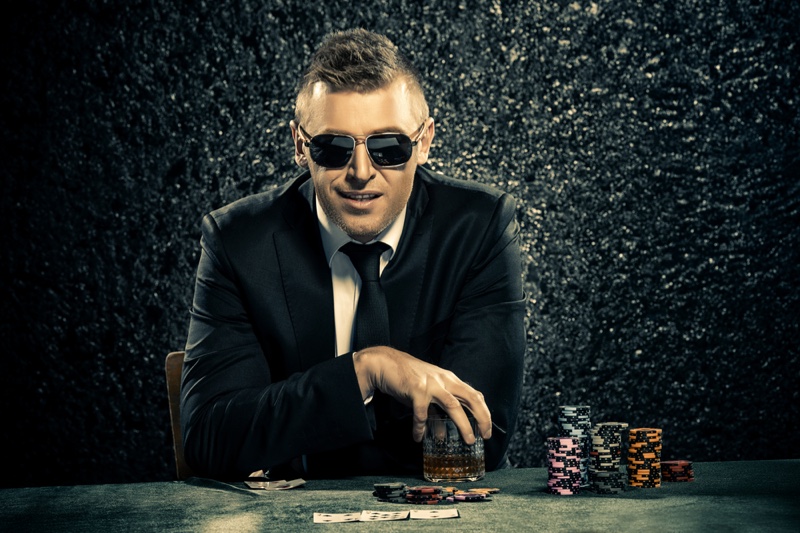 Feel Comfortable "Flexible Attire"
Just because the Dress Code recommends dress attire does not necessarily mean you have to wear it. However, you should still try to stick to the rules as best as you can. If you opt to wear a suit with a black tie, you should only consider one designed from a lightweight, flexible material.
You will not face any issues finding the ideal suit for your casino visit. Suits are made of various materials, including cashmere, linen, wool, polyester, cotton, and silk. Your best options will be linen and polyester. Both of these materials are lightweight and flexible. You do not have to worry about your attire so much when visiting the online casino Singapore.
If you cannot choose between the two materials, you should just opt for linen. Polyester is of lower quality than linen. Plus, it not very breathable, which would not be good in an over-crowded casino.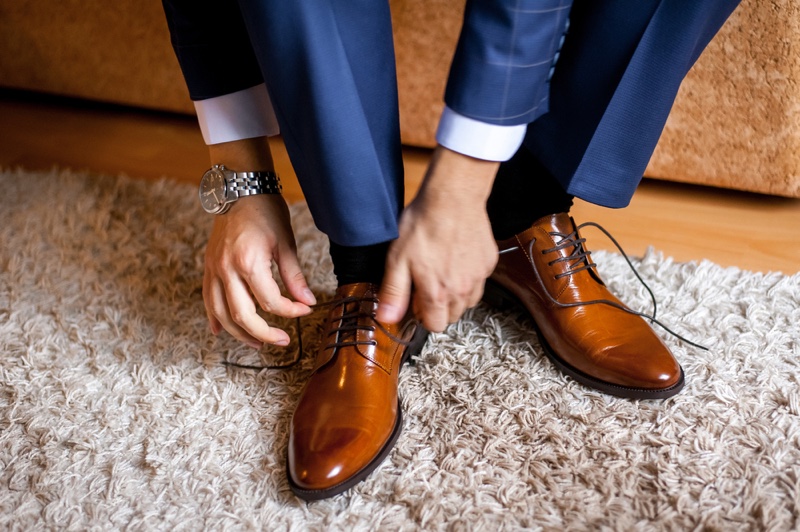 To Wear Or Not To Wear Socks
Surely, you have seen men wearing dress shoes without socks. Is this appropriate for land-based casinos? As mentioned before, land-based casinos have strict Dress Codes. However, they are not very good at enforcing them.
Even Hollywood's finest are known to go sockless from time to time. Ryan Gosling has been caught on camera multiple times wearing dress shoes without socks. Most of Gosling's admirers believe he looks great with or without socks.
If you opt to go sockless, you must be prepared to sweaty feet. Socks are designed to keep your feet comfortable, dry, warm, and clean. With no socks to absorb the moisture, your shoes will be responsible. All the sweat will collect inside your shoes. When you return home, you will need to leave your shoes out to dry for several hours before storing them away. If you fail to do this, your shoes will smell terrible the next time you pull them out of the closet.
Leave Your Hat At Home
Do you have a favorite hat that you wear everywhere you go? If so, you will be sorely disappointed to discover that land-based casinos do not allow their patrons to cover their heads. Even women are not permitted in land-based casinos wearing a designer hat.
While there are hats specifically designed for dress attire, you will need to leave it behind. The best thing you can do is slick your hair back with gel and go from there. Your hat will have to wait until your next trip.
Conclusion
Casinos are a lot of fun. But, they can also cause anxiety, especially for those who are unprepared. Knowing the universal casino Dress Code will definitely help. It will give you an idea of what is and isn't acceptable. If you have any questions, you can always contact the casino directly before your visit.