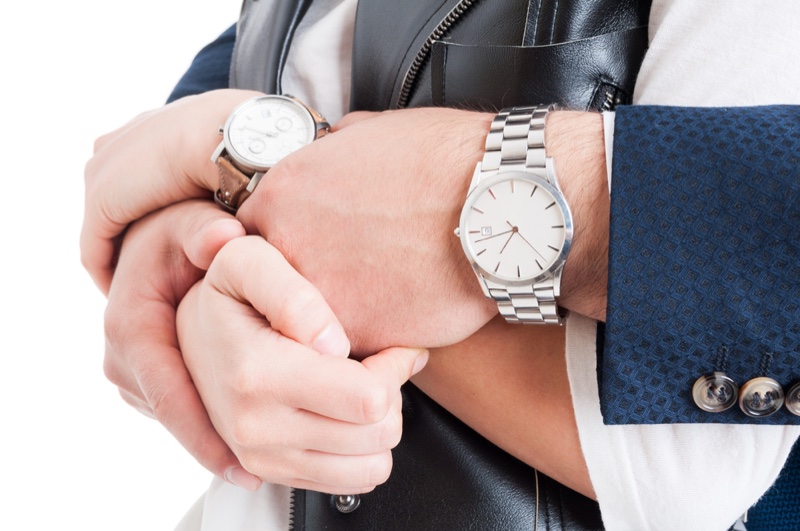 Men's jewelry is an often overlooked field of personalization, especially in those dressing for formal occasions. Though it is always vital to invest in the right clothes and shoes, wearing good jewelry can be transformational to the outfit. If you are not sure where to begin for your jewelry needs, consider some of the following articles of men's jewelry and the occasions for which to wear them.
Watches
Though smartphones and cellular devices make it easier for individuals to keep track of time, wearing a watch will always be in style. The perfect timepiece can be exactly what you need to finish your look, adding a bold touch of sophistication to any outfit you wear. G Shock watches cover a broad range of styles, from classic formal to athletic casual.
Choosing the specific watch you need comes down to the occasion. It is always a good idea to have a single affordable watch that you can use for everyday wear and another, more extravagant piece, for formal events. Larger casual models are preferred for everyday wear, especially if you need to get a quick look at the time and be on your way. With special occasion watches, however, it is vital to wear smaller, but more visually striking pieces. Opt for thinner bands, smaller watch faces, and colors that can go with the outfit.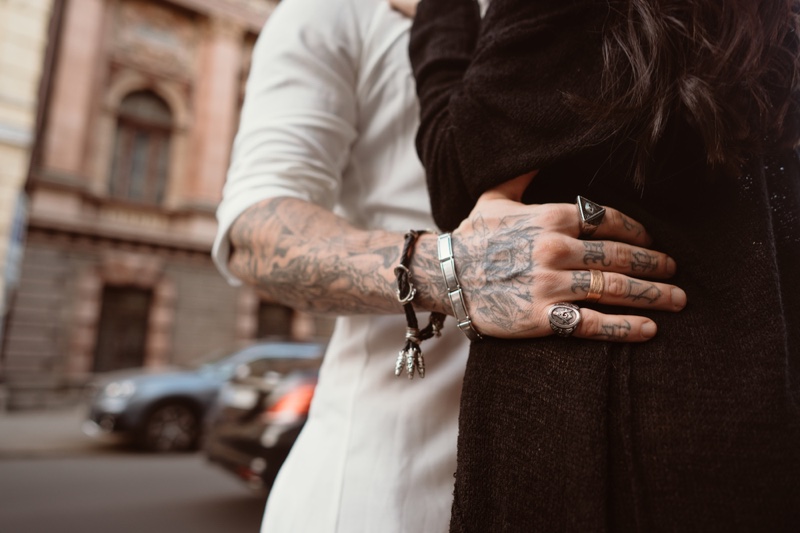 Bracelets
Bracelets should never be worn with necklaces. A necklace alone or a bracelet alone should be enough to tie in with the outfit. No matter which you are going to be wearing, it is always a good idea to aim for minimalism as much as possible. Do not wear anything too showy or heavy outside of single or double straps, a metal cuff or some type of thin metal chain.
For a professional event, it can be a good idea to avoid charms. Bangles and pendants should also be kept off your outfit unless you are going with a specific theme in mind for an event. Remember to coordinate colors as often as possible, and try to apply small, subtle touches that will suit the style.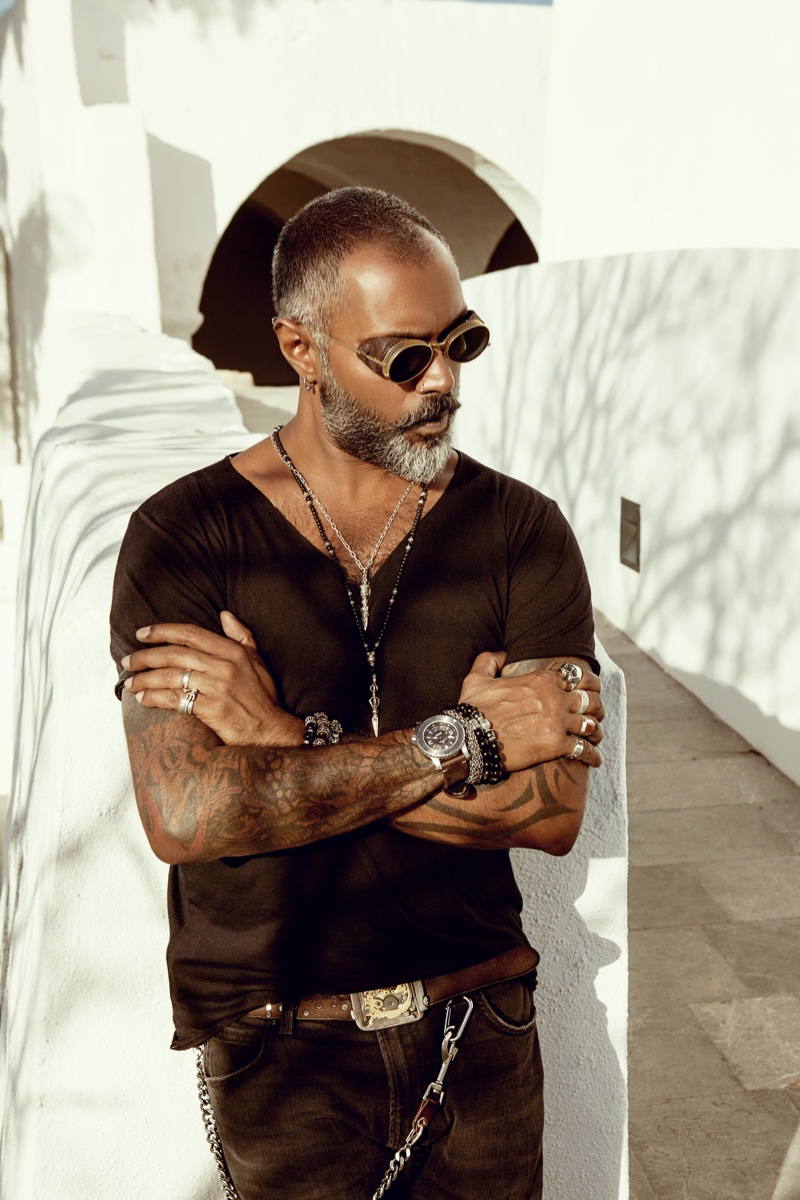 Rings
The rules for rings are always relatively simple. If you are married, you can wear your simple wedding band whenever you want. A solid color or two-tone band will always work with just about every outfit you purchase. Outside of wedding rings, however, you will have the chance to explore your options.
In terms of details, you can customize as much as you want as long as you go with a theme in mind. This means going with any variety of metals, stones and sizes that can coordinate well with the colors of your outfit. Regardless of the style of ring that you end up choosing, always remember to keep your rings to one hand. You start to clash too much when you have too many rings on both hands. Like necklaces and bracelets, the rings that you choose should be based entirely on context. Always think about dress codes and specific atmospheres before finalizing your decision.
Cufflinks
Cufflinks are among the most traditional pieces of jewelry when it comes to men's fashion. These are designed to make a statement, and there are as many varieties available as there are men who wear them. From a practical look, cufflinks are ideal because they are not terribly flashy, yet they can convey a great deal about your personality. Their small, glimmering presence can be extremely eye-catching, especially with the right inset, shape and even pattern.
For the most formal events, always have a small, clean and smooth pair in a traditional metal, such as gold, platinum or silver. For more casual events, feel free to get more creative with the designs. You will be able to include all types of stones, so do not be afraid to get expressive.
The accessories that you choose to define you will ultimately be based on your personal styles and tastes as much as the occasion for which you will be wearing them. Think about what tones work best with your outfits, especially if you are going to be wearing your jewelry to casual events. No matter what articles of jewelry you choose, confidence will always finalize your look.