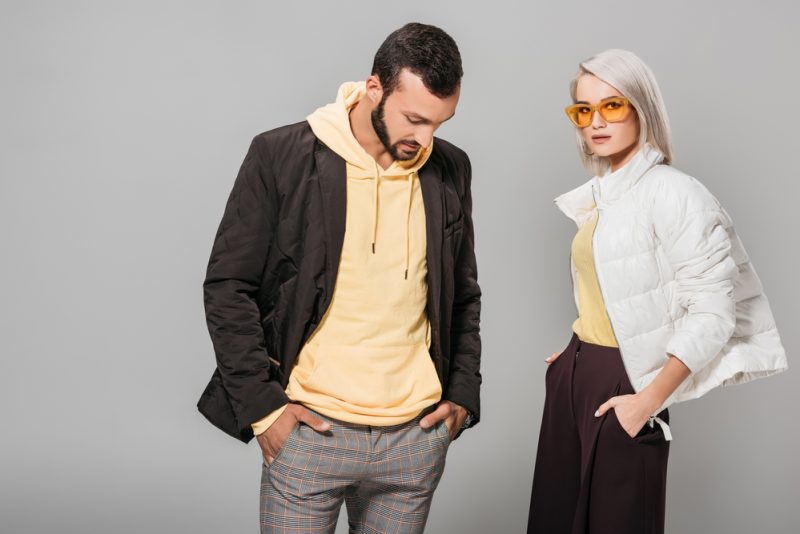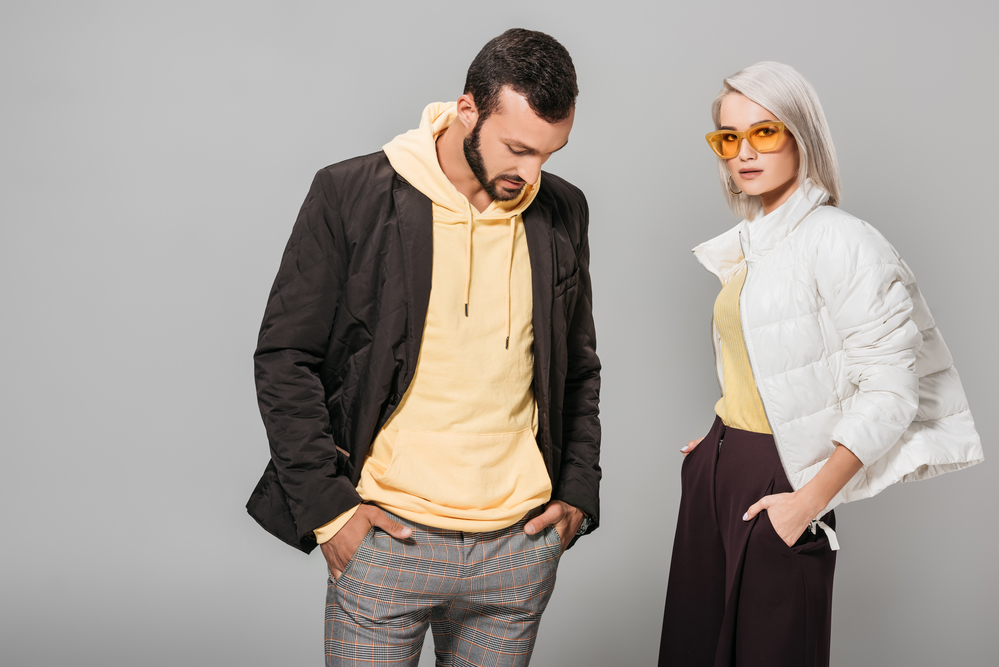 The fashion industry has been expanding rapidly in recent years for both men and women with both high street and high-end designers bringing brand new styles and designs to the masses, but how has this influenced the spending habits of men and women in this industry? In this article, we are going to be looking into who the biggest spenders are when it comes to fashion and some of the contributing factors to this change.
Celebrity Style Icons
When it comes to fashion and grooming products, you may be surprised to hear that it is, in fact, men that spend more on average when compared to women. According to a study conducted by American Express and Nectar, men spend an average 43% more on clothes every month than women do. On average men spend about £115 compared to the £81 that a female would typically spend.  One of the reasons for this sharp increase could be because of celebrity fashion icons such as David Beckham and Tom Cruise.
With many men being pushed more towards the well-groomed look, there is now more than ever and increased focus on how we look for both men and women. Although this is not the sole cause for this sudden increase in spending, this certainly has influenced many men who wish to take pride in their appearances.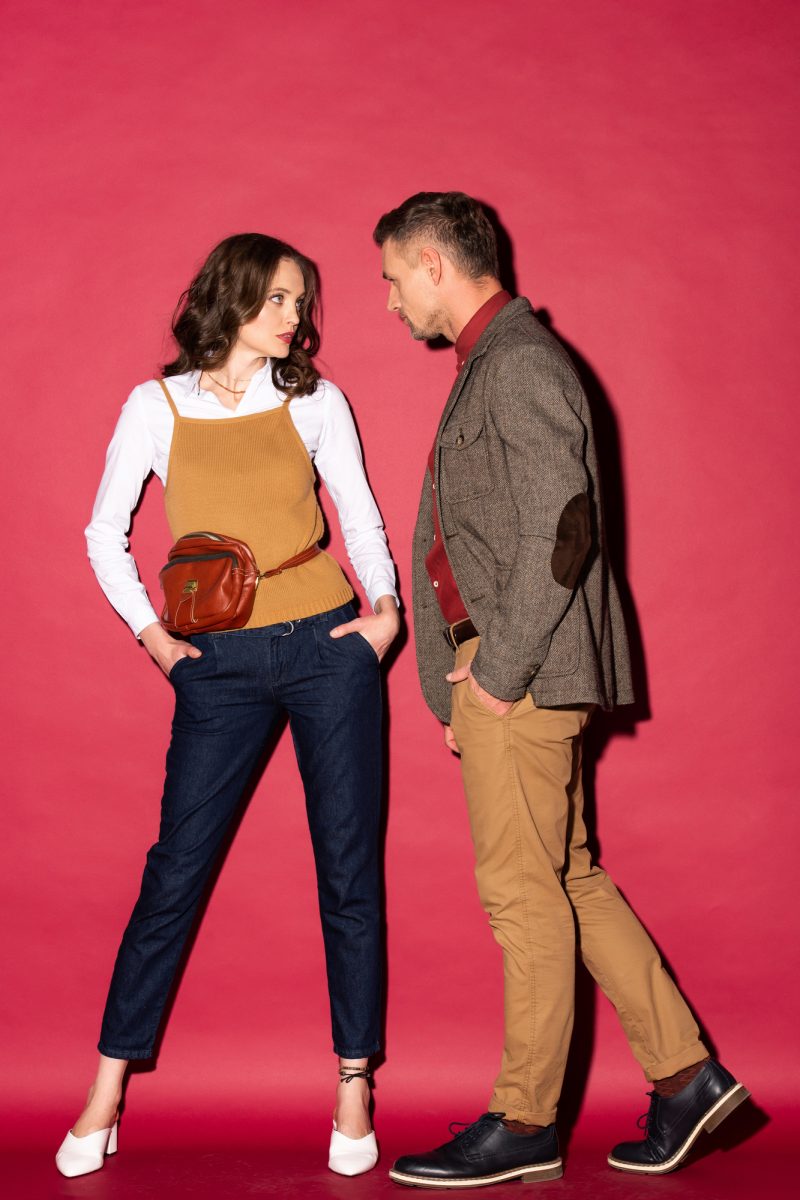 Societal Norm
While looking at magazines and publications, it is easy to assume that society has become focused on looking good at all times. Although appearance is not everything, of course, there is an element of judgment surrounding someone's appearance and the way they dress that may have also contributed to this increase in spending in the fashion industry on both sides. It is interesting to see how both men and women of all ages are spending more year on year to have the latest designs and look better than their friends.
Although this is not the case for those from older generations, the need to look your best is present in younger generations, meaning that this trend is set to continue. Though this is seeing an increase in spending, it also has the potential to present negative effects such as overspending or pushing your budget to the limits. Though it may seem tempting to opt for emergency cash alternatives such as a payday loan when your funds are running low to pay for that brand-new pair of trainers, it is essential to understand what a payday loan really is and to use it for financial emergencies only. Although it may take longer to save up the funds for your brand-new item of clothing, it will be worth it in the end as you will have the money set aside.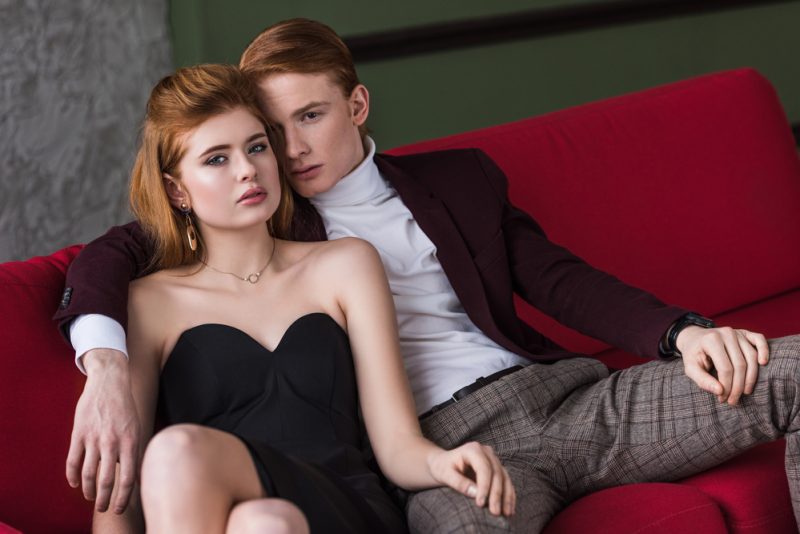 Spending Habits
Though men typically spend more on fashion, it is essential to note that the clothes that they are purchasing are ones that will remain in their wardrobe for multiple years. Men will typically spend more on clothes than they will on grooming products, going out and technology, but are reportedly not concerned if their style was to go 'out of fashion.' This is something that companies may want to consider as this industry is growing substantially.
Women's Spending Habits
Though women's spending habits are lower, there is still much more selection within the Women's fashion industry. Not only is their much more choice, but there is more creative freedom in the available designs. Due to this and the versatile nature of women's clothing, you can re-wear items of clothing in multiple different styles, thus leading them to spend less. In addition to this, there is reduced spending on shoes as they can be styled in various ways, leading to them buying less as a result.
With this in mind, this is a growing industry with both men and women spending online and in store. But with increased spending on men's fashion being at the forefront of UK spending, only time will tell how this growing industry will accommodate.