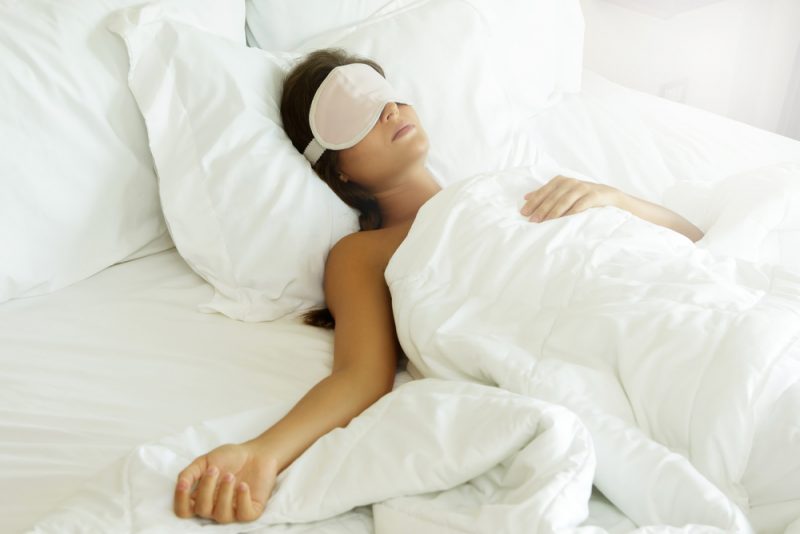 It is perfectly normal to struggle to get a decent night's sleep from time to time. It could be because you are stressed, or something is disrupting your sleep pattern, such as a new job or jetlag after a trip to a different time zone.
Trying to function the next day without sufficient sleep affects your mood and productivity. Most people are reluctant to turn to sleep medication as habit-forming. A melatonin supplement might be the ideal solution for those preferring the natural route.
What is Melatonin?
Melatonin is a hormone found naturally in the body and is vital in maintaining circadian rhythms. This is what drives your body to want to sleep at night and be wakeful during the day.
The circadian rhythms become confused when your sleep schedule is erratic or deviates from normal, and this can cause sleep challenges. An example would be sleeping during the day because you work at night.
Most people's bodies produce enough melatonin to ensure that they sleep. Melatonin levels rise about two hours before sleep, making the body relaxed and preparing it for rest. If you are going to be earlier or later than usual, your melatonin levels will not be optimal for a good night's sleep when you close your eyes. Supplementing your body's melatonin might be a way of getting your circadian rhythm back in sync. Melatonin gummies are a good supplement known for people having sleep difficulties. It's often touted as a miracle supplement for people with sleep disorders, and its use has become quite popular in the last few years.
Using a Melatonin Supplement
Follow the dosage direction on your preferred melatonin supplement. As a general rule, you will need to take the prescribed dose about two hours before you plan on sleeping. This practice ensures that you have enough melatonin in your body to induce a state of sleepiness.
Experts do not recommend using melatonin supplements for more than a month or two. After taking the supplement for such a period, see if you can maintain a regular sleep pattern without it. Once you start taking a melatonin supplement, give it a week or two to determine its effectiveness. If your sleep quality has not improved, discontinue the supplement's use.
If you have a chronic medical condition, it might be best to speak to a medical professional before commencing with a course of melatonin supplements. Medicines you are using might be what is causing a sleep disturbance, and a doctor might adjust your medication regime that will soon have you sleeping soundly again. You should also ensure that there will not be a negative interaction between the drugs you use and a melatonin supplement.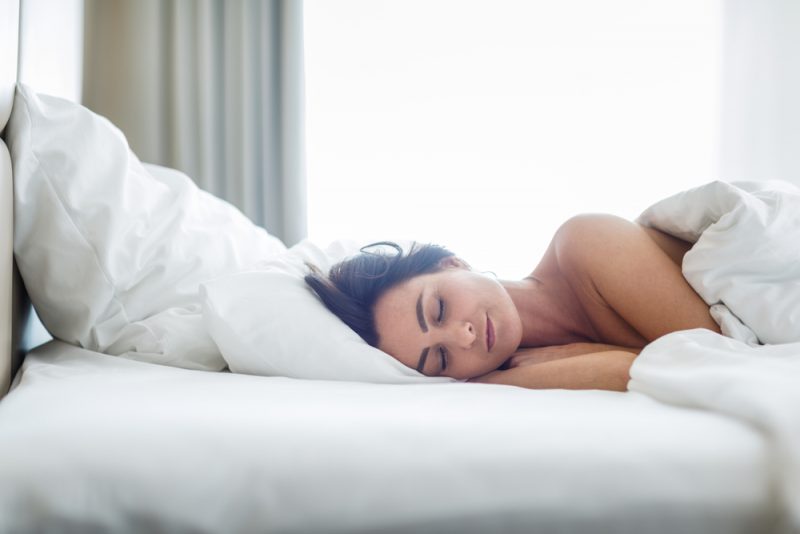 Do Not Rely on Melatonin Alone
Melatonin is not the only role player that ensures you get a decent night's sleep, so you should not rely on it solely as a cure. The circadian rhythms are complex, and a melatonin boost alone will not regulate them. Therefore, in addition to a melatonin supplement, you should take extra measures to sleep well.
First, a long hard look at your sleeping quarters and evaluate whether they are conducive to sleep. Do you have heavy curtains that block out any light entering the room? Is the room temperature too hot or cold to enable sleep? Adjust these environmental factors so that quality sleep is possible.
Next, examine your bed, linen, and pillows. Are they firm and comfortable enough for you? Some people develop an attachment to a pillow type or one particular pillow that they cannot sleep without. Something as simple as the wrong type of pillow can interfere with sleep quality.
Then take a look at your sleepwear. Are you comfortably dressed for the occasion? Sleepwear that is too tight or provides too much or too little warmth can also disrupt your sleep. Try a change of sleepwear to see if it helps.
Last, avoid any activities that stimulate your brain. If your mind is running at a million miles an hour, it will keep your body awake all night. Therefore, avoid caffeine in any form before bedtime. Avoid any screen time less than two hours before bedtime. Computers, tablets, phones, and televisions have been proven to stimulate your brain, preventing it from shutting down for sleep.
Will You Get a Better Night's Sleep with a Melatonin Supplement?
Using a melatonin supplement will likely help restore your sleep pattern. However, it cannot become a permanent solution. You need to establish what is causing sleep disruption and address the underlying issue. Nevertheless, in conjunction with other sleep-inducing measures, a melatonin supplement will certainly normalize your circadian rhythms and get you on the right track to restore your sleep patterns.
Always buy supplements from a reliable manufacturer or distributor to ensure that you are taking top-quality products that do what they are meant to without causing your body any harm. Look for established brands that suit your needs and budget.