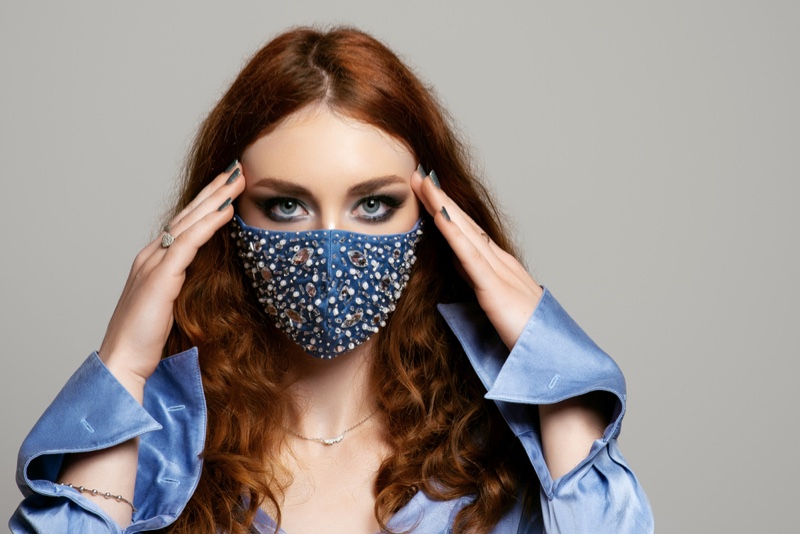 It all started when COVID-19 spread across the world like wildfire. It's still surreal that life as we know it has dramatically changed, with many lives lost globally and billions confirmed to their homes.
In the midst of the coronavirus pandemic, face masks turned out to be the "winners" of sorts because they gained mainstream appeal and have become normalised as a fashion accessory.
Dr Mike Bell of the CDC has further encouraged the use of face masks or face-coverings in a public setting as they help mitigate the spread of the virus. In many parts of Europe and all around the world, the use of a face mask is also enforced under State laws, further highlighting their importance.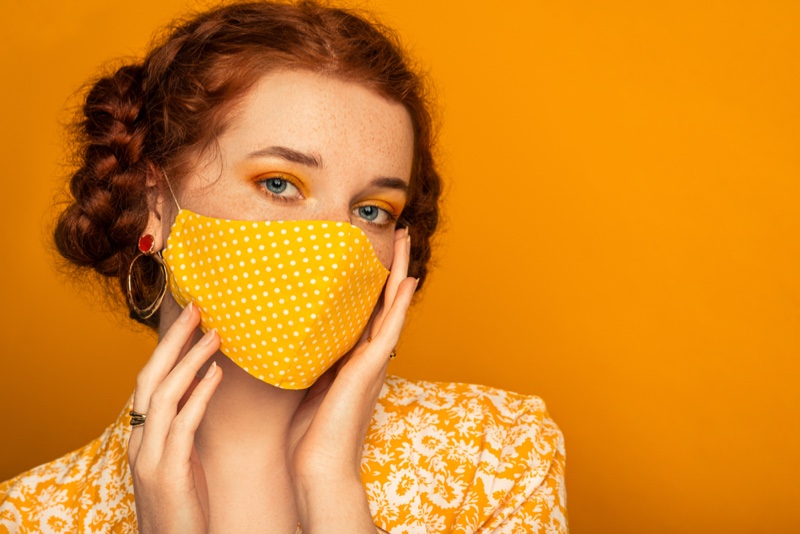 From Survival to Fashion Statement
At the beginning of the pandemic, using a face mask was about survival.
However, as time passed and the masses became more familiar with the situation, the necessity morphed into a globally sweeping fashion trend.  A trend that has overshadowed the use of drab and boring surgical or N95 masks, in favor of more aesthetically appealing alternatives.
Using aesthetically appealing face masks has transcended into a fashion statement, as much as it is a source of sanitation.  It is a win-win situation because seeing a pretty face mask will remind you of your duty to your neighbor in reducing the potential spread of the virus.
In certain parts of Asia, face masks had already become a cultural norm of sorts because of the previous SARS pandemic, with many countries including it in their day to day wear. Japan specifically has an inherent face mask culture, starting from when influenza killed more than 20 million people around the world during the early years of the twentieth century.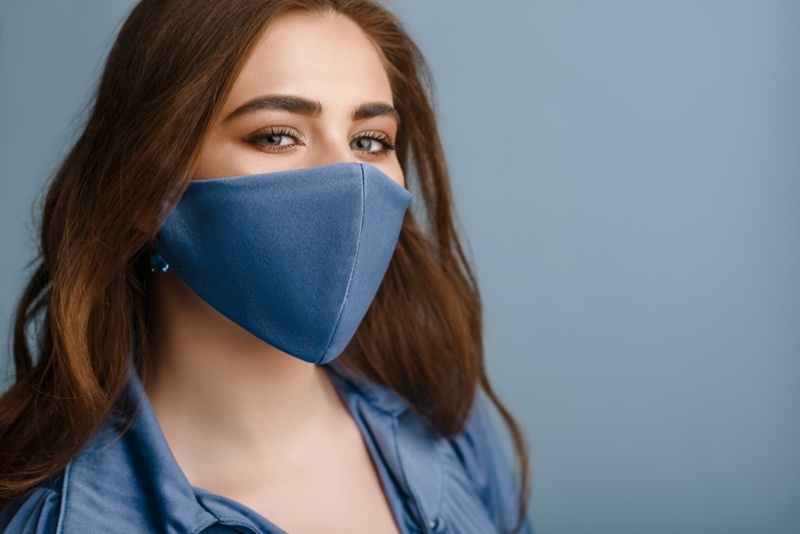 Global Fashion Brands Getting in on the Act
The fashion industry has taken the face mask trend in its stride.
Brands like Fendi have already been producing highly-branded air-filtering masks, while other niche brands such as Hoo-Rag focused on comfort, affordability and aesthetics. For more details on the Hoo-Rag brand, you can check at hoorag.com.
The glamorization of the use of face masks has had a positive effect on hygiene and health as a whole.  Owing to the celebrity culture, people will want to wear what their favorite celebrities wear and that certainly includes face masks.
If you take a quick scroll through social media or even TV, you will find pictures and videos of celebrities wearing designer face masks.  Sightings of popular singer Billie Eilish wearing a Gucci face mask at the Grammy awards, runway models wearing anti-pollution face masks in Paris fashion week, or sports personalities wearing Under Armour branded face masks add to the growing trend.
As lockdowns and travel restrictions are eased in most parts of the world, we'll see an increase in the use of face masks.  Beyond the coronavirus pandemic, an increase in air pollution, combined with general improvements in comfort and aesthetic appeal of face masks will ensure that they continue being healthy fashion accessories in  2021.