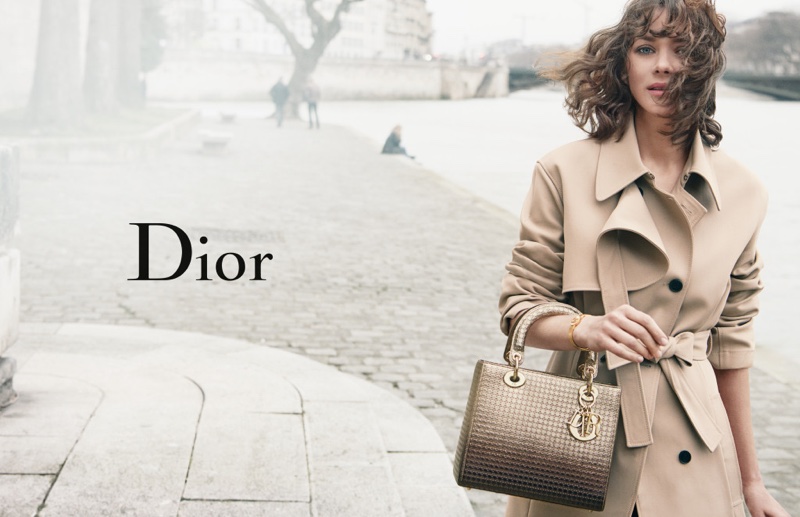 French actress Marion Cotillard is back for a brand new Lady Dior campaign. First fronting advertisements for the brand in 2008, the Oscar-winning thespian has appeared in a wide arrange of shoots. According to WWD, the latest advertisements were captured near the Seine River in Paris by Peter Lindbergh.
In one shot, she wears a camel-colored trench coat while her curly hairstyle catches in the breeze. In another, Marion wears a red jacket while holding on to a quilted Lady Dior bag featuring silver charms. Either way, Marion exudes pure elegance in the dreamy advertisements.
Marion Cotillard – Lady Dior 2016 Campaign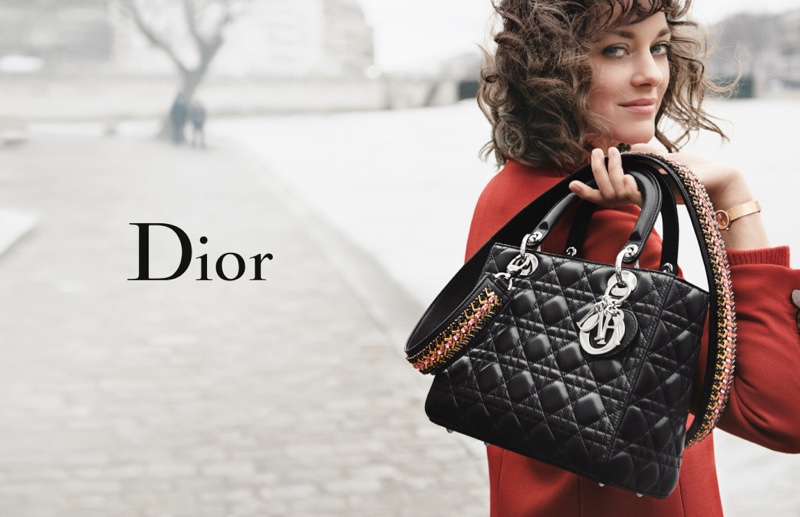 Flashback – Marion Cotillard for Lady Dior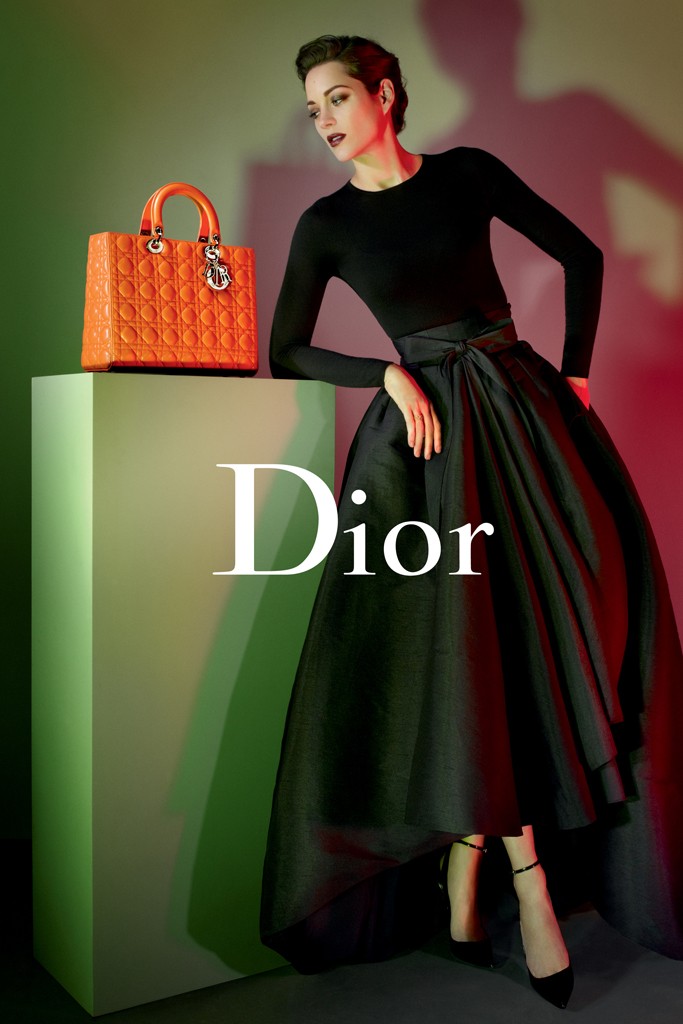 Marion Cotillard's latest advertisements for Lady Dior mark an impressive 15 campaigns since 2008. The French actress has worked with fashion's top photographers including Peter Lindbergh, Mert & Marcus and Jean-Baptiste Mondino through the years. Take a look at some of Marion's best Lady Dior ads below.