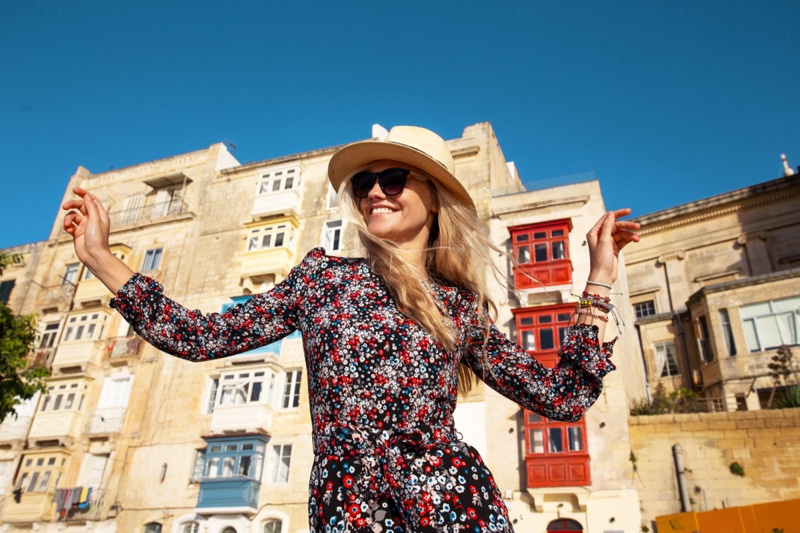 Malta is a Mediterranean archipelago, 93 km from Sicily. The island nation has long been a favorite of event planners, because of its beautiful sunshine and subtropical temperatures. The sunny isle will be hosting three major musical events and a handful of smaller ones this September. The Maltese authorities have gone to great lengths to ensure that attendees to these concerts are safe. They have done this by introducing vaccine passport schemes and rolling out vaccinations across the country. At present, over 80% of Malta's adult population is vaccinated, which makes it one of the safest travel destinations in Europe.
The first of the three major COVID-safe events will be taking place on September 17th at the Floriana Granaries, Malta's largest public square.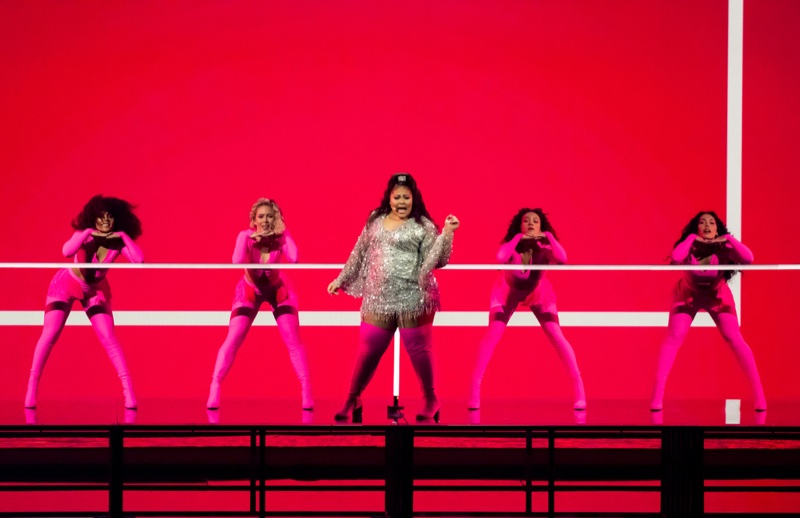 Malta Rocks Will Showcase Local Talent, Including Their Eurovision Star
Malta Rocks is an upcoming outdoor music concert, showcasing the island's talent like Red Electrick, Tribali, and Destiny Chukunyere. The event's planners hope that Malta Rocks will refresh the local entertainment industry and give a boost to the local economy. Also in attendance will be Kantera, Lapes, and The Busker, as well as many others. Malta Rocks will be organized in accordance with Maltese COVID-19 protocols, which means that vaccine passports will be required for entry. Guests will be placed in maximum groups of six people, and there will be bubbles of 340 people each, with separate amenities. Safe queuing systems will be in place to minimize viral spread. The event is set for the 17th of September 2021, and the tickets can be purchased here.
Only a week later, on the 24th of September, Malta will host It's A Kind of Magic – The Queen Story, featuring the BBC Concert Orchestra.
It's A Kind of Magic – The Queen Story Hosted by Spandau Ballet's Lead Singer Tony Hadley
The BBC Concert Orchestra will arrive in Malta on September 24th for their second year. The concert will tell the story of Queen, through their music and the music of artists who inspired them, including Jimi Hendrix and Led Zeppelin. The entire performance will take place on an intricately constructed copy of the iconic Live Aid set from Wembley, 1985. The lead singer of Spandau Ballet, Tony Hadley, will host the event.
The concert's COVID safeguarding will be arranged similarly to Malta Rocks, with 340-person bubbles, six people to a group, and vaccine passports required at the door. You can purchase tickets at this link.
A week later Malta will put down the rock guitars and transfer to electronic music, with Pete Tong and the Heritage Orchestra.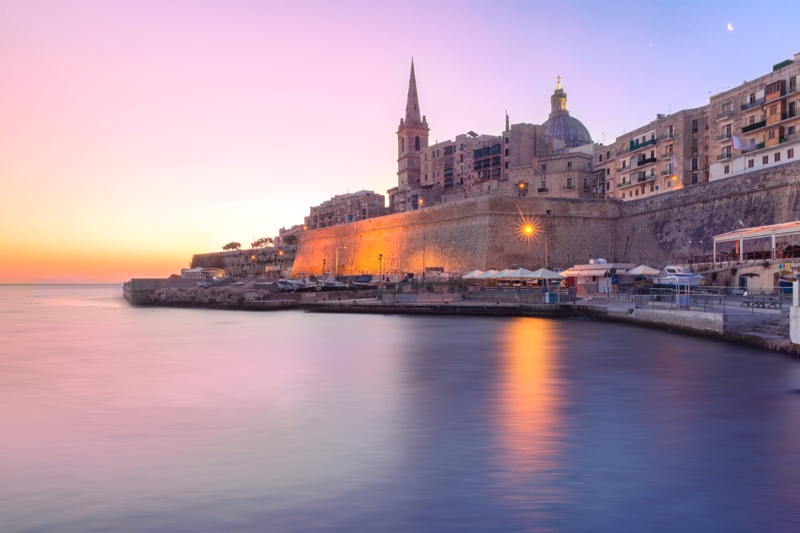 Pete Tong Classics Conducted by Award-Winning Composer Jules Buckley
On the 28th of September, Pete Tong and the Heritage Orchestra will perform in Malta for one night only. The event will feature classical electronic music, including the albums Classic House, Ibiza Classics, and Chilled Classics. For fans of electronic music, the evening isn't one that you'll want to miss.
The concert will take place at the Floriana Granaries, like both previously mentioned events. Its COVID-19 safety protocol is the same as well. If you want to purchase tickets for this event, click here.
Staying Safe in Malta
When you're traveling into Malta, respect others and make sure that you wear your mask and regularly sanitize your hands. There are 18 airlines that fly into the islands, including Lufthansa and Wizz Air, all of whom have introduced Ed COVID safeguarding measures.
The Maltese authorities aren't taking any chances with COVID-19 this year. The island nation is safe, controlled, and nearly COVID-free, which is why it's one of Europe's most desirable travel destinations. Be sure to check their COVID-19 page for the most relevant information.