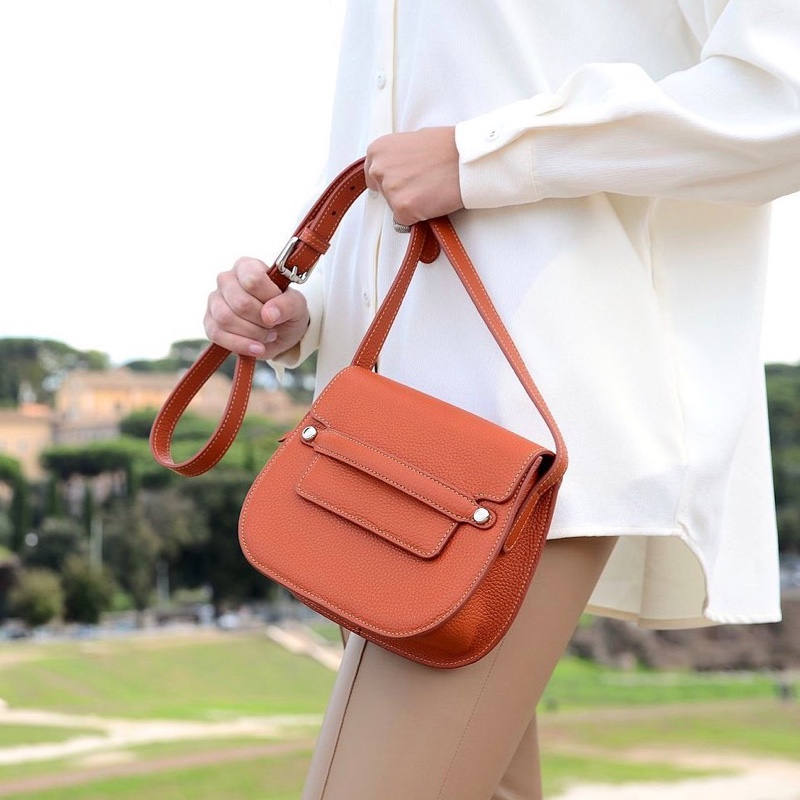 Handmade Leather bags have been around for centuries, and they remain a popular choice today because of their classic look and durability. While many mass-produced options are on the market, handmade leather bags continue to be a favorite among those who appreciate quality craftsmanship.
There are several reasons why someone might choose a handmade leather bag over a cheaper, mass-produced option:
Leather is an incredibly durable material that can stand up to daily use for many years.

Genuine leather has a unique look and feel that synthetic materials cannot match.

Skilled artisans take time and care in creating each bag, ensuring that it is both beautiful and functional.
The price tag of handmade Leather bags may seem daunting at first glance, but when you consider the cost per wear equation, it quickly becomes evident why these items maintain such popularity. A well-made handbag will last many years with proper care meaning the investment pays off in the long run!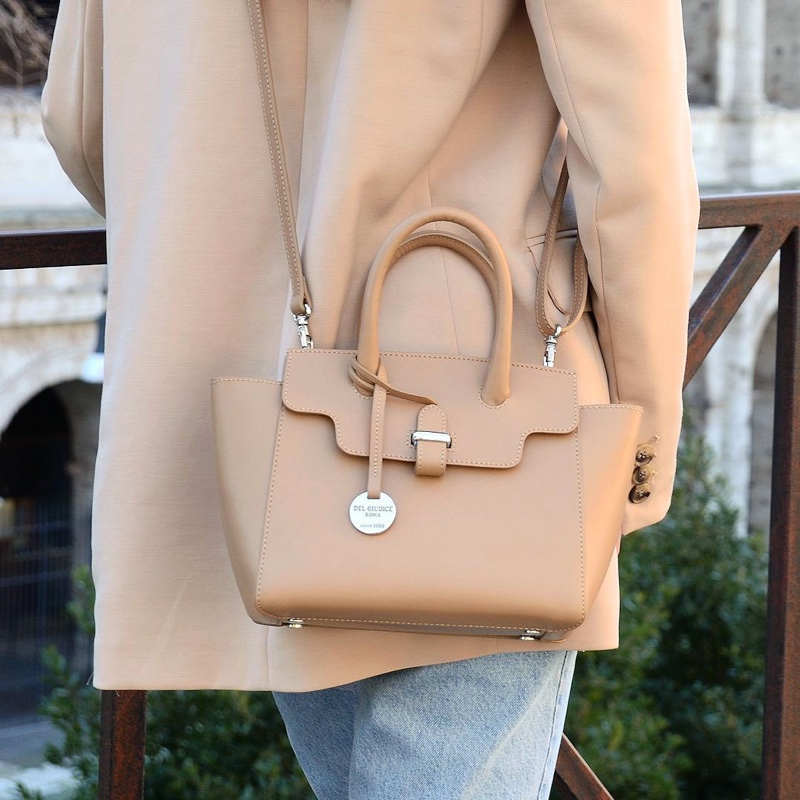 Is Handmade Leather Good?
Handmade leather products are exquisitely beautiful. From purses and wallets to belts and shoes, the unique textures and colors of fine leather add an air of sophistication to any outfit. But what about durability? Is it worth investing in a piece of handmade leather luggage if it will fall apart after just a few trips?
The answer is yes – handmade leather goods often last much longer than their mass-produced counterparts. This is because each piece is crafted with care, using techniques that have been perfected over centuries. The result is a product that looks great and stands up to heavy use.
What Are Handmade Bags?
Handmade bags are often crafted with great attention to detail and a focus on quality, which is why they often come at a higher price point than mass-produced bags. Many people appreciate the extra time and effort that goes into handmade items and the unique character each bag exhibits due to its individually made construction.
Some materials commonly used in making handmade bags include leathers, suedes, fabrics, and cotton. Bags can be constructed in various ways, including sewing by hand or machine, bonding with adhesives, knitting, or crocheting.
Depending on their intended use (i.e., for holding personal belongings such as books and laptops versus carrying heavier objects), different straps may also be added – these might be adjustable shoulder straps, grab handles or even hip belts. Some makers also add features like secret pockets or organizational compartments inside their creations for added functionality.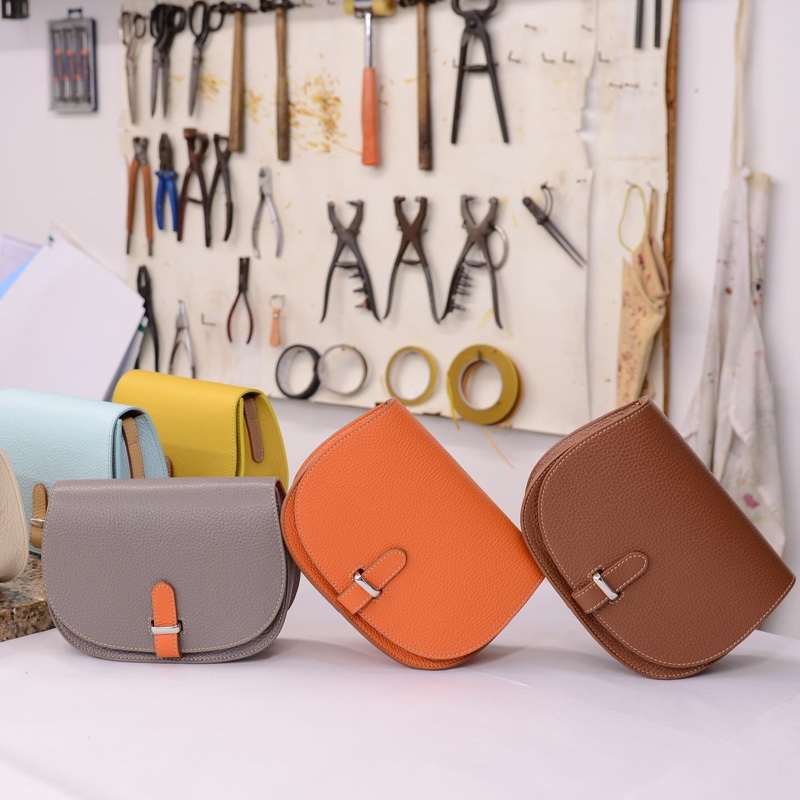 Why is Handmade Leather Expensive?
There's an old saying that "you get what you pay for." This rings especially true when it comes to leather goods. Handmade, artisanal leather items are expensive because the craftsmanship and materials involved in their creation warrant a higher price tag.
Leather is a natural material that must be carefully selected and treated before being used to make clothing or accessories. The most common type of leather, Calfskin leather or calf leather, is produced from the hide of young domestic cattle. Calfskin is precious because of its softness, fine grain, and thinness. These qualities make it suitable for clothing accessories, including shoes, gloves bags, and wallets. Del Giudice Roma uses Calfskin to make wallets and bags.
Leatherworkers need years of experience to learn how to select hides with beautiful markings and transform them into something special. Skilled artisans also use traditional methods such as hand-stitching and carving to create unique pieces that are strong enough to last for years.
The high cost of handmade leather reflects all of these factors:
The time spent selecting quality materials

The skilled labor involved in crafting each item by hand

Overhead costs like rent and utilities
It's worth investing in a beautifully crafted piece made from genuine leather – after all, you'll have it for many years!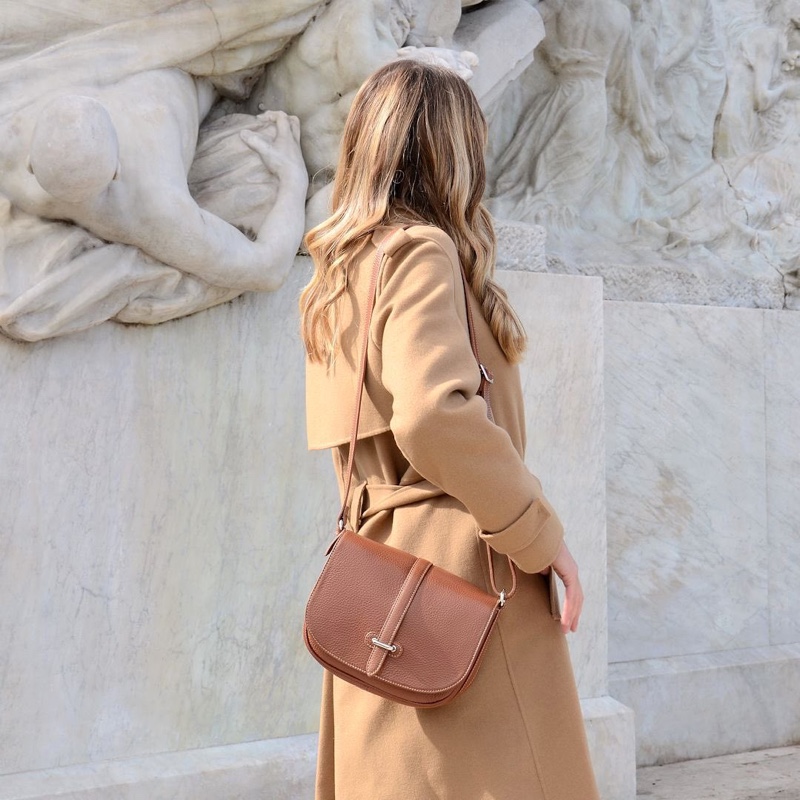 Del Giudice Roma
Since 1959 this company has been making accessories and leather handbags. It is known for being the highest leather quality good in Italy. Del Giudice Roma's service has been appreciated worldwide for more than 50 years. Del Giudice Roma is a leather company that produces handmade, high-quality leather products.
Founded in the heart of Rome, Del Giudice Roma has become known for its luxurious materials and impeccable craftsmanship. Del Giudice's collection features a range of items perfect for everyday use and special occasions, from handbags and wallets to belts and shoes.
What makes Del Giudice's products so unique is their attention to detail. Every piece is carefully crafted by skilled artisans who take pride in their artistry. Whether using traditional techniques or innovating with new methods, each item is made with care to ensure superb quality and durability.
In addition to its exceptional products, people love shopping at Del Giudice Roma because of the excellent customer service they provide. The team at this store always puts customers first. So if you're looking for an unforgettable luxury experience, be sure to visit Del Giudice Roma!