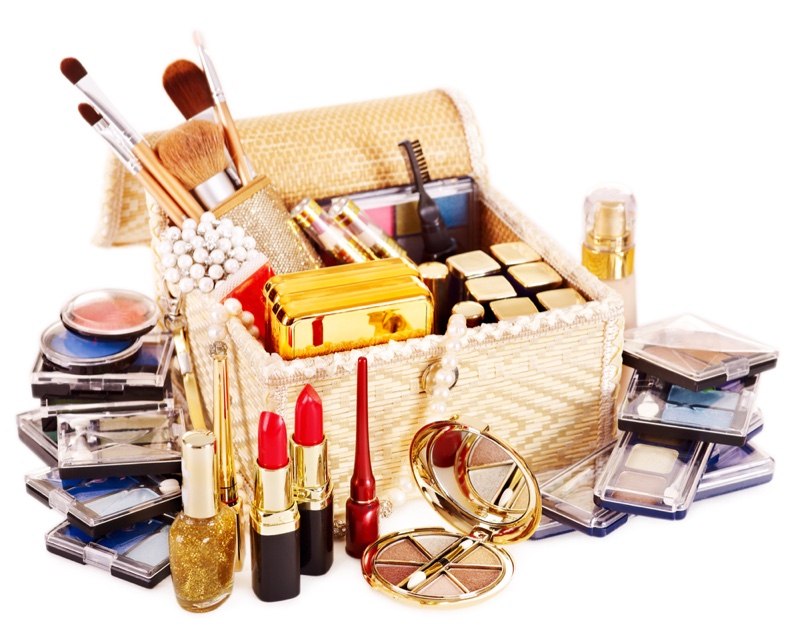 If dogs are a man's best friend and diamonds are a woman's best friend, the makeup enthusiast's best friend is a makeup organizer. Makeup has been around for ages and since time immemorial, doing and putting on makeup has always been a kind of therapyfor us women.
If you are like us who have this strong and huge passion for makeup, chances are, you too own a bunch of makeup you cannot seem to put into an organized state. Well, fret not because we have just the thing you need: a makeup organizer. Yes, you read that right, a makeup organizer.
Many people think that makeup organizers are merely for luxury and is quite unnecessary. But girl, they could not be farther from the truth! Makeup organizers have so many underrated benefits that will blow your mind. Continue reading this article to know more about these benefits that will surely make you want to buy a makeup organizer pronto!

1) Having a Makeup Organizer Makes Organizing Makeup Easier
Let us start this list by stating the obvious: Having a makeup organizer makes organizing makeup easier. By doing this, you will have a sense of pride and respect for your makeup. Organizing your makeup brushes by type, your lipsticks by shade or your eyeshadows by palette makes you a responsible makeup owner.
An organized set of things makes for a more productive use. Having an unorganized and messy setup unnecessarily gives you stress and hassle so it is always better keep things neat and organized. Save yourself from the stress and hassle!
2) Having a Makeup Organizer Saves You A LOT of Time
It is undeniable that being organized makes it easy for us to get access to the things we need. It saves you from wasting your time trying to find that particular lipstick you wore on your last party.
This gives you more time to actually enjoy and savor the time you put on makeup and not just rush into it because you had 30 minutes of your time wasted locating that certain thing.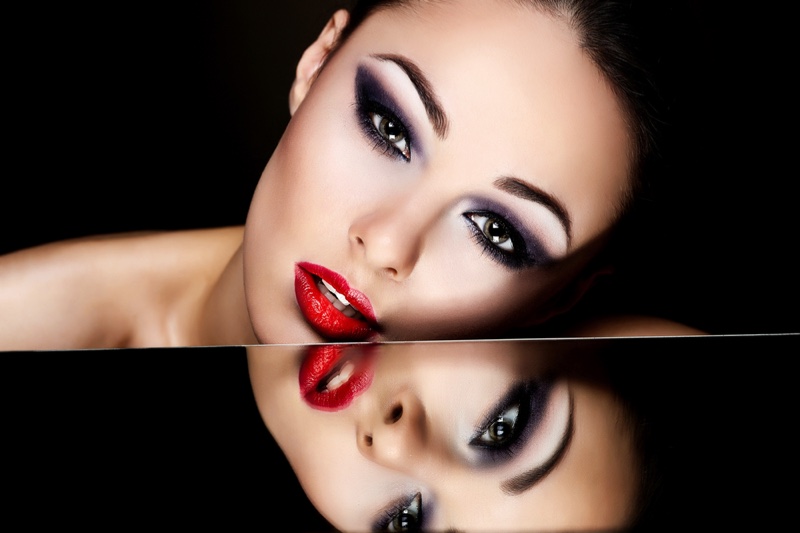 3) Having a Makeup Organizer Keeps You
From
Buying Unnecessary Makeup
This is probably one of the most important reasons why having an excellent and efficient makeup organizer is important for every makeup enthusiast. A makeup organizer makes it easy for you to look for the things you need.
It helps you save on makeup costs in as much as it keeps you from buying multiples of a single product because "you thought you lost it." It also keeps you on track on when the expiration date is so that you can use them while they are still in their best condition.
4) Having a Makeup Organizer Keeps Things Tidy
and Clean
It is important to keep your makeup clean and tidy in order to preserve them well. Moreover, having a clean storage makes your makeup last longer and give off more efficient results by preventing and/or reducing the chances of them getting dropped, destroyed or spilled.
Also, keeping an organized makeup aids in making sure that what you put on your face and what you put them with is clean so that you also avoid major breakouts on your skin caused by dirty brushes and/or makeup.