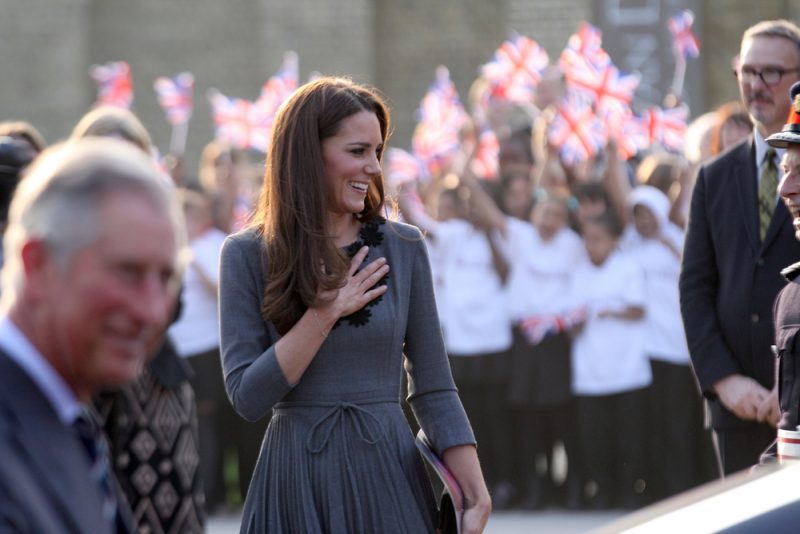 Ever since Kate Middleton officially joined the Royals with her Cinderella wedding in 2011, she's become a global fashion icon. Thanks to her love of combining high street fashion favorites with high-end names, she's paved the way for those looking to emulate her style, without breaking the bank. So, if you're looking to make like Kate – and maybe bag yourself a prince in the process – here are our top tips for looking chic without breaking the bank. 
Wardrobe staples
Wardrobe staples like skinny jeans, white t-shirts, and jumpers are Kate's go-to off-duty look. She's often spotted playing with her children in these everyday pieces, and this look can be easily replicated as the high street shops excel in these staples. And our high-street is perfect if you're looking to replicate Kate's style while on a budget with so many shops to choose from. 
Topshop is renowned for its choice of jeans, and their skinny styles come in a variety of washes, so you're sure to find your perfect hue. High street favorite Crew Clothing is famed for its Sloane Ranger-style jumpers and cardigans. When you opt for a cable crew pattern, remember to casually drape it around your shoulders for boat race chic – ensuring you'll fit right in at the Henley Royal Regatta.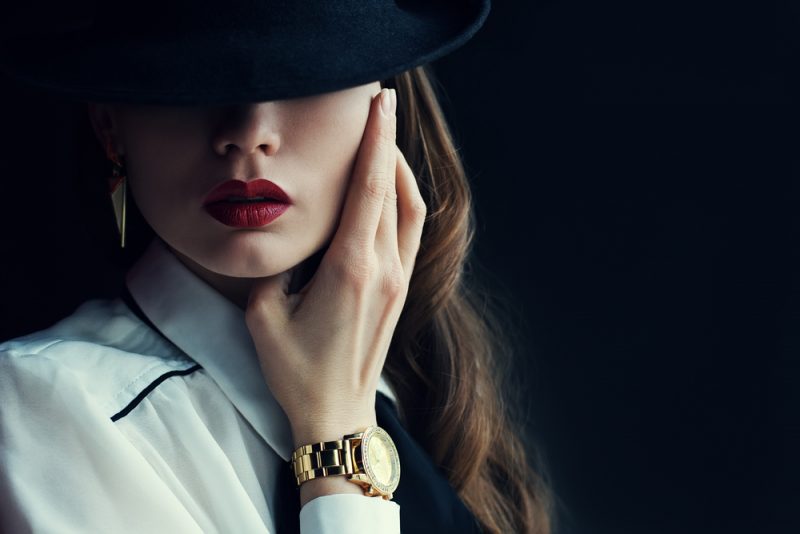 Invest in timeless classics
The devil is in the detail when it comes to looking chic, and like any Royal, Kate knows that timeless classics are the best things to invest in. Timepieces from high end watchmakers like Cartier and Rolex will always hold their value and often end up becoming more valuable over time. Similarly, wedding bands set with diamonds and precious gems like emerald, sapphire, and ruby are standalone pieces that make a bold statement.
Remember to keep other jewelry to a minimum and wear simple, classic pieces like diamond stud earrings. Being chic is about understated luxury, and that means leaving the bling behind. 
Find a seamstress
Kate knows the secret to effortless elegance lies in the fit of clothes. Whether your outfit is head-to-toe high street or a combination of big-name brands, having your clothes professionally tailored will instantly make you appear polished. 
Similarly, outfits can be given a new lease of life with a bit of smart tailoring. Turn dresses into a skirt and top that can be worn separately or together. And if the zip on a coat or a pair of trousers goes, replace the zip instead of buying something new – the savings will add up over time. 
Despite being a senior member of the Royal Family, Kate is a working mum. As such, her look reflects that – and it's that accessibility that makes her style so easy to replicate, whatever your budget.