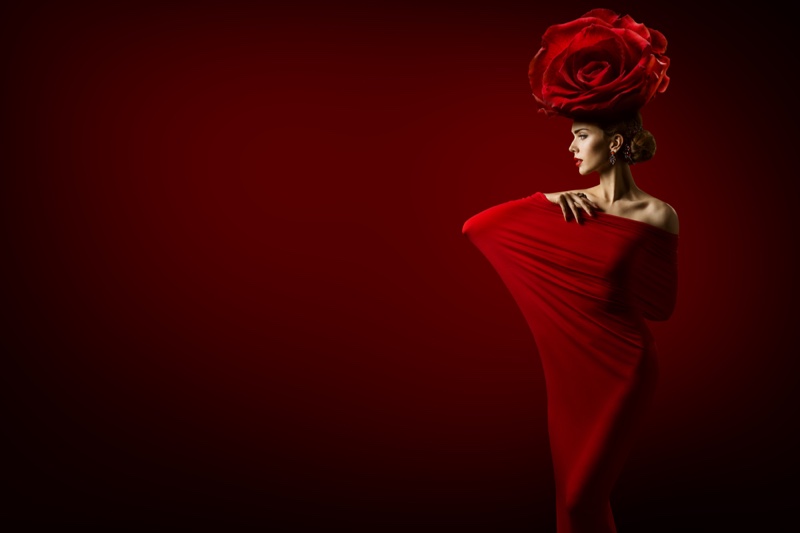 One of America's largest B2B fashion conventions has taken the bold decision to launch an exclusive digital-only event this fall, as the leading men's, women's and children's apparel designers in the US seek to breathe new life into the fashion marketplace. The MAGIC Fashion Trade Show is typically staged twice a year at major convention centers in Las Vegas, Nevada, but the event's organizers have opted to put all their efforts towards an exclusive digital event that gives retailers and fashion brands alike a chance to build new valuable connections or cultivate existing ones online.
The general feeling is that a fully digital event will help all areas of the fashion industry to be better and quickly connected in a more responsive way. Just as live events are starting to seek alternative locations from the vast conference centers of Las Vegas, other industries in 'Sin City' are also increasingly looking online. As the Strip's casinos continue to diversify their interests, focusing on entertainment and dining as much as their table games, this has helped usher in ultra-modern online casino games, spanning classic card games and hundreds of slot titles. It's simply a sign of the times and, as with its events industry, Vegas is having to adapt.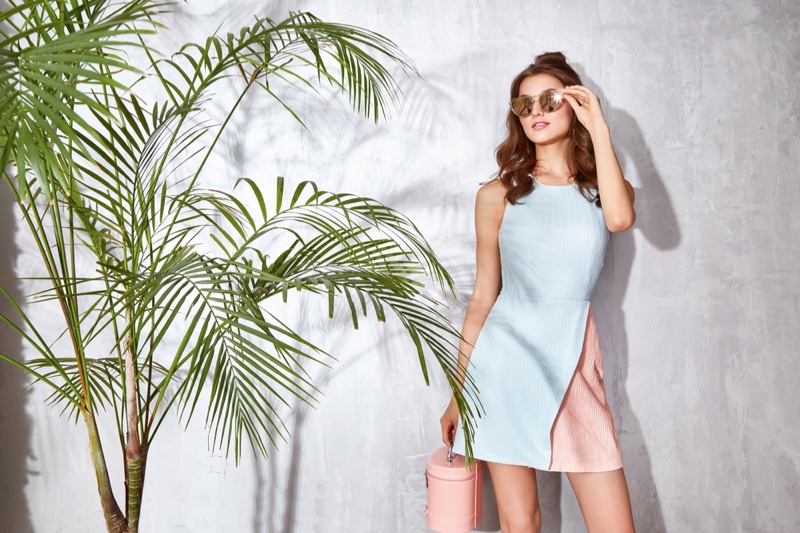 Under the bonnet of MAGIC Digital Trade Event's eight-week show
This year's MAGIC Digital Trade Event is scheduled to run for two whole months, from September 1 through to November 1. This "8-week shopping experience" is designed to give retailers the time they need to forge new relationships with brands and place, or manage new orders throughout this window of opportunity. The online-exclusive event will also provide a more engaging platform for brands to showcase their latest lines, with curated content and a platform for brands to demonstrate their unique insights to retailers.
The online platform will also incorporate a more efficient order management portal, enabling retailers to "buy smarter". The event's organizers have partnered with NuORDER to utilize their enterprise-level technology for wholesale selling online. The California-based company considers itself the number-one B2B e-commerce option for both retailers and brands thanks to features like its intuitive two-way ordering facility.
The NuORDER portal will provide a central hub for retailers throughout the MAGIC Digital Trade Event to look through all available catalogs and individual products and place orders on desktop or mobile, with real-time inventory updates making the process seamless for designers as well as retailers. At the time of writing, NuORDER has connected over 2,000 fashion houses to more than 500,000 retailers, cementing it as a proven platform.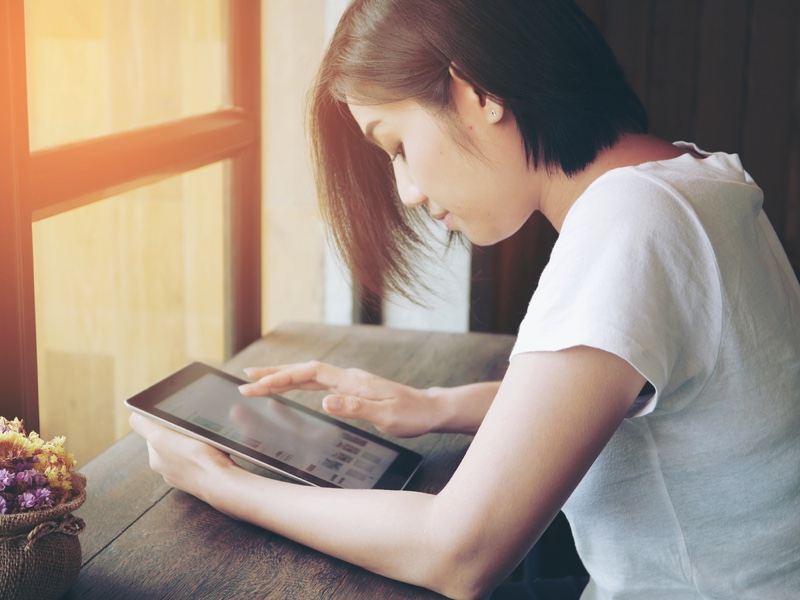 Retailers wishing to be a part of the upcoming online-only event will need to register. The registration will be kept open throughout the duration of the event, ensuring all sellers get the chance to peruse the latest trends and insights. Admission to the event is subject to approval by Informa Markets, with all retailers asked to provide proof of tax registrations, recent sales invoices or active websites. Those retailers with active NuORDER accounts already will still be required to register to gain access to the following digital marketplaces:
MAGIC
Specializing in womenswear targeting the young contemporary marketplace, underpinned by the latest trends in clothing, accessories and footwear.
COTERIE
Another of the US' leading fashion exhibitions from New York City, COTERIE celebrates elevated contemporary women's fashion, spanning apparel from high fashion brands, accessories and shoes.
PROJECT
PROJECT is a leading celebrator of the latest trends and designs in menswear and dual-gender clothing, as well as accessories and footwear.
MICAM Americas
Explore a huge choice of footwear from the world's leading international footwear show. It has already overtaken FN PLATFORM as America's biggest footwear convention, bringing together the latest footwear designers and trends nationwide and beyond.

Nowhere else can fashionistas enter a digital world housing several of the world's biggest fashion trade shows under one roof.