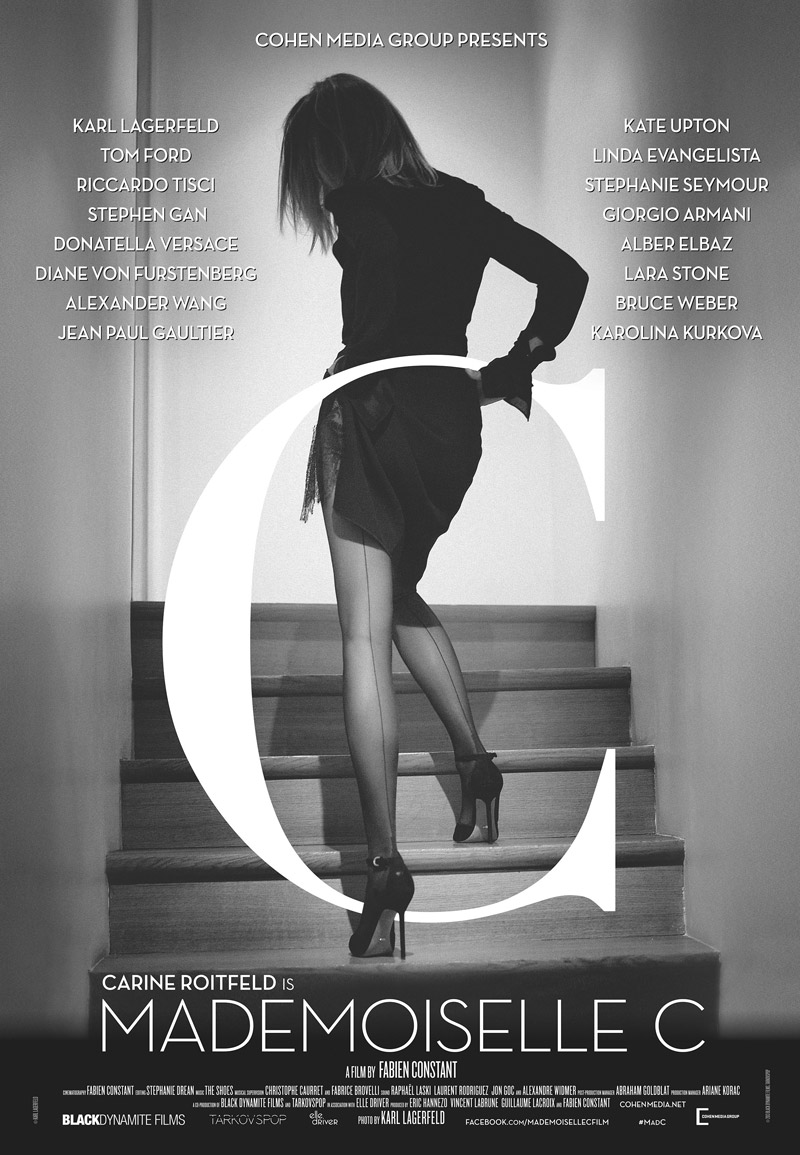 "Mademoiselle C" poster featuring Carine Roitfeld
With the release of Carine Roitfeld's highly buzzed "Mademoiselle C" documentary arriving on September 11th, we recently had an opportunity to interview the director of the film, Fabien Constant. He told us about what we can expect from the documentary (see the trailer here) and what it was like filming the former Vogue Paris editor-in-chief as she worked on the first issue of fashion bible, CR Fashion Magazine. Read highlights from FGR's exclusive interview with the French director below.
On the most surprising thing when filming:
Constant tells us that what surprised him the most filming was how much Carine worked and how involved she is in her work despite being one of the biggest stylists in the industry. He elaborates, "she is very busy, always working". He goes on to tell us that she has very few assistants.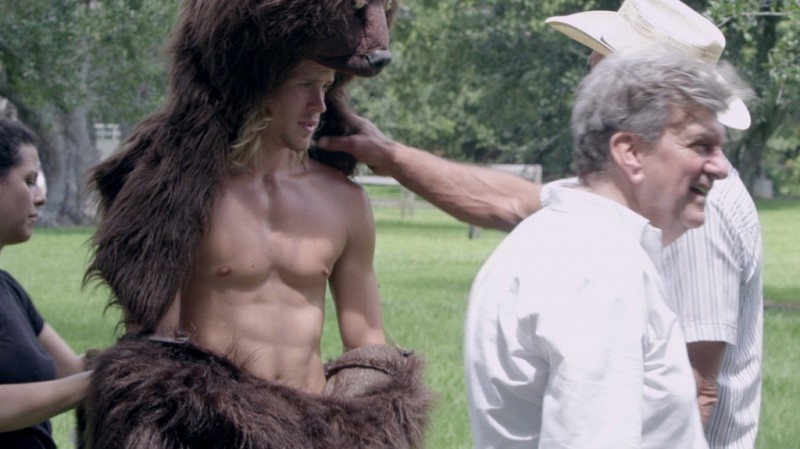 Still from "Mademoiselle C". Model poses for CR Fashion Magazine Shoot
His favorite thing about filming:
Constant appreciated being behind the scenes on fashion shoots. "It tells the story behind the photo." He also explains that it shows people what a fashion editor does, especially with a look at her work on the first issue CR Fashion Book heavily featured in the film.
On whether this documentary is just for the fashion crowd or not:
"It surely is a lot about fashion. Some people may not understand what a fashion editor is…" But he thinks that people can relate to the fact that "it is a film about about a woman in the top of an industry." He notes that in the first five minutes of the film, Roitfeld says she does not know what to put as her job title when traveling through customs. "To Americans she is a fashion editor, in France she is a stylist."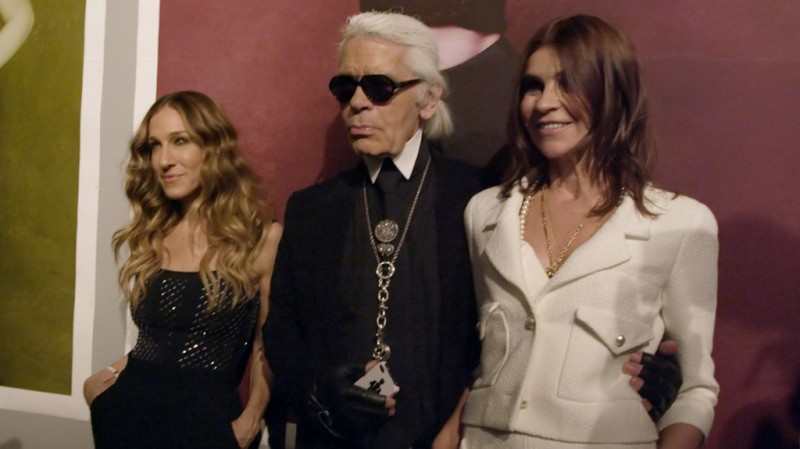 Still from "Mademoiselle C". Sarah Jessica Parker, Karl Lagerfeld and Carine Roitfeld.
On the star-studded cameos in the film:
Constant tells us that it was not intentional to include so many stars such as Karl Lagerfeld, Sarah Jessica Parker and Kanye West in the film. He notes that "when you're spending 12-14 hour shoot days, it is normal to form close relationships with people on set…it's about the people in her world, the people she knows."
Not to mention, it speaks to the level of influence Carine has in the industry. She is notably close friends with designer Tom Ford who also makes an appearance in the documentary.
On what's next for him:
"Right now I am busy promoting 'Mademoiselle C'." He notes that it's about bringing a French documentary and story to the States. But Constant goes on to tell us that he is working on other documentaries and has a big project in the works.