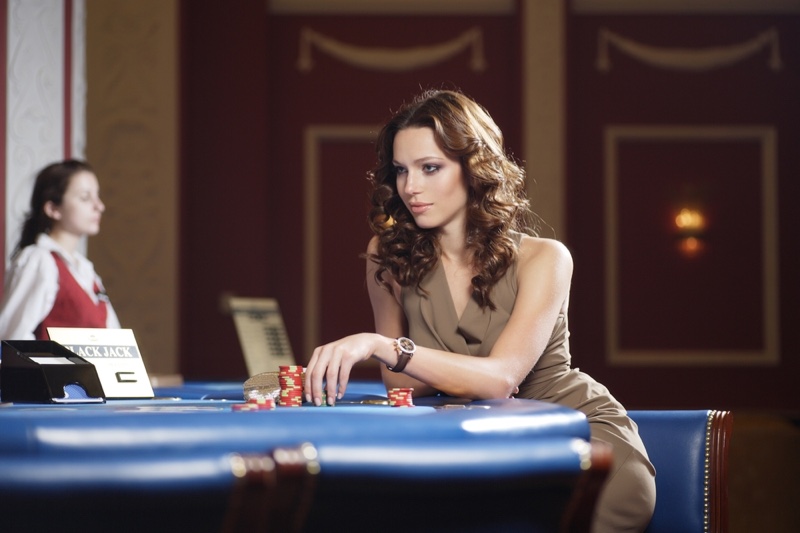 If you are lucky enough to be visiting one of the fantastic casinos in Macau and are not sure what the rules and regulations are surrounding such topics as acceptable age and dress code then read below to find out all the answers to the questions you might ask.
Acceptable Attire (dress code)
There are some truly massive casinos in Macau, and business is brisk – these establishments have multiple entrances and so visitors will find that there is no real dress code enforced. The same applies to the larger establishments in Las Vegas where many people have to walk through the casino in order to get to their hotel, it would be inappropriate to expect customers to have to conform to a dress code.
However, you will find that most people do not like to wear sleeveless tops, shorts, flip flops and other beach type wear – it seems that casino customers self regulate what they wear a great deal of the time opting for a 'smart casual' look and some casino actually have jackets to rent if one is required.
Of course, there are those high-end casinos that still adhere to a strict dress code, so please remember to check with the establishment first in order to find out if one applies before you visit. There is nothing worse than turning up for a night out with friends or family either under or overdressed.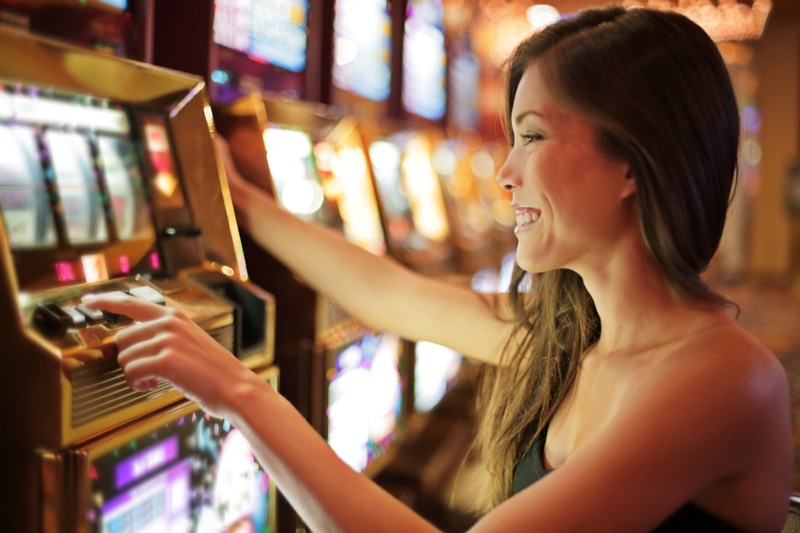 Age Restrictions
Age restrictions can vary from country to country. For instance in Japan the age restriction is some establishments is 20 years old, in some casinos it can be higher.
The casinos of Las Vegas and Macau require you to be a minimum of 21 to play, yet in Korea , Australia and Europe the minimum age to play is 18 years old.
Therefore, its wise to check what the age requirements are at the particular casino you are thinking of visiting, and remember if by any chance an underage guest was caught making a bet or wager they would most likely be fined and all winnings and chips would be confiscated.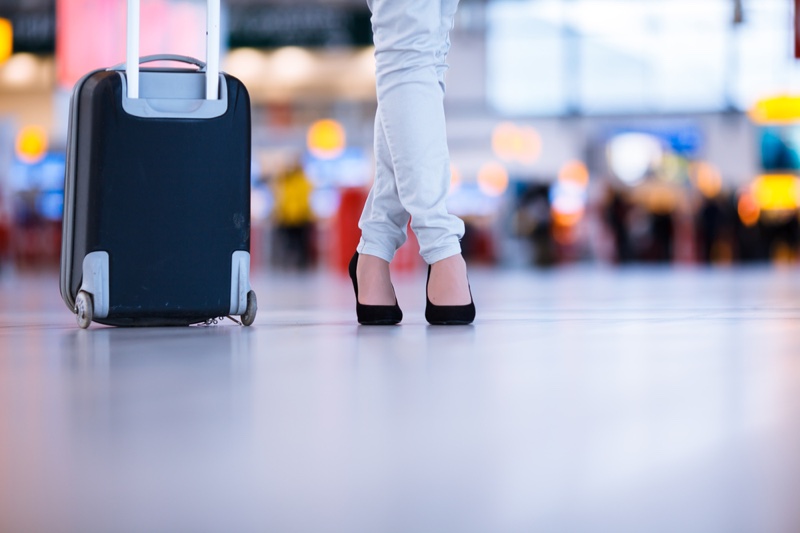 Bags and Luggage
When you play at a casino in Singapore or Korea you will normally be asked to leave any bags or luggage with the front clerk (unless your bag contains valuables) You will probably be charged a small fee for this in some places. Yes, bags are an essential fashion accessory but unfortunately are not accepted in some establishments.
Other countries have different rules. For instance Macau doesn't usually have any restrictions attached to bringing in luggage or a bag, but if you were to play in the Philippines or in Australia you would not be allowed a camera in some casinos.
Once again, checking with your chosen casino is always a good idea before bringing in any bags, cameras or luggage.
Not all of us can expect to visit Macau,  instead we turn to our computers or mobile devices in order to get our casino action and playing at online sites like Conquer Casino is enjoyed by many. Of course this means that we cannot enjoy getting dressed for a night out on the town which is a big part of visiting a casino but this site offers games that are high quality and offer a great deal of fun and enjoyment right from where-ever you happen to be
High quality online casinos also offer live games which are as realistic as you can get (other than visiting a bricks and mortar venue) these games take place in real time from a land-based venue and are run by real live human beings. Players can interact with each other and the dealer/croupier and although they are not quite the real thing – they are a great substitute when you cannot get to your favorite establishment.