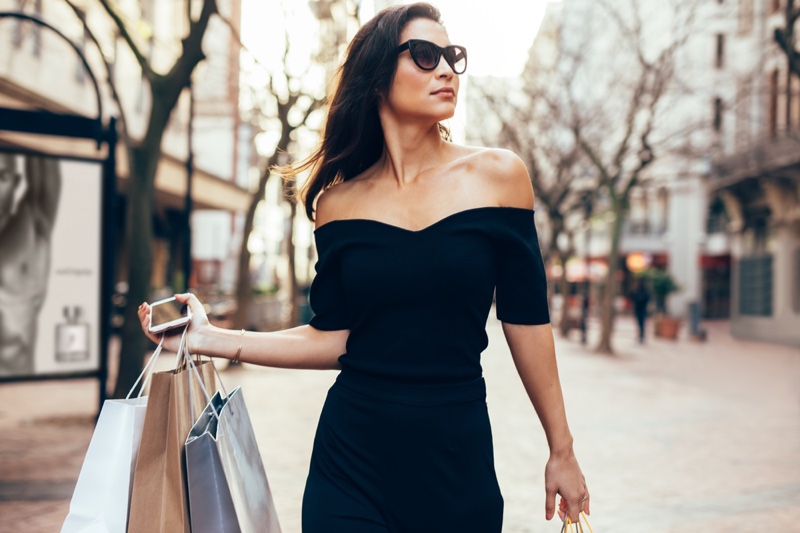 Recent global events and economic uncertainty may have kicked your shopping spree to the curb, but there are ways to still buy the trendiest brands without spending big. If you want premium quality at lower prices, read on and discover our top tips to find the best deals today online and in-store.
How to Find the Best Deals Online
1: Use Code Apps and Scanning Websites
The new craze to find top quality at cheaper prices is to use discount codes or use websites that scan the rest of the web to locate the cheapest prices. There are many apps and websites to choose from, but one of the most popular right now is Yo! Free Samples.
Unlike what their name suggests, this site is not just an opportunity to land free samples, but they also provide visitors with real-time information about products that are on sale at the most popular stores. They provide a list of online deals updated daily for fashion items, household electricals, kitchen equipment, children's toys and much more with their free service.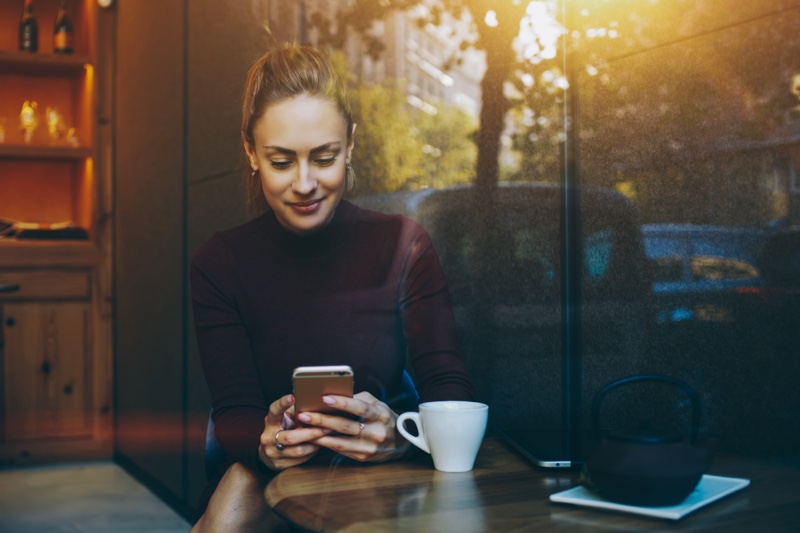 2: Start Agreeing to Newsletters
We get it, signing up to marketing emails and newsletters is not what you want to do when you land on your favourite store websites. It takes time and then you often receive emails which are irrelevant to you and annoying.
But among those annoying emails there are often some exclusive deals online. You may get a discount code to use on their website or free delivery. Whatever it is, it can be a way to buy the top brands for less.
3: Read the News!
Bear with us on this one, but there is a relevant way that reading the news can help you find the best deals online today. The recent pandemic has unfortunately closed many retailers and they are having to sell off their products as they go out of business.
It's really sad to see these stores closing down, but you can help by buying the remaining stock they have left to sell. Not only does this help the business in its final days, but you are likely to land some deals on the top brands you wouldn't find elsewhere. If you read the news in the next months you will be able to identify which retailers are unfortunately closing down.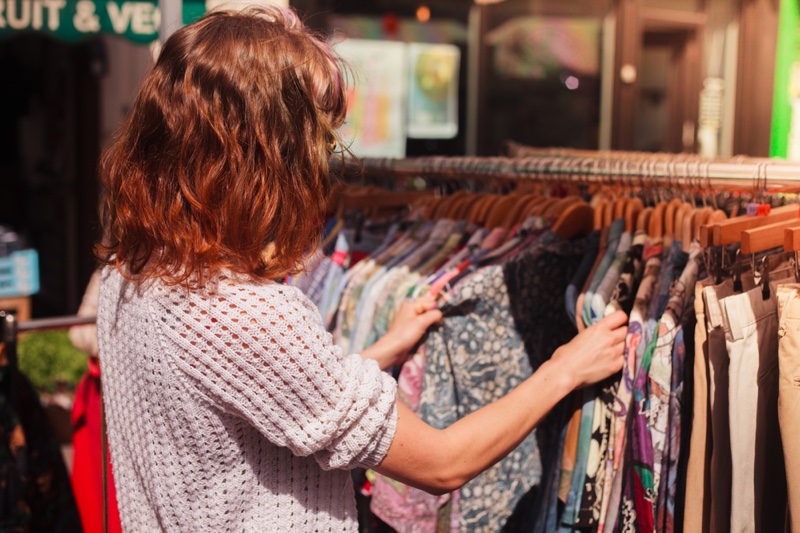 Ways to Save Money In-Store
When you walk into a store, there is not much you can do about the price tags on the clothes and products you want to buy. But there are other things you can do to find cheaper deals, such as:
Clothes shopping at the end of the season: At the end of the season, stores are looking to the new lines of clothes and will sell last season's stock at a cheaper price. We know fashion changes, but it doesn't change much between one year and the next, so you could save by grabbing these cheaper clothes and wearing them next year.
Sign up to store cards: Start saying yes to owning a store card and join a loyalty program so you can collect points and save money.
Hold out for sale periods: There are times in the year when sales are guaranteed, such as after Christmas or Black Friday. If you are close to either of these periods, hold off to save cash.
Shop around: The value in shopping around should not be underestimated. The aforementioned websites that search for the best deals online are the online equivalent, but you should still actively look for the best deal when shopping in stores.
Don't Forget Social Media….
Last but not least, you can always search social media to see who is selling household items and clothes at a cheaper price. These secondhand items can be good for your bank balance – and great for the planet!