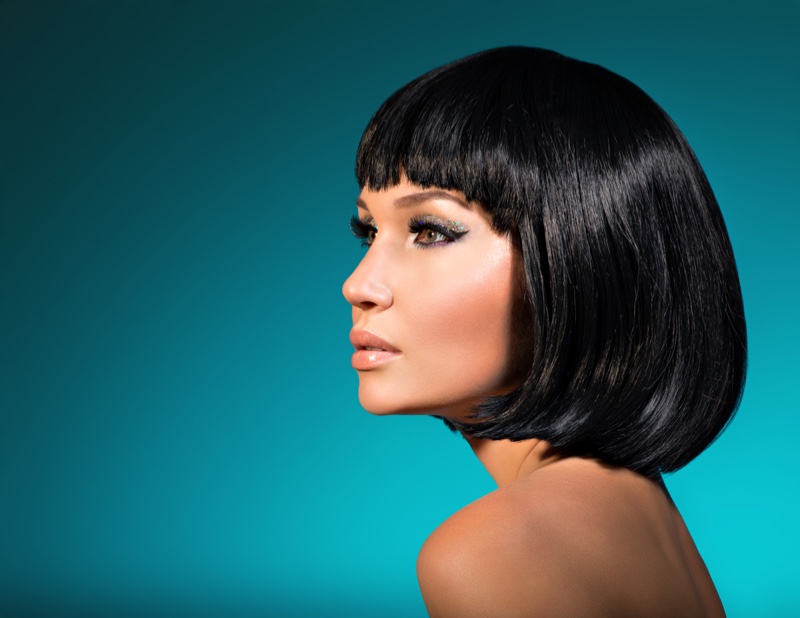 A cute hairstyle doesn't have to be a lot of work. There are many easy wash and go styles for long and short hair.
If you are looking for a new hairstyle that doesn't require a lot of daily maintenance, there are a number of feminine and attractive styles worth considering. Find out about some classic and trendy hairdos for today's busy woman.
Easy Wash and Go Hairstyles
Many hairstyles allow you to wash and go each morning whether your hair is short or long. The trick is finding the hairdo that looks best on you. Here are some examples of some hairstyles that are easy to maintain on a daily basis:
• Layered bob: The layered bob works well on straight, wavy or curly hair. Variations include curly bobs with face framing tendrils, straight bobs with layers for movement and body and wavy shag bobs. Celebrities who have worn layered bobs include singer Rihanna, actress Reese Witherspoon and actress Sharon Stone.
• Pixie: The pixie has never completely gone out of style for no nonsense short dos since the era of model Twiggy. Today the style is growing in popularity again. The short cropped haircut can bring attention to the beauty of a woman's face. Celebrities have rocked pixies include actresses Halle Berry, Keira Knightley and Emma Watson.
• Afro: Afro hairstyles were in their heyday in the 1970s but have always had a place in fashion. In recent years, more women of all ages have been turning to variations of afro hairdos. Afros range from short nearly shaved cuts to luxurious large afros. The style works on tightly curled to medium curled hair types. Celebrities with afros over the years include actresses Hayley Marie Norman, Monique Coleman, Jill Scott.
• Braids and Locs: Wearing braids or locs is a great low maintenance alternative to time intensive hair straightening. These styles are also much healthier for hair than using heat straightening. Jada Pinkett Smith and Alicia Keyes are among actresses who often wear braided hairstyles. Celebrities Whoopi Goldberg and Lisa Bonet have worn locs for years. 
• Buzz cut: The buzz cut is a bold haircut for a confidant woman. Model Amber Rose and actress Natalie Portman have worn buzz cuts with style.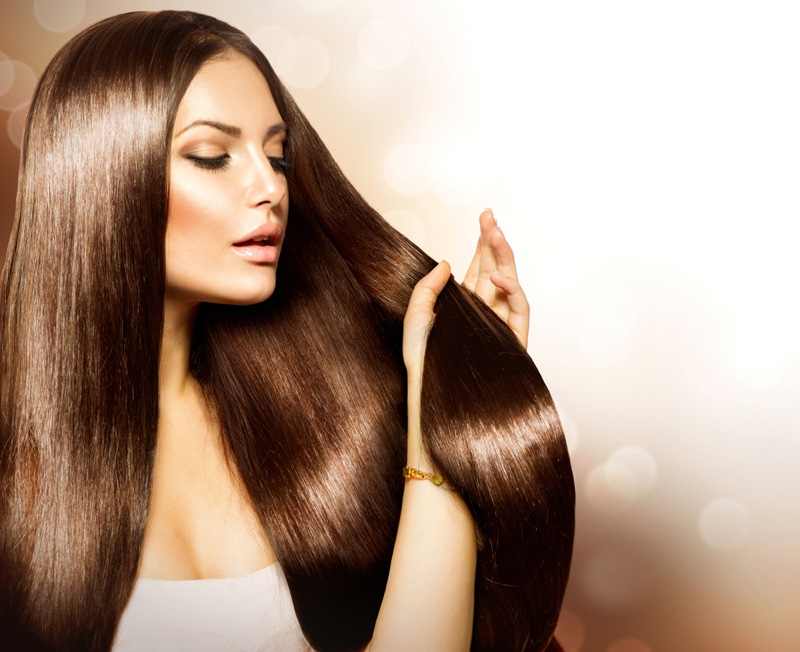 Simple Classic Hairstyles
If you don't follow haircut trends, you might prefer a classic hairdo. Some traditional hairstyles require minimal daily care to look good. These simple classic dos that work for casual or dressy occasions:
• Long hair all in one length: Contrary to popular belief, long hair can sometimes be easier to maintain than a short haircut. Long hair that is below the shoulders or longer that is all one length can often be styled in less than ten minutes each day. The length allows a variety of hairstyles, such as loose, ponytails, braids or an updo. The one length doesn't require the styling time that layers sometimes need. Celebrities such as Angelina Jolie, Demi Moore and Scarlett Johansson have worn long one length hair in many beautiful styles.
• French twist: Audrey Hepburn made the French twist updo famous in the movie, Breakfast at Tiffany's. The way the hair is swept up around the face and twisted in the back accentuates a woman's neck and draws attention to her face. Modern versions of the French twist include face framing ringlets or side swept bangs. Recently, celebrities Victoria Beckham, Kristen Stewart and Kate Winslet have worn variations of the French twist.
• Side braids: Side braids come in two versions – messy and sleek. The messy side swept braid looks is a looser braid, with height at the crown, and a few loose tendrils of hair. The sleek side braid is a tighter braid with the hair brushed shiny and close to the head. It works for straight, curly or wavy hair. Actresses Blake Lively, Rachel McAdams, Audrina Patridge have all worn side braids both on the red carpet and around town.
• Ponytail: The ponytail is versatile because depending on how you fashion it, the hairdo can be understated elegance or carefree casual. A sleek, smooth ponytail looks great with a little black dress. A neat ponytail with a few loose tendrils can look refreshing with jeans. Actresses Jessica Alba, Megan Fox and Jennifer Aniston have worn ponytails for both dressy affairs and daily looks.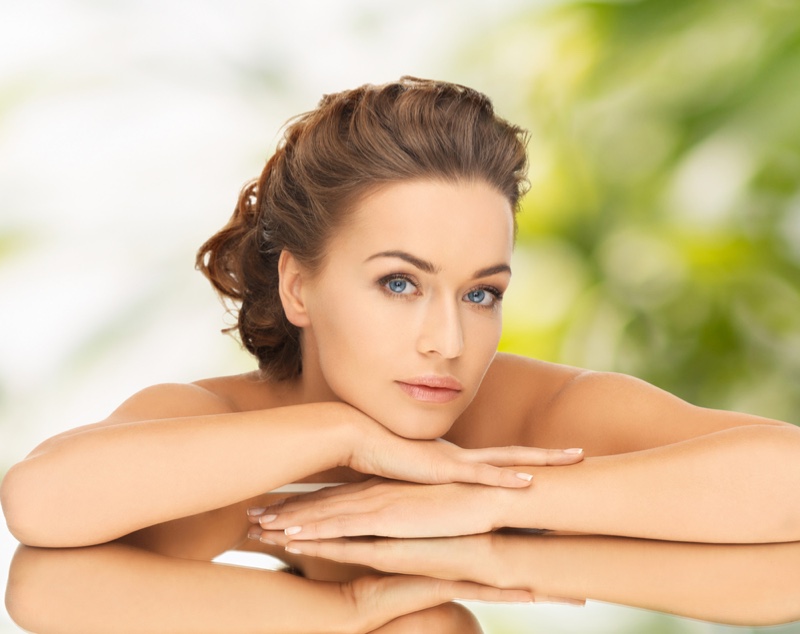 Tips for Low Maintenance Hair Care
Whatever hairstyle you choose, your hair will be easier to care for with the following tips:
• Keep hair moisturized. Moisturized hair will be more manageable and healthier. Use conditioner after every shampoo. Wash hair with a gentle shampoo, such as a sulfate-free one, no more than two or three time a week to prevent drying it out.
• Trim away split or uneven ends to prevent scraggly, dry ends or breakage. Get a haircut that is easy to style on your own.
• Keep the haircut at the length recommended by the stylist to maintain the look.
• Grow hair long to at least shoulder length to allow a large number of hairdo possibilities. Longer hair can be put in updos, ponytails or styled loose.
• Consider roller-setting hair or getting a professional blowout with a hairdryer into a hairdo that can sometimes last up to a week with minimal daily upkeep.
Talk to a hairstylist for more ideas on hairdos that require little daily maintenance and explore many fun hairstyle possibilities.