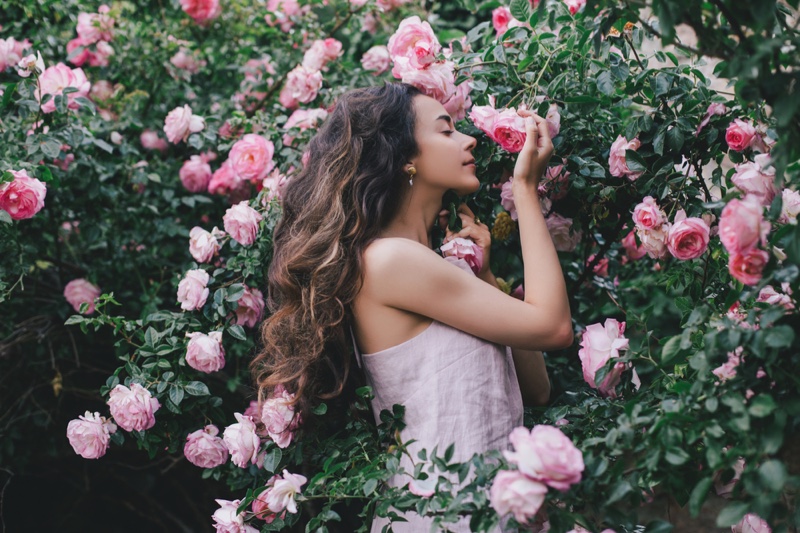 Gardens provide a comfortable spot to unwind in the outside world. It provides a one-of-a-kind amount of versatility when it comes to planning and designing. Most people love to spend more time in their garden to hang out with friends, or even in family gatherings like birthdays and other special occasions. Garden is one of the most favorite locations in every home.
So, how would you make your garden more comfortable, appealing, and attractive? Aside from plants and flowers, various beautiful decorations that could make your garden look more pleasing to the eye. If you are searching for outdoor accessories for your garden, we've got you covered. Here are numerous accessories that may convert your garden into a fashionable haven.
Garden or Patio Furniture
Garden furniture or patio furniture is the most effective approach to create pleasant living spaces outdoors. It might be as simple as a garden lounger or as formal as a table and chairs. Garden furniture such as shed signs, sofas, outdoor carpeting, sculptures, or even a handy side table for drinks is available in a wide range of sizes, themes, and styles to suit all your taste.
However, In areas in your garden where there are no overhead outdoor roofs or awnings, an umbrella is a great option. Add a patio umbrella so as not to delay the enjoyment due to the change of weather. Also, patio umbrellas can be beautiful and practical as they can protect you from UV rays while still looking good. A patio umbrella is an essential part of your outdoor design and one of the most sought-after outdoor furniture items.
Decor Lights
You'll be amazed at how a few strands of twinkling lights can transform your garden into a location in your home for outdoor summer hangouts. A few outdoor lights may significantly impact and turn your garden into a welcoming spot to look at or wander through. Use fairy lights as accents in your garden.
Outdoor lights shimmering like little stars over a landscape are about as lovely as it gets. Also, you can wrap branches that overhang pathways or your garden to create a softly illuminated canopy to resemble the stars above. A fantastic setting does not need a lot of drama. Allow the lights to hover in your garden at night when the sky is dark and will seem to be fireflies or stars.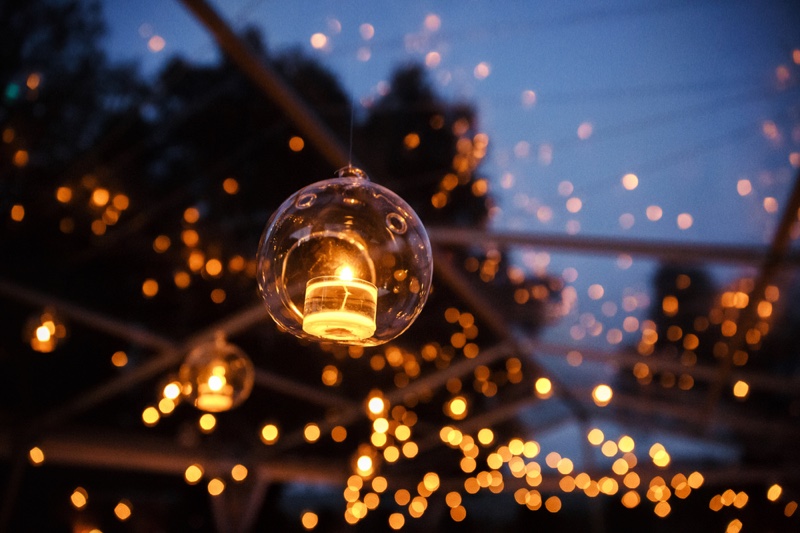 Hanging Lanterns
Hanging lanterns from trees serves a practical purpose while also adding an old-world feel to your yard. Garden outdoor hanging lanterns are available in electric, solar, and candle forms. These lights provide soft lighting and help to create the tone for parties and gatherings.
If you consider outdoor hanging lanterns to be garden ornaments, choose the ones that are most suited to your garden's and home's decor and design. Also, hanging lanterns give a beautiful effect to the entire area of your garden during the night.
Garden Pots
Growing plants in containers or pots is an excellent idea to expand the space of your garden. It may help to bring structure to your garden design. Pot design has advanced significantly, and you no longer have to pick between plastic and terra cotta. It feels great to have a walkthrough of your garden filled with foliage, flowers, and even vegetables in decorated garden pots.
Colorful pots for gardening also add versatility to your garden. You can place them on the pedestal or ground. For smaller pots, hang them on a tree, or even put them in the center of a patio table. It gives additional design to your garden.
Fountains
Whenever you think of an outdoor water fountain, you would imagine vast, elegant fountains in front of a company building or a museum. However, miniature fountains for private house gardens are also available. Furthermore, outdoor fountains come in various sizes and shapes and are made from a variety of materials.
Fountains can provide peaceful, constant, relaxing sounds that may improve the ambiance of your garden. It is this mesmerizing effect of a water fountain that will enhance the overall appearance of your garden.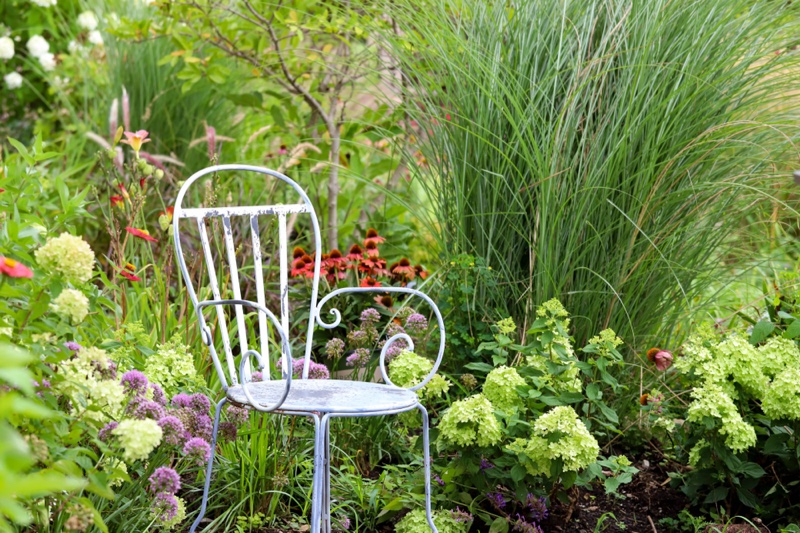 Garden Ornaments
If you seek a faster and more effective way to add space into your yard, investing in a few garden ornaments is a great idea. Consider these store-bought sculptures, ornamental artifacts, and accent pieces to be the final touch that will make your favorite outdoor settings pop.
In addition, you do not have to spend much money to bring any of these exciting ideas into reality in your garden. Most of these incredible garden decorations are reasonable, and you don't have to live up an entire yard for more than one or two.
Takeaway
Nothing beats resting in the garden on a beautiful summer day. It has been recognized that time spent outside surrounded by nature is good for one's health. Garden environments are suitable for both our mental and physical health. That is why it is crucial to make gardens as pleasant to spend time in as possible. You don't have to be hesitant to invest in some classic accessory items for your garden. Make your garden look aesthetically pleasing.