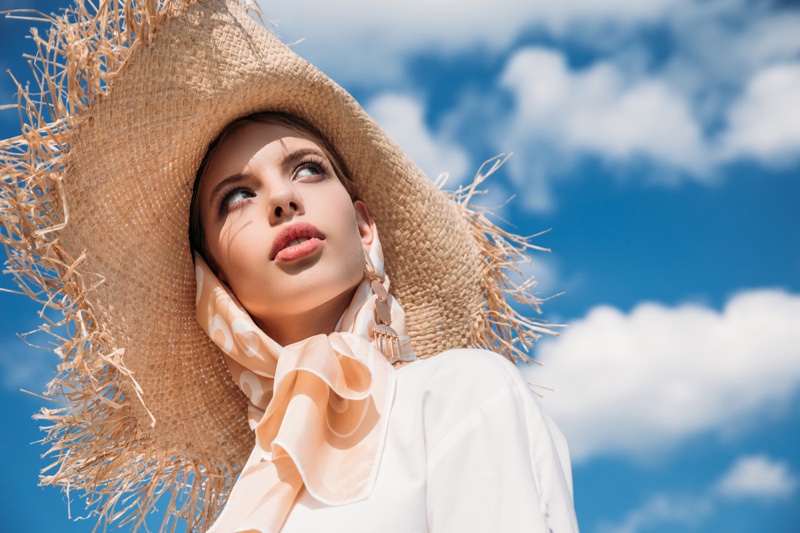 Looking stylish in the summer should be a lot easier than looking stylish in winter.  For one, you haven't got all that horrible weather to contend with.  You don't have to worry about whether that jacket is waterproof, and you don't run the risk of wearing so many layers that you look like you've been inflated.  
In the summer all you need is a strappy top, shorts and flip-flops and you're done, right?  Well not exactly, unless you intend to live on the beach all summer.  In some ways, looking stylish in summer is more of a challenge because you have a lot less to work with.  It's like being a painter and being told that you can now only work with three colors.  
The weather may be gorgeous, but summer heat can be just as tricky as hail and snow when it comes to looking stylish.  Here's a few suggestions to help you look cool and whilst keeping cool.
1
. A HAT
Absolutely the best way to stay cool but beware, not every hat will make you look cool.  A big floppy number is great but if you have big hair you may end up looking a little top heavy.  And on that subject, hats do mess with hair, so you need to do a little indoor testing just to see what your hair looks like when the hat comes off.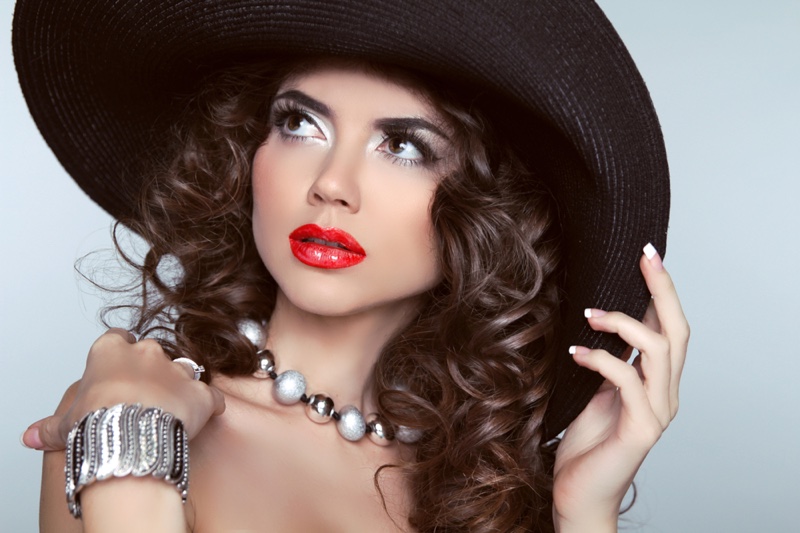 2
.
SUNSCREEN
Do you really need reminding how important it is for your long-term health?  In the here and now it's also crucial.  Once you've burnt your face there's no way you are going to look stylish, so make the application of sunscreen a regular part of your routine before you set foot outside.
3
.
BIG FUN JEWELLERY
Summer is definitely more of a party season than winter, so get in the spirit with some big earrings and bright bangles.  Keep the clothes palette restrained and then you can splash the color around with the accessories.
4
.
SUNGLASSES
UV rays are very dangerous, they cause macular degeneration, so wearing sunglasses in sunny weather makes perfect health sense.  They also make perfect style sense because as you know, sunglasses are just the coolest accessory in the world, and are the finishing touch to any outfit.  Squinting in the sunlight is not a stylish look, so wear your sunnies with pride.  Choosing the right style can be tricky, it depends on your outfit, it depends on your mood, that's why you need more than one pair.  It's always worth paying for quality, so opt for a pair from a well-known brand and you won't go far wrong.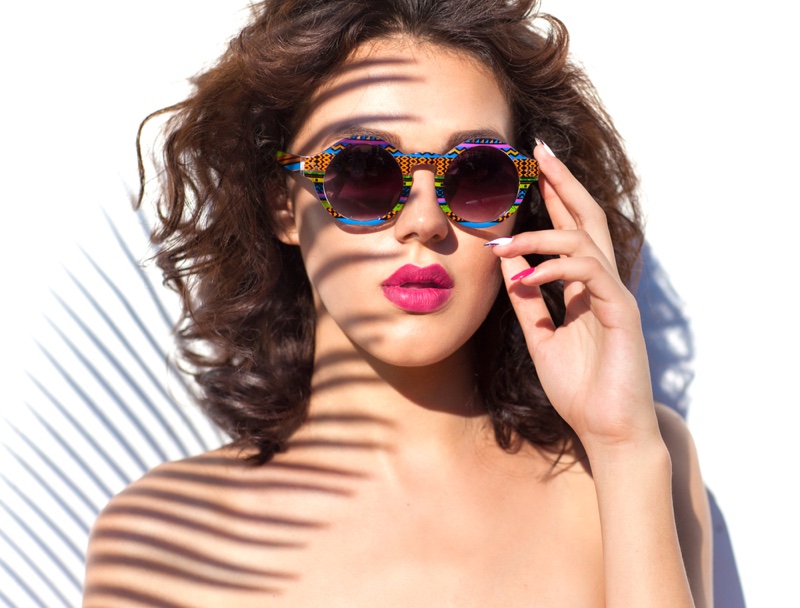 5
.
KEEP IT SIMPLE
In summertime, your clothing should work to keep you cool, so keep it simple and don't overdress.  This is about more than simply getting too hot; it's about a simple, light, summery style.  White tops with bell-bottom jeans are a great retro look and if you really want to channel that hippy vibe, you can top it off with a pair of round sunglasses with tinted lenses.