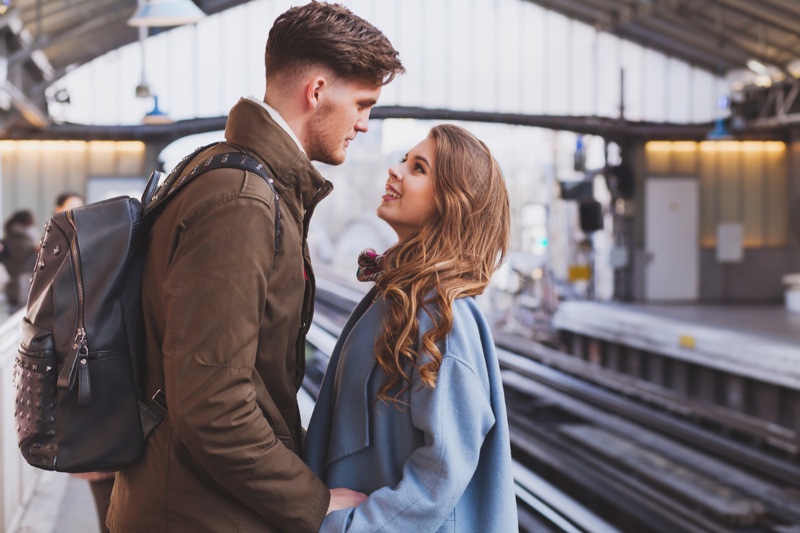 Long Distance Relationships in College: 5 Tips Do
College is a challenging time, especially for students moving away from home and starting a life on their own. You have to leave your friends and family behind and start building a whole new social circle. And, things can get even harder if you've got a relationship turning into a long-distance one.
But, not all long-distance relationships are doomed. With some extra effort and proper guidance, you can make it work. Below, you'll find 5 crucial pieces of advice that will help you maintain a long-distance relationship in college.
1. Video Call Regularly
Texting and messaging is fine, but it's not enough to maintain a close relationship with your partner. Video calls are much better at filling that gap that's between you. This is because a video call allows:
– spontaneous conversation
– showing real emotions
– body language
– facial expressions
Video calls require both of you to find the time in your busy day, but it's' worth it. So, make sure to schedule a video call at least three times a week.
2. Tell Each Other Everything
When you're in a long-distance relationship, you must share everything. Small, everyday stuff that happens to you might seem unimportant, but your partner will love hearing about it. So, make sure you send them a daily update on what's new and ask them to do the same. 
This is what being a good partner is all about. It's important to know the little things.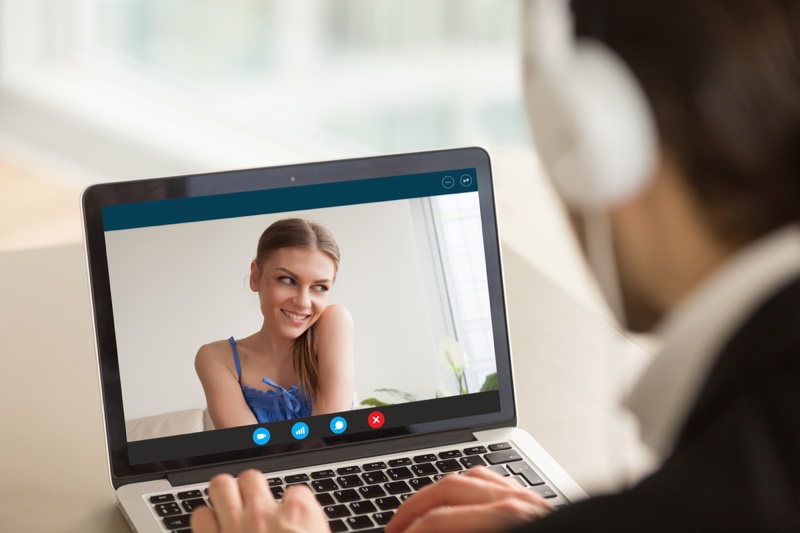 3. Do Things Together
Another great thing you should try is doing things together even though you're physically apart. Sharing the same experience will mean a lot to your relationship. You could:
– watch the same movie at the same time
– buy and put together the same puzzle
– watch the same Netflix show
– read the same book
You could also have study sessions or study breaks together. You could share tips on useful study resources and tools, including Lets Grade It. Giving each other support and help with studying will benefit your relationship additionally.
This will give you something new that you experienced together and help you build your relationship further.
4. Study Regularly
Studying is an essential part of a college student's life. And, if you don't organize your study time properly, you won't have the spare time to dedicate to your relationship. That's why you need to develop a system for organizing your exam preparation, studying, homework, and projects. 
If you think you need some extra help with your academic tasks, find help online. Check out this GrabMyEssay review from experts. See if they offer the services you might need to take some load off your shoulders.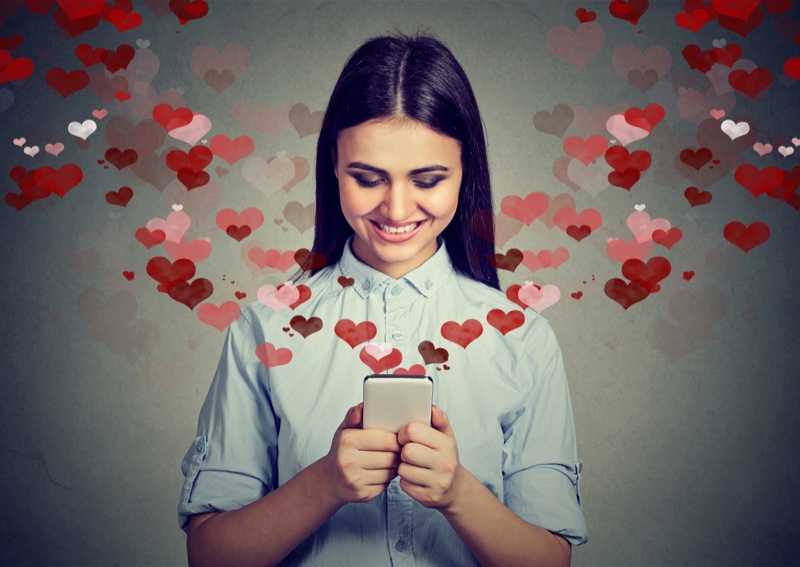 5. Respect the Schedule
The worst thing you can do when you're in a long-distance relationship is to leave your partner hanging. It takes some serious effort and skilled timing to make your online dates work. So, whatever you do, don't cancel at the last minute or be late for your online dates.
You need to show love, support, and respect for your partner, and sticking to the schedule you've set is the least you can do. 
Final Thoughts 
It's not easy to keep a long-distance relationship alive and successful while you're in college. You have so much on your mind, and your days are super busy. But, with some organization and planning, you can make it all work.
Use the 5 tips we've shared above to make sure your partner knows you love them and care for them.
Author's Bio
Mark Blackwood is a skilled content writer and blogger. His readership is mostly college students, which is why he covers topics related to studying, academic success, social relationships, and mental health. He provides practical advice that is easy to apply.