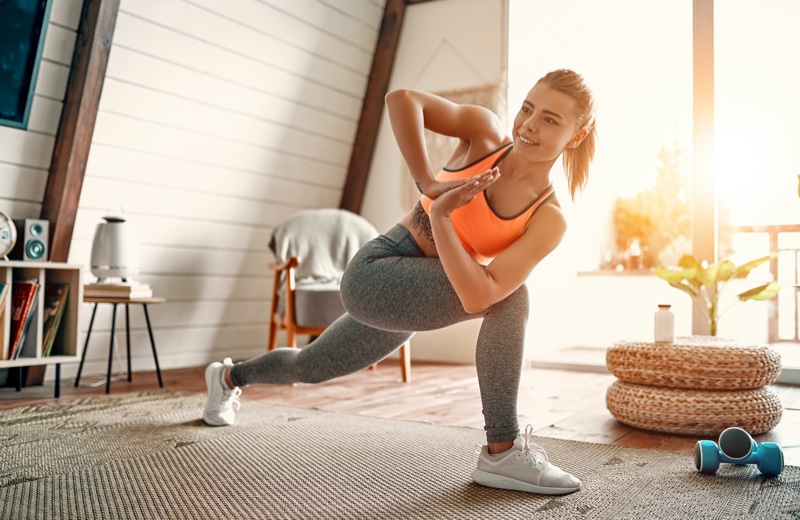 Do you want to live as long of a life as possible and be able to do what you love? If the answer is yes, then you need to start caring about your health. Being proactive with your wellness is the simplest way to ensure that you will have longevity. Plus, by living healthy, the more likely you will be able to enjoy life as you get older rather than constantly worrying about health concerns.
Of course, the body will decline, and specific aches and pains are almost inevitable, but you can enhance your quality of life and stave off some of those issues by pursuing a healthy lifestyle now. Making conscious decisions to prioritize wellness is critical to supporting total body health and enjoying each day.
When you feel unwell, it can be difficult to fully experience all of life's highlights. Sometimes changes are needed in your routines to put your health first. With that being said, here are a few tips for living healthily. As always, consult with your doctor before making any significant changes.
Evaluate Your Diet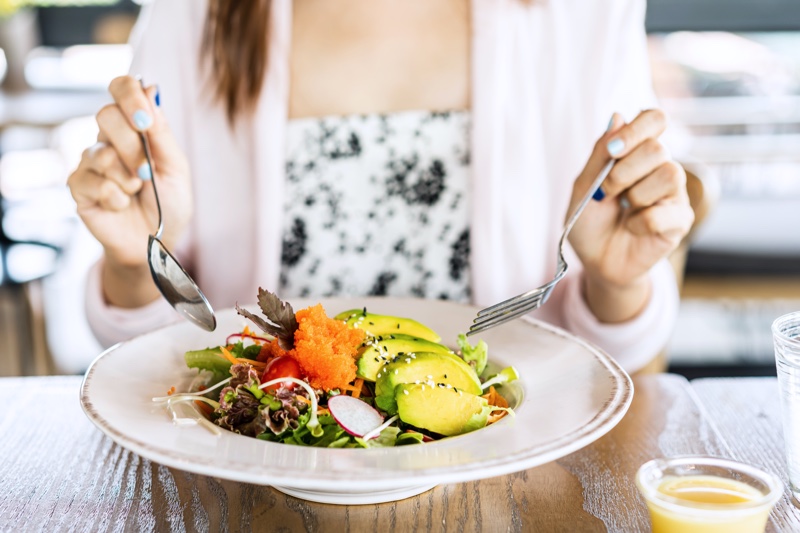 What you put into your body every day has a massive impact on your health. If your diet consists of a lot of fats, salts, and sugars, you could be putting your future at risk. At the very least, parts of your body are not receiving the nutrition they need to perform efficiently, and health concerns could pop up quickly.
Take stock of what kinds of food your current diet consists of. Do you eat enough fruits and vegetables? Do you drink enough water throughout the day? How many lean meats and whole grains do you consume?
Is there dairy in your diet? These are essential questions to ask that will guide you toward a balanced diet and overall healthy living. Do you already eat healthy foods? Then consider supporting your balanced diet with omega-3 fatty acid supplements for additional nutrients.
Use Your Phone as an Ally
It is 2023, and most of us would find life very difficult without our phones. We use them for work, communicating with friends/family, tracking calendars, browsing social media, streaming shows/movies, and a host of other tasks. Since you already spend a lot of time on your phone, why not turn it into an ally while managing to live healthily?
There are tons of apps that can help you strive toward wellness. They perform various functions, including meal tracking, fitness plans, social support, tracking vitals, and more. You can use these apps to keep you on track with your goals and see how far you have come, providing extra incentive for pursuing a healthy lifestyle.
Join a League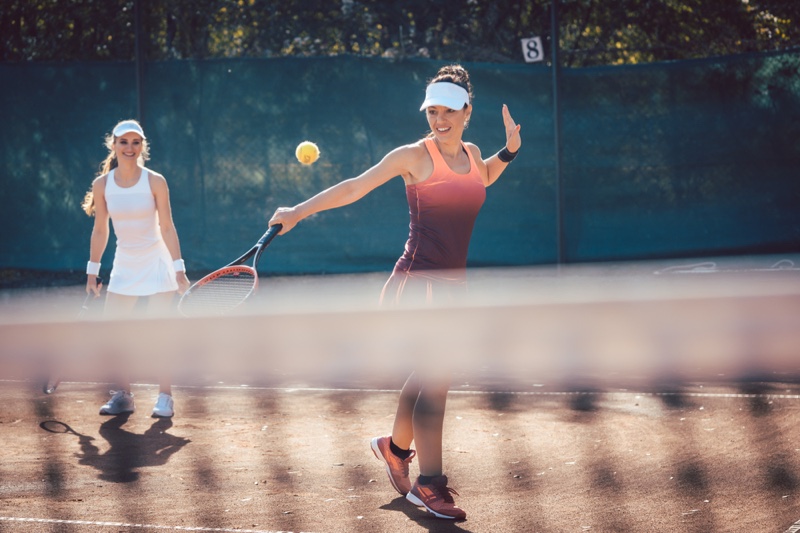 Sports are one of the most common ways to exercise because it adds competition to working out. While some people are properly motivated by their goals to exercise, others may need a little bit of friendly competition to get a workout in. Depending on where you live, there could be sports leagues all around town for individuals of various ages.
If you are on the older side, there may be some pickleball tournaments that happen nearby, which is a great low-impact sport. There may be a local basketball or volleyball league at the nearest YMCA or gym that you could participate in.
A community center would be a great place to find out what kinds of leagues are in your area. If you prefer some competition to motivate you to exercise, consider joining local sports leagues to get active.
Don't Neglect Mental Health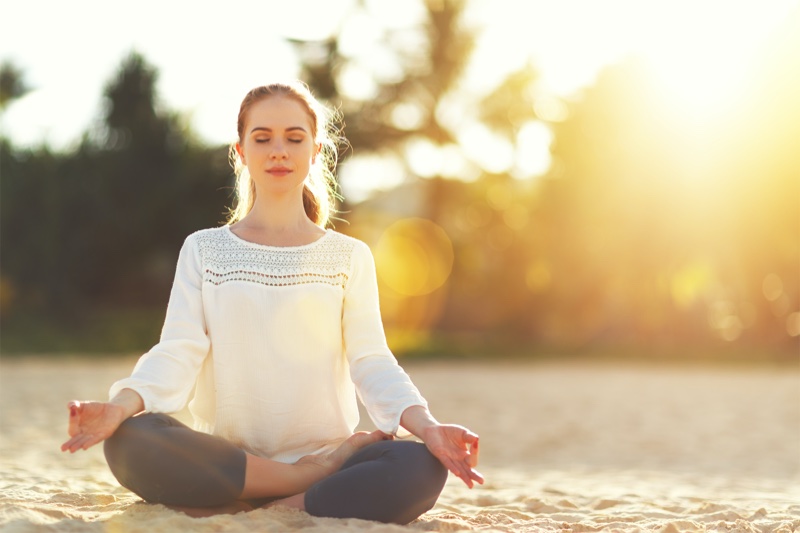 The more we learn about mental health, the more we realize how interconnected it is with physical health. Pursuing a healthy lifestyle is not just about improving your body's condition. It also means looking after your mental wellness. There are many helpful practices that can support mental health.
You could start journaling to reflect on each day and use past entries as motivation. Spending more time outside in the sun can boost your mood significantly. Try decorating your living quarters with greenery to add some life to the space and support your mental acuity. 
Pick up a hobby that you have ignored for a while to reduce burnout and give you a reason to apply your mind and hands to a task. Spend time meditating to declutter your mind for a few minutes during a busy day. Prioritizing mental health can positively affect your body and other areas of your life.
Final Words
If you decide to commit to a healthier lifestyle today, you don't have to make wholesale changes all at once. In fact, it is better to adopt new habits a little bit at a time, so you don't become exhausted or overwhelmed with the changes.
Try evaluating and changing your diet first. Then, maybe a few weeks later, look for a sports league to sign up for. Smaller steps toward your goals make them easier to achieve because you can easily see the progress and feel inspired to continue.
Take your journey towards living healthy one step at a time, and make wellness a priority going forward. Be sure to talk with your doctor or healthcare provider to develop a safe plan tailored to your individual needs and goals.