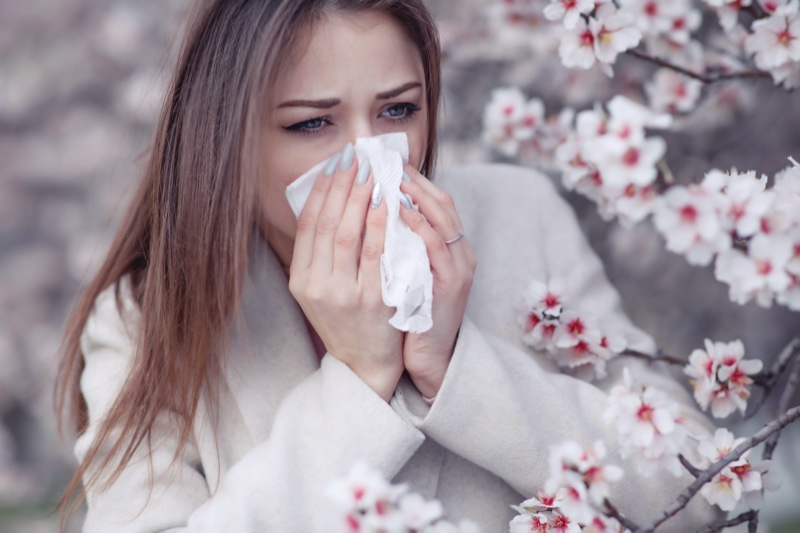 There are many types of allergies that people can be afflicted with. Allergies can be caused by a number of different things, from pollen to pets, and there are a number of ways you can try to deal with them. In this article, we'll go into detail about the different types of allergies and how you can handle each.
How Do People Become Allergic To Something?
Allergies are a common occurrence for many people. When someone becomes allergic to something, their body produces an antibody called Immunoglobulin E (IgE). These antibodies bind with proteins in the allergens, which causes a release of histamine and a number of other chemicals. Histamines can cause various symptoms, including red, irritated eyes, itchy throat, headaches, stomach pain, and asthma attacks. The way that allergies happen can vary from person to person. Some people may have a genetic predisposition towards the production of an IgE antibody when they come in contact with an allergen.
This is known as atopy and is the most common type of allergy in children. Other people may develop an allergy when exposed to a relatively large amount of allergen in a short period of time, known as sensitization. Sensitization can also lead to atopy after a number of exposures. Air conditioning units can also cause allergies because they circulate the allergens from their surroundings into the air. The antigens that the AC unit may be circulating could be anything from pet dander to pollen or dust mites. In any case, if you're allergic to something, AC can make your symptoms worse.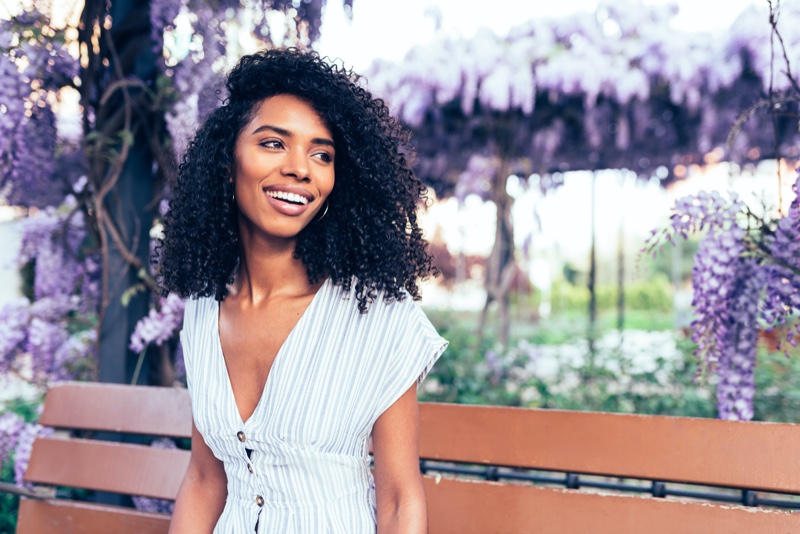 What Allergies Are The Most Common?
The three most common types of allergies people can be afflicted with are pollinosis, food allergies, and animal allergies. Pollinosis is the general term for allergies to plants and affects between 10 and 30% of people in developed countries. It is caused by irritants found in grasses, trees, and weeds that come into contact with the nose and eyes after being breathed in or touched. Food allergies affect approximately 4-6% of adults and 2% of children worldwide.
They occur when a person's immune system reacts to certain proteins found in certain foods such as peanuts causing digestive issues such as cramping, diarrhea, vomiting, or other symptoms such as headaches or anaphylaxis that may need immediate medical attention. Animal allergies affect between 10 and 20% of people and are often caused by house pets such as cats and dogs. These allergies can cause symptoms like itchy skin, irritated eyes, sneezing, and a runny nose.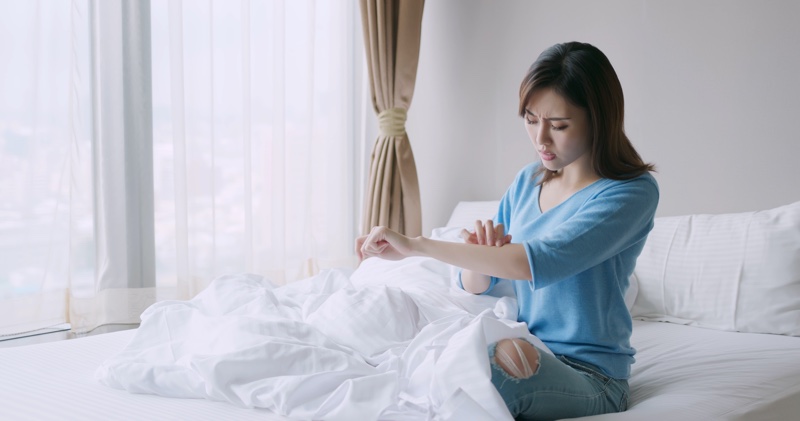 How Can You Deal With Allergies?
There are a number of different ways you can deal with allergies on your own or during an emergency. The first thing to do is avoid the allergen if possible, as this is what causes the reaction in the first place. For people who live with animals, especially those that regularly sleep with them, there are several products on the market today designed to help rid your body of immune triggers over time, such as duvets and pillows that have been encased in a protective casing. You could also try to avoid certain immune responses if they cause you problems by staying indoors when pollen counts are high or using air conditioning units in your home and car to help filter the air.
For food allergies, there are a number of ways that may be able to help you determine what foods you can eat without triggering an allergic reaction. One popular method is called "The Four-Day rotation diet," where you rotate which types of food you eat on a four-day cycle to avoid eating the same kind of food more than once every four days. Pets can also be an issue for people with sensitization or atopy since animal dander will spread throughout your environment, making it hard to rid yourself of them completely. There are multiple products available today designed to help reduce irritants in your homes, such as Swiffer Max refills and a high-efficiency particulate air (HEPA) filter. There is even an electronic air purifier that can help reduce some common pet triggers.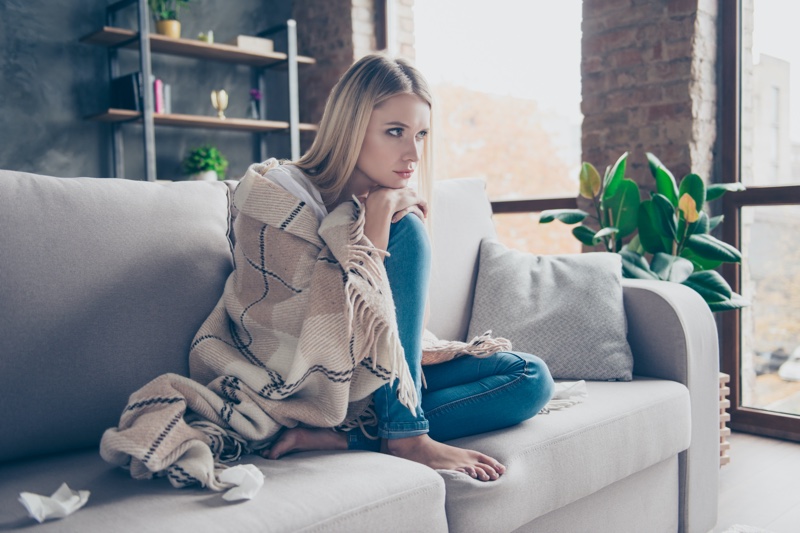 What Allergies Are The Most Serious?
The most serious allergies are usually the ones that affect people's breathing, such as asthma. Allergens can cause inflammation of your respiratory tract, which makes it harder to breathe and very uncomfortable. Some antigens that may trigger asthma include pollen, dust mites, mold spores, cockroaches, and animals with fur or hair. There are several triggers for problems like these. Still, the best thing you can do is keep yourself away from anything that could potentially irritate your throat in a closed environment, such as a car in heavy traffic or in a small room in your house when somebody is cooking something in the kitchen.
Asthma is an illness that is characterized by inflamed airways. If you experience any symptoms of asthma, you should seek medical help. Asthma can be treated with medications or other treatments that will help your airways to open up again. These may include bronchodilators, corticosteroids, and potentially additional asthma medication if needed.
If you have been struggling with allergies, there are a number of different products on the market that may be able to help. If your symptoms worsen or don't improve after trying some of these methods, it is important to seek medical attention as soon as possible. After reading this blog post, you can see how allergies can affect people's breathing and what treatments they might need if their condition worsens. Let us know which treatment has helped you most when dealing with an allergy!