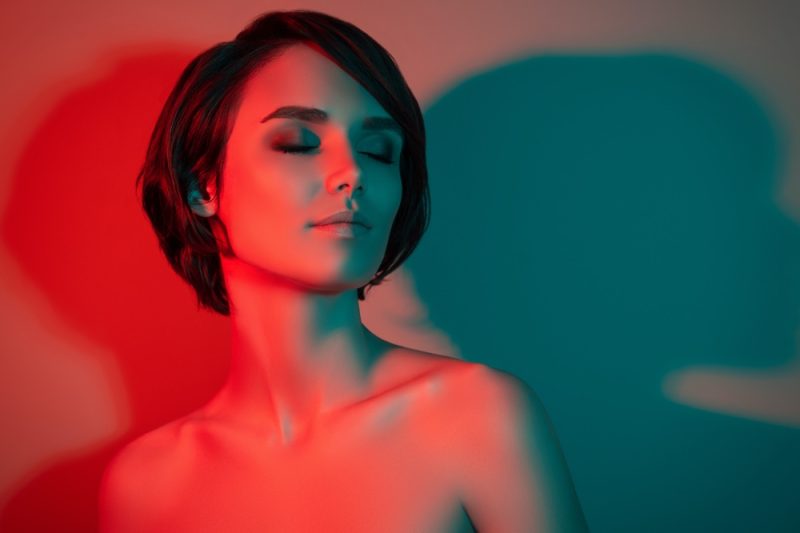 The beauty industry has many traditional skin care products such as cleansers, serums, moisturizers, retinol, etc. But due to the continued rise of technology, it introduced an unconventional treatment known as light therapy.
It rose to popularity as celebrities and supermodels like Kate Moss and the Kardashians began wearing light-up masks and swearing for its various benefits. But what exactly do you know about this skin therapy, other than the acne and light therapy combination?
This article will give you the lowdown on all the essential things about light therapy:
1. Skincare Wasn't the Primary Purpose of Light Therapy
Today, beauty companies advertise LED light therapy as a non-invasive treatment to improve or heal the skin. However, the original use of light therapy wasn't for treating skin conditions or slowing down signs of aging.
LED lights have been used since the 1960s, and people only started using them as skin care treatment in the past decade.
NASA originally developed LED lights to experiment with plant growth in space. But they also studied the LED's effects in promoting faster wound healing in astronauts.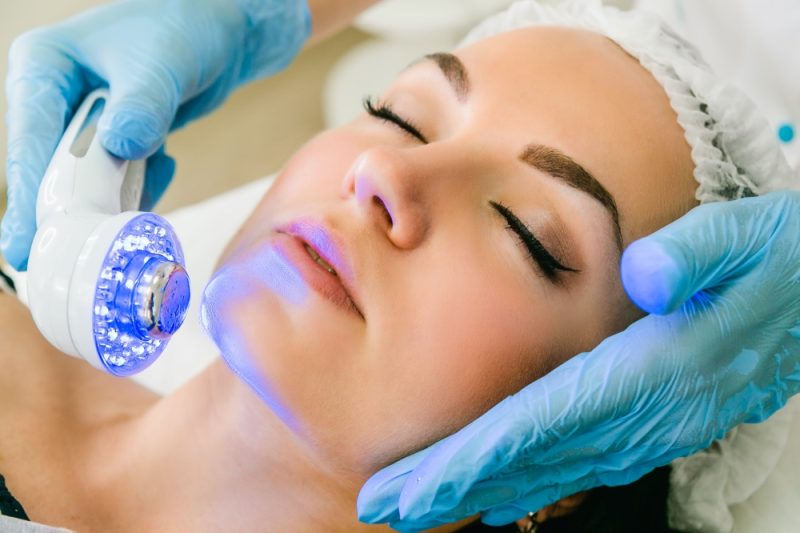 2. There Are Different Types of Light Therapy
Light therapy uses various wavelengths that give them distinctly visible color. And each color of light therapy penetrated the skin at different depths. As a result, certain colors are used for specific skin conditions.
Blue Light:

Blue light has a wavelength ranging from 405 nm – 420 nm. Thus, it can only penetrate the uppermost layer of your skin. Blue LED light therapy has anti-bacterial benefits and is often used to destroy acne-causing bacteria and

prevent acne breakouts

.

Yellow Light:

Yellow light has a wavelength ranging from 580 nm – 600 nm and mainly triggers your lymphatic system. It helps remove toxins from exposed areas as well as increase blood circulation. Yellow light also improves wound healing and boosts your skin's ability to retain moisture.

Red Light:

Red LED light therapy is the more common form for skincare. It has a wavelength ranging from 610 nm – 700 nm and can reach deeper into your skin. It has antiaging properties by stimulating elastin and collagen production. It also helps heal old scars, reduce inflammation caused by sun damage and blemishes, thus reducing wrinkles and improving skin tone.
However, note that skin specialists can use a combination of all three lights to treat your specific skin concern. Most at-home devices also combine colors for greater efficiency.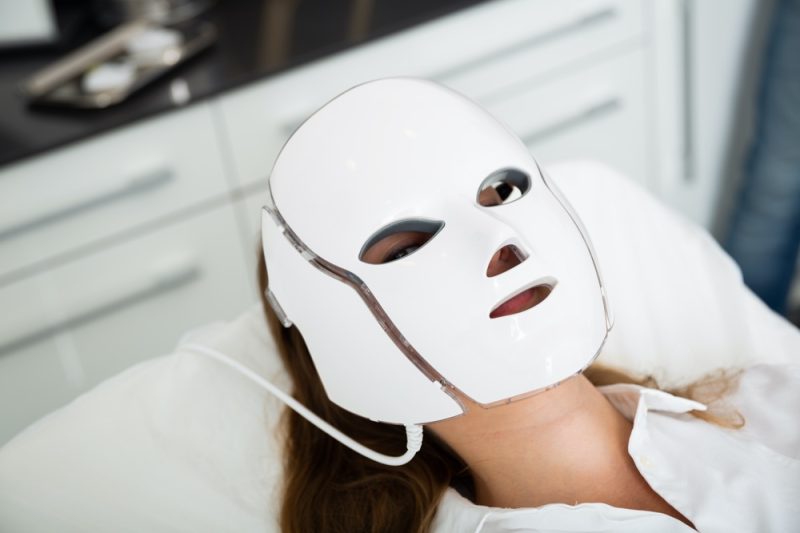 3. It is Safe & Convenient
LED lights are generally safe. These lights don't contain ultraviolet rays and are safe for regular use. In addition, it doesn't cause burns and is painless compared to other skin therapy like dermabrasion, chemical peels, or laser therapy.
Also, unlike other treatments, office procedures only take 20 minutes of your time. You will need to go back once a week for ten weeks. After that, you can only come in once every few months. There are various at-home LED devices available that can be used at your convenience so that you don't have to go to any appointments.
However…
4. Office Therapy is Better Than At-Home Devices
With more beauty brands offering at-home LED light systems so you can treat your skin issues on your own, it is considered less effective than having professional therapy. While at-home devices have benefits, you're not getting as intense benefits as you get in the clinical office.
Thus, at-home devices are not recommended over in-office therapy since the results are nominal. At-home devices are best at getting incremental benefits to your existing in-office treatments. It is suitable for upkeep after you have completed a session or if you have to space out your office sessions.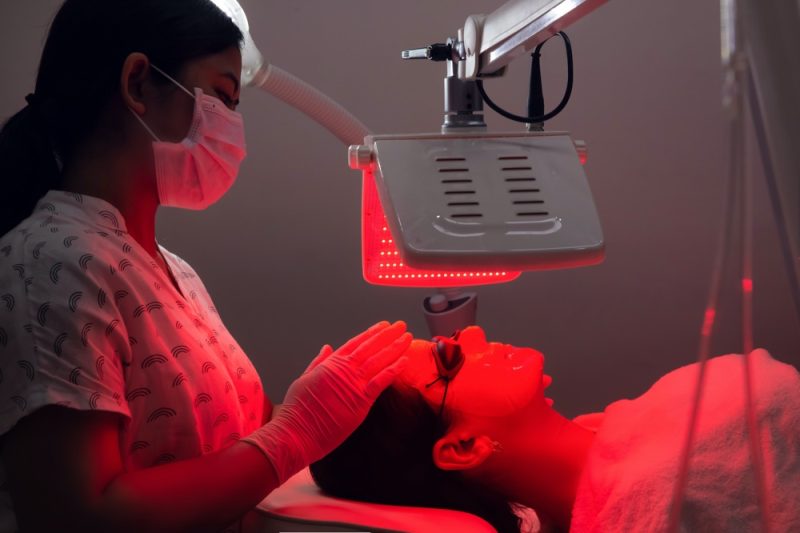 5. It's Not Covered By Insurance
Most healthcare insurance doesn't cover LED light therapy, especially for skincare. Also, while your doctor may recommend you use a light device, most health insurance policies don't cover the cost. Thus, you'll need to consider the entire costs of therapy or the device so you can budget wisely.
Accordingly, a single light therapy session can cost you $25 – $85. It will depend on your location and whether you're combining it with another skin treatment. Since most aestheticians suggest up to 10 sessions, you'll have to spend $250 – 850 dollars for a complete session.
Meanwhile, home LED light devices can cost you $150 – $300. It may be cheaper because you own the device, but the results aren't that significant.
Take Away
And there you have it! We hope that this article has given you better insights into buzz-worthy light therapy. While light therapy has grown in popularity in the past few years and is touted as a solution for several skin conditions, we suggest you speak first to a dermatologist before trying your hands on this high-tech skincare procedure.