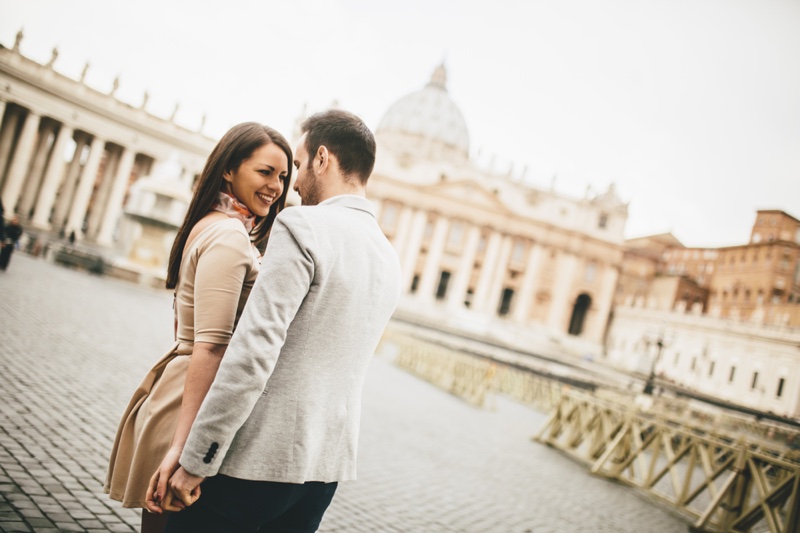 After many months of wedding planning, you'll likely be more than ready to get out of Dodge and lie on a beach for a week or two. Or will you? The stress of planning a big soiree can be downright exhausting and maybe you'd prefer to post up at home and enjoy the calm after the chaos. So should you stay or should you go? There's no right or wrong answer to this question — every couple is different — but we're here to help you decide when to go on your honeymoon so you can soak up every single glorious second.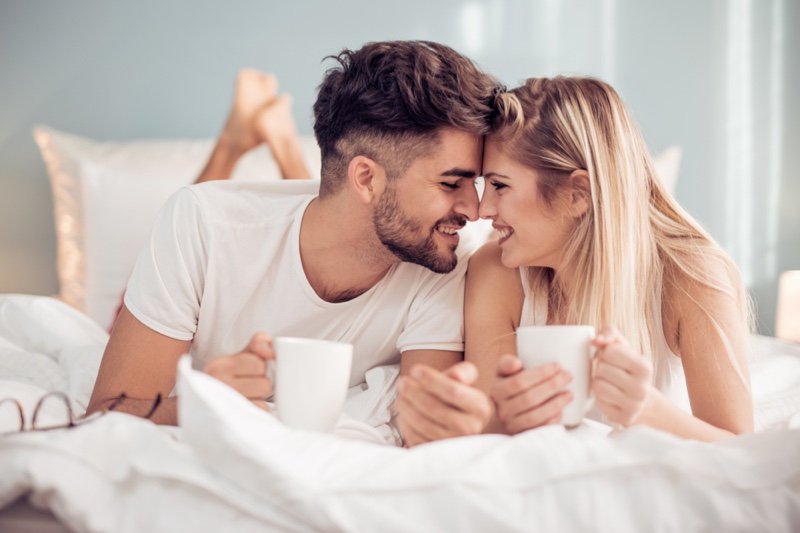 Good Reasons to Wait to Go on a Honeymoon
We don't want to stress you out, but planning a honeymoon involves some legwork. Not only do you have to find a locale and figure out the logistics, but you also have to consider the less-obvious tasks like buying travel rings and securing care for your pets. There's absolutely no shame in waiting on your honeymoon so you can bask in the after-wedding glow with less stress. Here are some more reasons why you might hold off:
• You want to, plain and simple. You don't have to have a reason to wait on your honeymoon. Simply being overwhelmed with planning is reason enough. You'll need time to order the right bikinis, buy your silicone wedding rings for snorkeling and plan your cabana outfits without feeling rushed.
• You want time to decompress. Wedding stress can linger long after you've officially tied the knot. For many couples, the hoopla extends into the weeks after the wedding. You've got to think about paying everybody, facilitating rental returns, opening gifts and handling thank you notes. There's nothing wrong with taking some time off work to get your life in order after you say "I do" and getting to the whole honeymoon part after things have settled down.
• You want to save some cash. There's no denying that the honeymoon can bulk up your wedding costs. In fact, newlyweds shell out an average of between $2,500 and $3,500 for a post-nuptial vaca, which amounts to about 15 percent of the total wedding budget. There's no shame in wanting to save that cash to keep your wedding budget in check. In a year or two down the road, you might find that you've made up for the loss so you can comfortably enjoy a honeymoon.
• You've got family and friends in town. Chances are, you've invited family and friends from around the world to attend your wedding. You may find that you'd rather stay local to spend time with them after the official wedding festivities have wound down. Although you shouldn't feel like you have to stay to entertain out-of-towners, if it's something you want to do, then keep this in mind.
• You need more time off work. Although your employer should be understanding about a honeymoon now or later, it might be hard to get the extended time off work if you've also taken a week or a few days to get ready for the wedding.
• You want to wait for better weather. If you got hitched in the off-season, it might make sense to hold off on the big 'moon until things are warmer and sunnier. On the other hand, if you got hitched during peak season, waiting until the off-season to travel can be a great way to save some cash.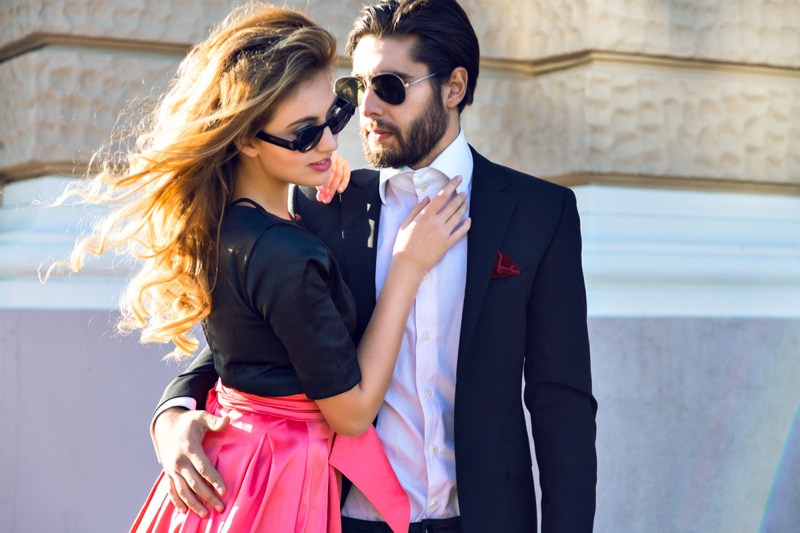 Good Reasons Not to Wait to Go on a Honeymoon
Feel like a vacation to paradise is the best way to celebrate your newly formed union? Good for you! There's nothing wrong with going from altar to airport or waiting a week or two and hitting the road. After all, you'll be tired from all the planning and ready for a distraction-free getaway with your honey. Here are some more reasons not to wait to go on your honeymoon.
• You want to, plain and simple. Again, you don't have to have a reason to want to get out of town immediately after waltzing down the aisle. It's your wedding and your honeymoon and, ideally, you only get one. So go for it!
• You like the traditional way of doing things. There's a reason why couples historically depart for their honeymoon soon after the knot has been tied. The wedding is meant to be a whirlwind of excitement and stopping at any point in the process will only prevent you from enjoying it all, even the utter chaos. 
• You'll need a getaway to decompress. If you're the kind of couple who thrives when you're away from distraction — say, on a beach somewhere without work, family and friends to distract you — then you'll really benefit from the away time to bond with your partner and relish in this huge life milestone. Whether you go for a classic all-inclusive beach getaway or roadtrip somewhere close for a memorable minimoon, you'll appreciate the dedicated time to unwind and decompress. 
• You've got the help of others. It's amazing to see how your family and friends come together to help before, during and after the wedding. With friends and family in town and everyone ready to help you with the logistics, it might be a good time to ask for help for childcare, pet care or house-sitting.
• It breaks up the chaos just slightly. As mentioned above, wedding duties don't disappear the minute you say "I do," although, hopefully, they settle down quite a bit. Taking a honeymoon helps you relax and take a break from returning to a few important post-wedding tasks like writing the thank you notes and putting away your gifts.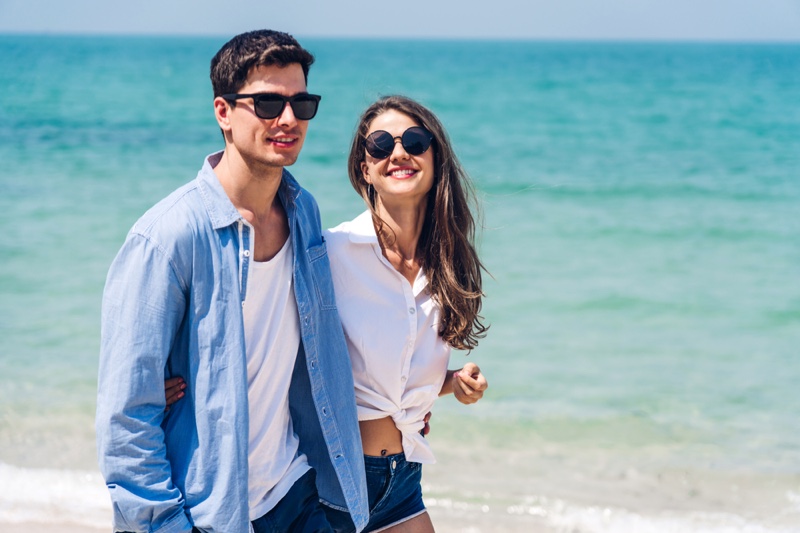 Honeymoon Your Way
Ultimately, your honeymoon should happen when and how it makes the most sense for you and your new spouse. Be sure to weigh all the options and consider the pros and cons of each before deciding when and where you should go. There's no right or wrong way to approach the honeymoon. As long as it makes sense to you and your spouse-to-be, you're making the right decision.