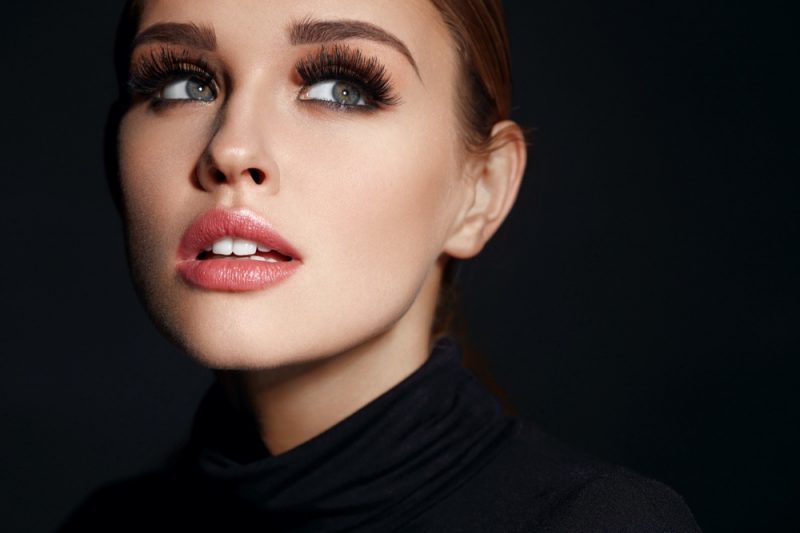 The lash lift technique is becoming extremely popular nowadays. People have started acknowledging the benefits offered by this safe and effective technique to make you look younger. We all love looking beautiful and young throughout our lives.
You might have tried many cosmetic products to change the overall look. The beautiful and elegant look you get from false eyelashes is challenging from any other cosmetic product.
Your natural lashes are thin and fewer, making your appearance dull and unattractive. The lash lift service will enhance the overall look. After getting a lash lift, you won't need to curl your lashes.
This is one of the best treatments you can get to change the look of your eyes and face. The lifted lashes technique is cost-effective, painless, and fast. You get an instant desired look from lifting your lashes.
You can see the difference as the eyes look wider, brighter, and more attractive. The long lashes help you to look youthful and elegant.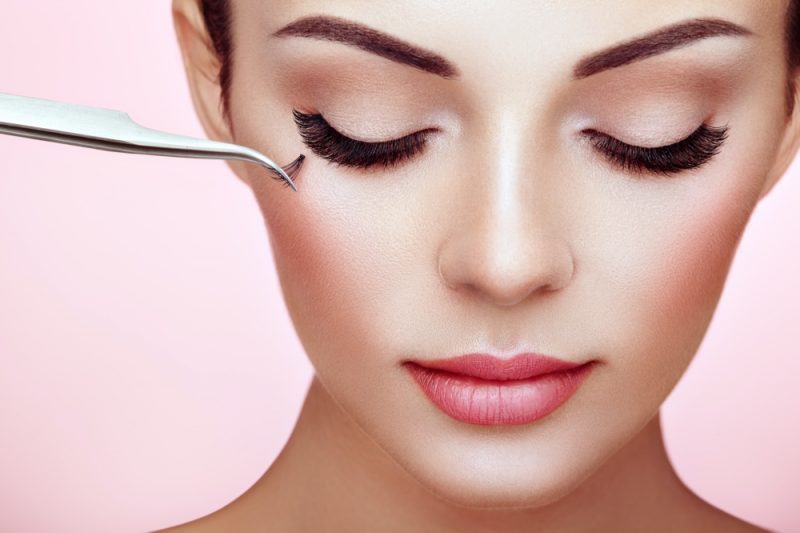 What is a Lash Lift & Tint?
People opt for a lash lift and lash tint treatment to enhance the appearance of the eyes and make them more youthful. But these two are different techniques to improvise the look by making them more fluttery, beautiful, and curly.
The technicians will use the eyelash curler to bend the curls in an upward shape and develop a high curl effect. When the artists add excessive curls to the lashes, your eyes look wider and brighter.
The desired effect you get from the lash lift is not something you can achieve from multiple layers of mascara. You can have a look that is fuller, darker, and thicker.
You can use the lash lift treatment for all types of eye shapes. Just consult the professional lash technician, and they will let you know which type of lash lift style would suit your eye shape.
The professional technicians will ensure that the lash lifting solution imparts the desired look to your eyes and face.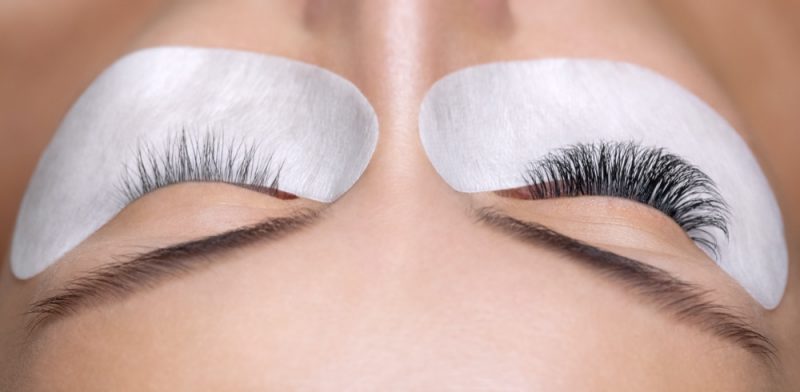 Who Can Get an Eyelash Lift?
When you first hear about the lash lift process, you may want to get one for yourself. You do not have to wear mascara or any eye makeup with the lash lift treatment. The treatment will help you enhance your natural lashes and make them look perfect.
If you are very busy in the morning and do not get the proper time for makeup, the eyelash lift is for you. When your eyelashes look perfect, with a slight lift, then you do not need any makeup. Along with lash lift, you can also ask the technicians to provide you eyelash extensions based on the natural shape of your eyes.
It will be a great way to enhance the look of your eyes. The eyelash lifting treatment is different from lash extensions as it does not require any maintenance or extra care. You can carry on for weeks without the need to wear eye makeup.
If you want to keep lashes healthy and beautiful, ensure that you get eyelash lifting treatment and synthetic eyelashes. You can also develop a natural curl on the lashes if you want. The treatment is suitable for every type of lashes, irrespective of length and color. If you want the best results, use long straight lashes.
With an upward curl on the lashes, you can make your eyes look fresh, wider, and brighter. Lash tint is also an effective way to give a fuller look to your thin lashes and dense the lash line.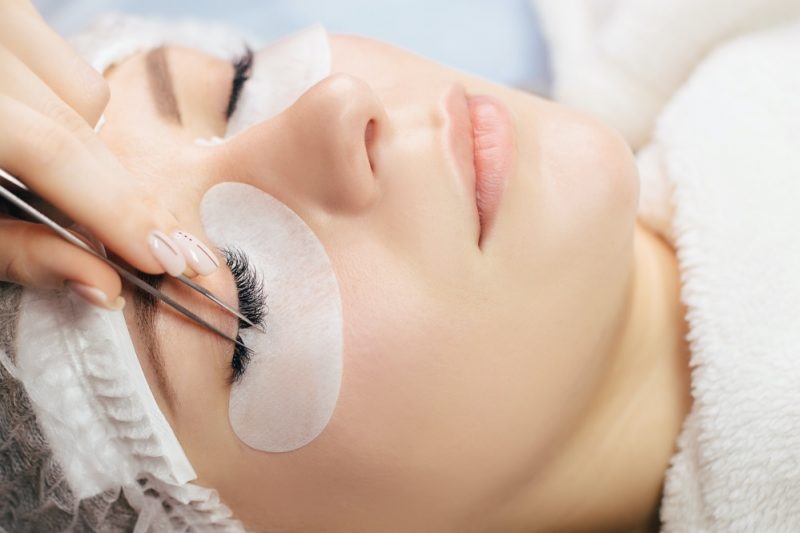 Lash Lift Aftercare
Once you get the lash lift treatment over your natural eyelashes, you should avoid touching it for 24 to 48 hours. This time is required for the glue to set in, develop a bond with actual lashes, get dried up. You should avoid using water, chemicals, cosmetics, or steam to wash your face. Instead, use simple face wipes to clean your face and the area around your eyes.
As this is a type of perming solution, you should avoid getting exposed to sunlight, humidity, or moisture. You can ruin the effects of the treatment and won't get desired results. According to the experts, you can apply coconut oil to keep the lashes conditioned and healthy for an extended period.
Dos & Don'ts of a Lash Lift
Here you can find some of the Dos and Don'ts that you should follow after the lash lift.
Lash Lift Dos
Gently make use of the lash growth serum to enhance the look of the lashes.

Comb your lashes every day, so they don't stick together and look perfect.

Use a microfiber cloth to clean your eyes and lashes.

Ensure that the next lash lift appointment is scheduled on time.

You can use a curling rod to develop curls on your eyelashes.
Lash Lift Don'ts
Try not to get your lashes wet for a couple of days.

Do not use heavy chemicals or wear makeup on the eye.

Do not use any hydrating serums or oil-based products around the eyes.

Do not touch or rub your eyes.
What Do You Need to Know About Lash Lifts?
Lash Lifts Aren't for Everyone
According to the lash experts, the lash lift technique is not beneficial for people who have curly lashes naturally. This is because you may not see any drastic change in the results.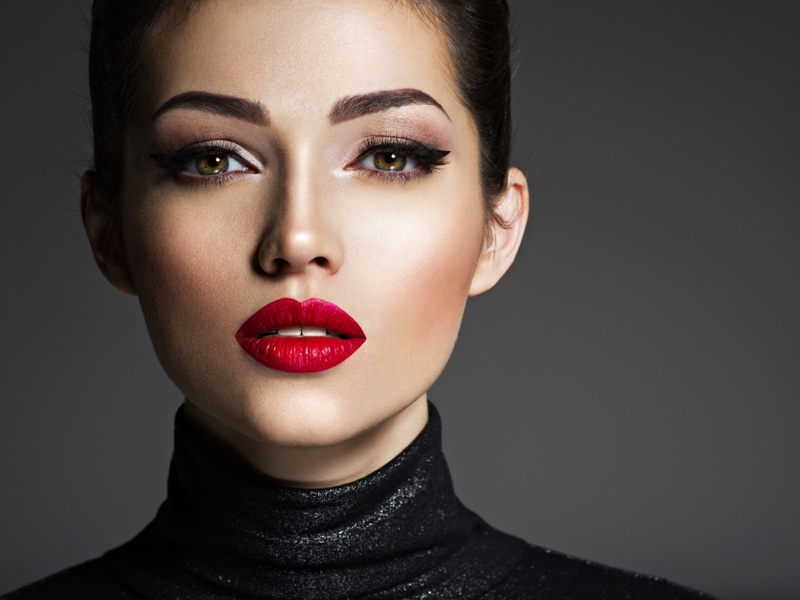 How Long Does a Lash Lift Last?
When you get lash lifts, your lash lifts will last for about four to six weeks. If you take proper care and maintain the lash lifts, it may last for more time than defined by the experts.
Summary
Lash lift is the best treatment for enhancing the beauty of your eyes. You can use the lash curler to develop a heavy curl effect on your lashes. The safest and most effective way to get the lash lift treatment is to consult the best lash artists at Ilashas in Maricopa.
You will get the most amazing experience of making your eyes visually aesthetic. If you are worried about the lash lifts cost, then don't. At Ilashas, you will get all the services at affordable rates.