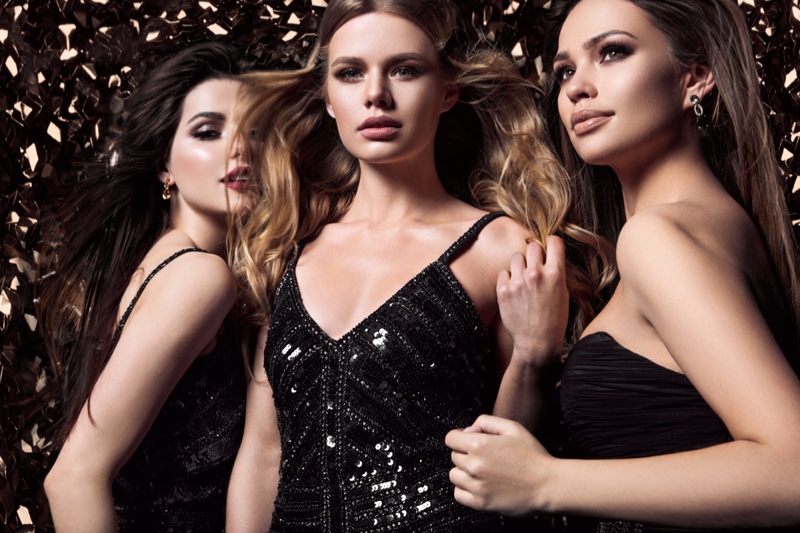 Las Vegas is known to bring out the wild side of people in terms of fashion and extravagance. The popular phrase 'What happens in Vegas, stays in Vegas is very ubiquitous in nature as it refers to the visitors. However, the slogan can be cross-referenced according to one's gambling styling choices as well.
Vegas is all about glam and one has to keep in mind a lot of dos and don'ts of shopping, primping, and dressing. Las Vegas celebrates many festivities and one gets the taste of everything. It is the perfect destination to flaunt one's style at pool parties, clubbing, shopping, dining, night outs, and whatnot.
Vegas Nightclubs
Las Vegas offers great nightlife at nightclubs which are big business. 7 of the top 10 grossing bars and nightclubs in the country are in Las Vegas according to the Nightclub and Bar Media Group. Looking unique is important. Usually, you'll find everyone wearing similar tight, short dresses which are mostly sequined to match the vibe.
Picking out an outfit that would not clash with the majority is important in order to stand out. Smart jumpsuits dresses look chic if one can pull them off. It is a perfect outfit to show off your curves and also be ready for the dance floor as well as an after-party dinner.
You will observe a lot of American casinos and slots like the ones at https://casinogap.org/usa-online-casinos/ with amazing styling. Being a fashion rebel is important because one has to be able to move around comfortably in order to enjoy nightclubs. Avoiding high heels is also a great option in order to be able to dance and enjoy without experiencing pain or shoe bites. Men can wear anything that is comfortable from shirts to denim, shoes, or loafers. Making a fashion statement in Vegas is what one craves.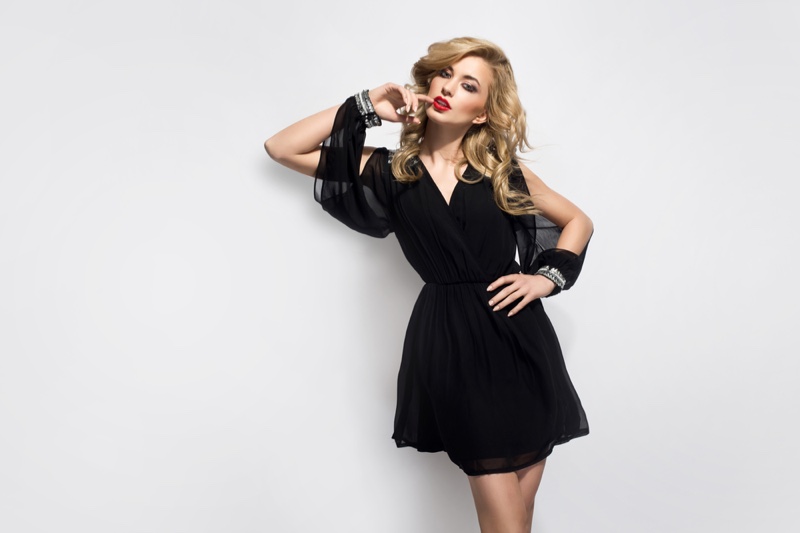 Shows And Concerts
Las Vegas is the ultimate destination for popular entertainment shows and one-of-a-kind concerts. These happen round the year and provide the visitors and localities with an unforgettable experience. Most of the daytime shows are casual and people dress up according to the comfort zone. Night shows are slightly more dressed up and one gets to wear elaborate outfits according to their preferences.
These events are the perfect place to flaunt flashy statement jewellery, outfits, and accessories. Bold looks are always preferred due to the overall vibe of the events. Vegas has a long strip of 4.2 miles which makes high heels a bad choice. Instead, boots, wedges, or blocks are always preferred in order to give your feet a break and save the stilettos for dinner dates. Men and women both prefer pairing sneakers with their outfits to be able to enjoy the events to the fullest.
Pool Parties
Pool parties at Vegas demand cute swimwear and cover-ups along with adequate sunscreen and a hat. Ladies usually wear full makeup for all the glam. It offers a fun atmosphere for dancing and karaoke with beverages and party snacks. Boys are usually in their swimming trunks or boxers. Flip flops are the only kind of footwear that can be worn.
Shopping In Vegas
There is so much shopping that Vegas has to offer. Our experts at FashionGoneRogue find that It offers every brand from Forever 21 to Gucci and Michael Kors. Every person has something or the other to choose from. Vegas has a growing local retail scene that is worth exploring.
People take home souvenirs and unique statement outfits according to their preferences. People usually wear casuals while they come to shop at areas like the Park, which is an open-air space made of recycled shipping containers which offer several shops like Indie boutiques, restaurants, and areas where live performances take place.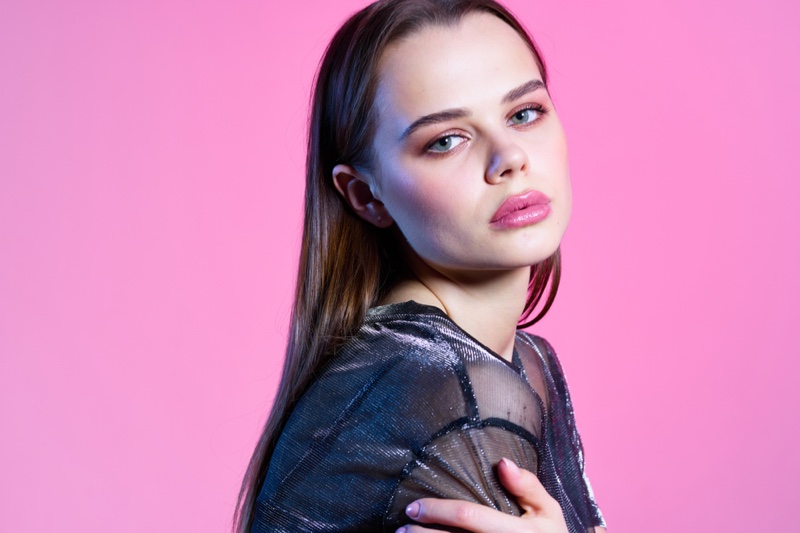 Makeup Essentials While In Las Vegas
The Kardashians are known for portraying Vegas club appearances. However, it does not mean that one has to necessarily go overboard with bronzers and highlighters. It is more likely to sweat it off anyway after a crazy party or a night at the club.
Keeping your makeup minimal is comfortable yet soothing. For parties, one can choose to incorporate an overly dramatic eye makeup or a smokey eye look but that is upon personal preference. A no-makeup look is equally classy with a bold lip tint for a night in Vegas!
Conclusion
Vegas can never go boring with its fashion statements due to the extraordinary nightlife it has to offer. Fashion is a personal choice and people are decked up at all times in Vegas due to the possibility of making sudden plans and outings.