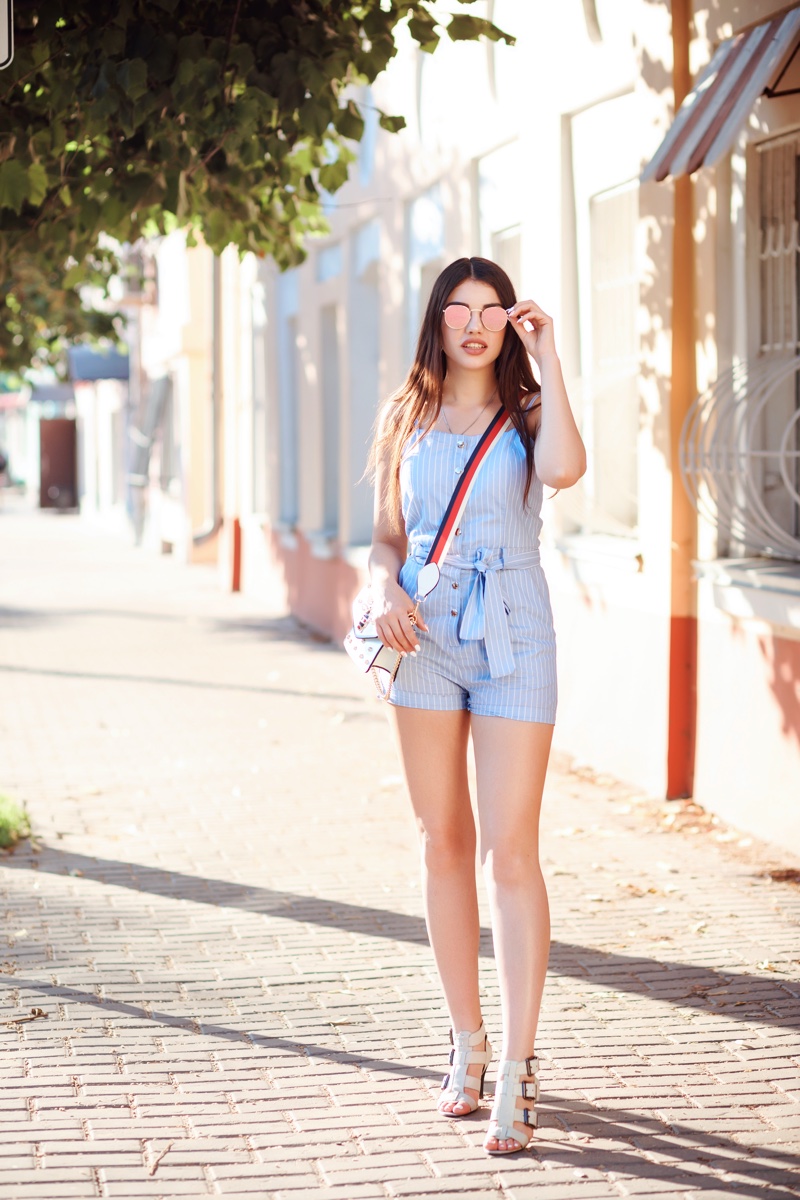 Are you thinking about what to wear on Labor Day in 2022? This Labor Day outfit idea guide will help you find out what to wear for your Labor Day gatherings, whether it's out with friends or at home with family. Labor Day is usually celebrated on the first Monday of September, and it gives everyone the chance to have some fun after the end of summer. Celebrate the long weekend with this fabulous fashion guide that will provide you with some inspiration on what to wear on Labor Day in 2022!
Romper
A romper is a great option for a Labor Day outfit because it's comfortable and stylish. Plus, you can wear a romper with sandals or sneakers for a casual look or dress it up with heels for a more sophisticated vibe. When finding the perfect romper for your Labor Day festivities, remember to stay away from styles made in heavy and uncomfortable fabrics. Linen and cotton are nice and cool for the warm weather. A short sleeve may work better for warmer weather than a long sleeve.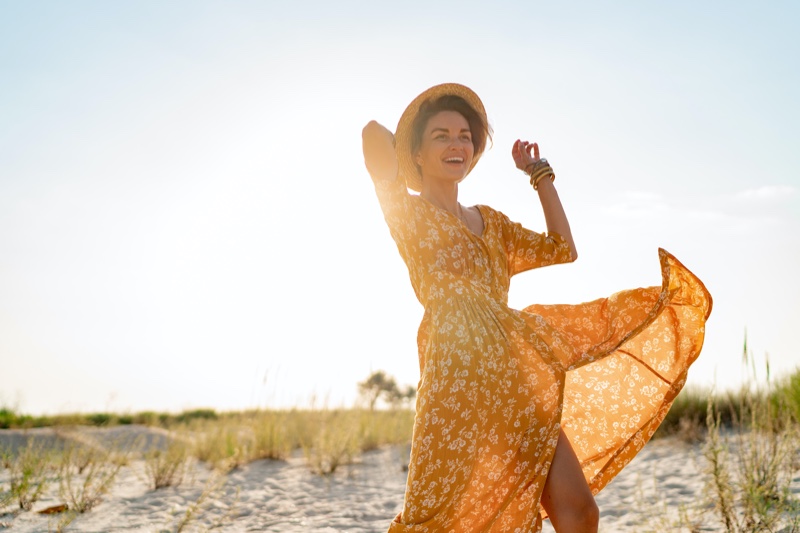 Summer dress
Modest dresses for women are perfect for Labor Day. Think of the cottagecore trend. The warm weather calls for something light and airy, and a dress always looks put together. Whether you opt for a floral print or a solid color, make sure the dress is comfortable enough to wear all day long. Another great feature about a summer dress? You can match with your little one so she can be stylish and comfortable too. A girls tiered dress is the perfect mommy and me outfit because of the length and the endless ways to style it.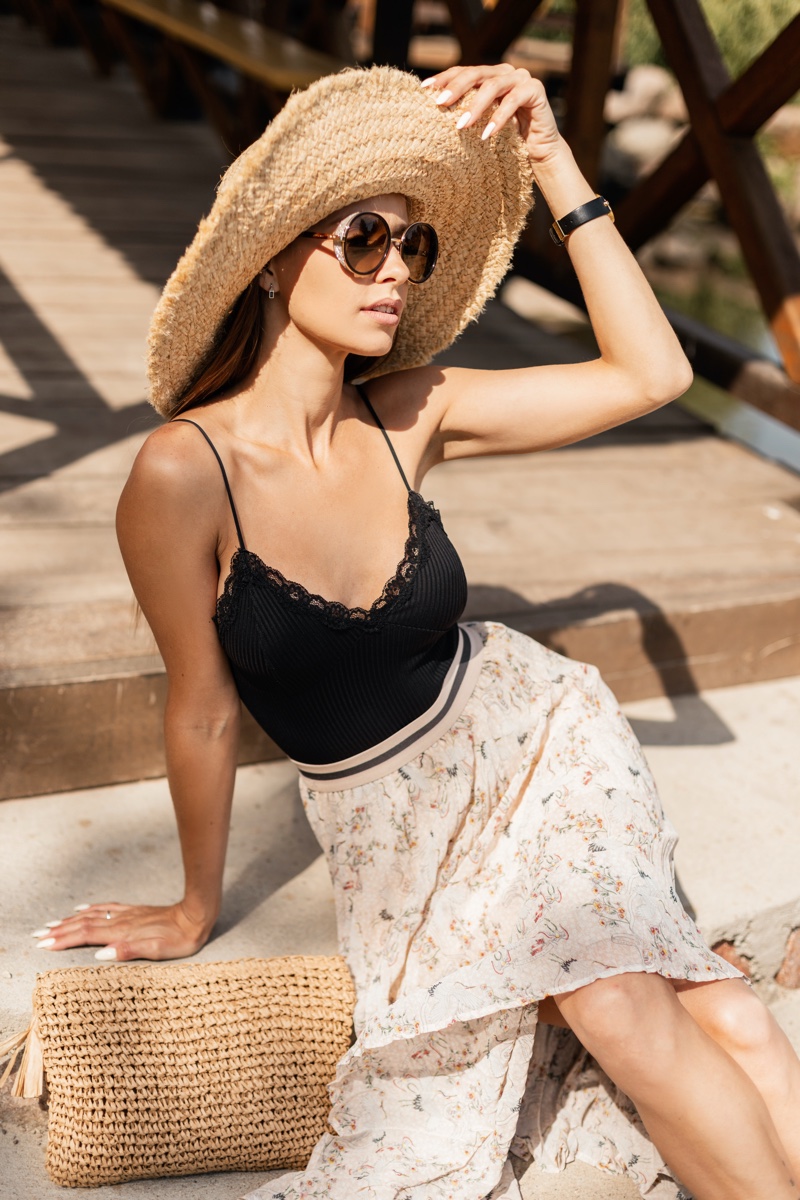 Maxi Skirt
A maxi skirt is an excellent option for Labor Day because it's comfortable and can be dressed up or down. If you choose a skirt with a print, pair it with a solid top in a complementary color. Add a cardigan or denim jacket if you need an extra layer. Finish the look with wedges or sandals and some pretty jewelry.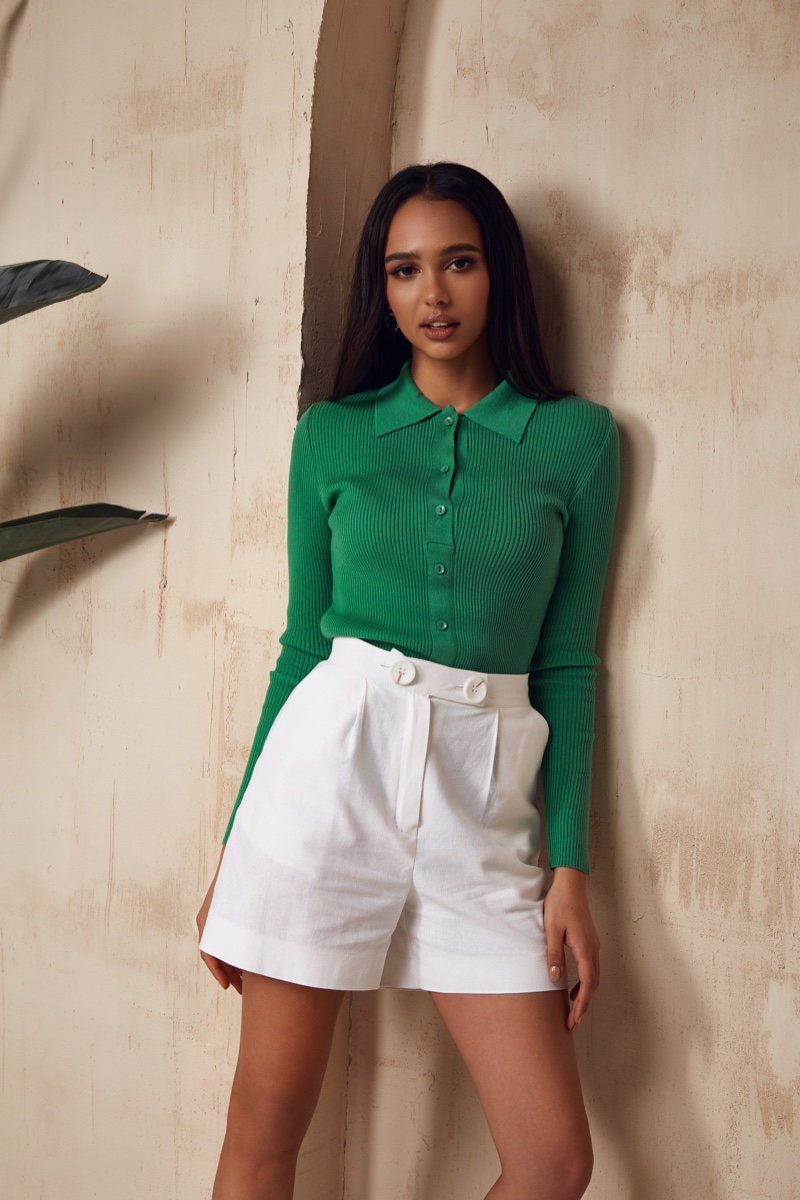 Shorts
Labor day is the perfect time to break out your favorite pair of shorts. Whether you're traveling to the beach or having a barbecue, these versatile pieces will keep you comfortable all day long. Pair your shorts with a stylish top and some cute sandals to make sure your look is on point. And don't forget the sunscreen!
Skort
Today, many women choose to wear a skort instead of a skirt because it's easier to move around in. Skorts are usually made from two panels of fabric – one panel that covers the front of your thighs and another panel on the back of your thigh – connected at the waistband, so they don't need any buttons or zippers. A skort is a versatile piece that can be dressed up or down, making it perfect for an event like Labor Day. To dress it up, pair it with a blouse and heels. For a more casual look, rock it with a tee and sneakers. And no matter how you style it, you'll be sure to look chic and feel comfortable all day long.
While the weather may be cooling off, that doesn't mean your style has to suffer. With these Labor Day outfit ideas, you'll be able to stay fashionable while celebrating the last days of summer. From white jeans and a denim jacket to a sundress and straw hat, there are plenty of ways to put together a chic ensemble that will keep you comfortable all day long. So, whether you're headed to a cookout or just spending time with family, make sure you're doing it in style with these great looks.