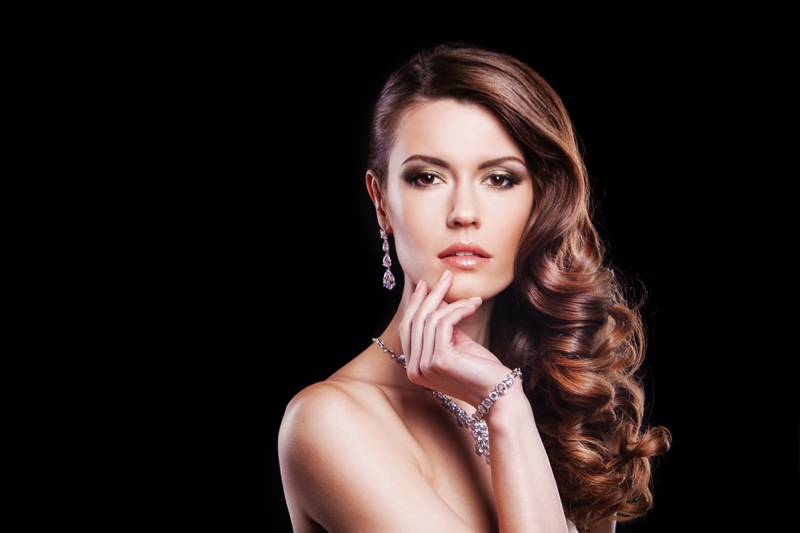 If you're like us, you want to know the back story about everything that interests you. What started it—who started it—and do we want this? When it concerns lab grown diamonds, these are questions for the scientist, and at least an investigator! When it comes to lab diamonds, you're going to love their history, and it may even make a fan out of you. We have grown to love them and are attracted to their sophisticated vibe. That's why we're seeing they've become one of the top stone considerations for today's couples.
What exactly are lab created diamonds? Well, first off, let's look at what they are NOT, so we can dispel some misconceptions of these contemporary beauties. Lab diamonds are not imitation anything—they are not 'fake' diamonds or rhinestones. They are actually a diamond, are you surprised? Pretty much everyone who learned about lab grown diamonds was taken aback too when they first learned about these lovely jewels.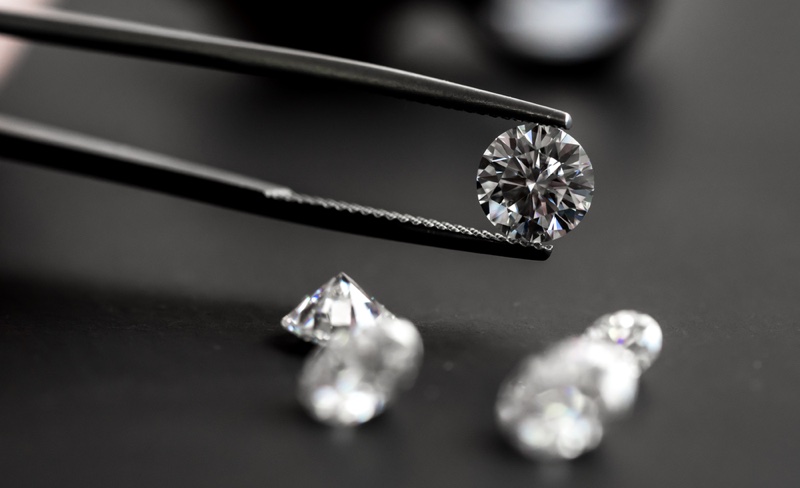 Let's make the separation—there are earth mined diamonds—those that were discovered in the earth by miners in various parts of the world. Because we understand the exact makeup of natural diamonds, some visionary scientists were able to replicate the exact process of diamond creation in a lab—speeding up what nature created with earth mined diamonds. 
Several decades back, scientific researchers began experimenting with how to recreate a diamond creation in a lab. All diamonds are made from a single mineral—that being carbon—that's it. All other gemstones are a combination of several different minerals resulting in a distinct stone. The formation of diamonds happened deep within the earth over a period of billions of years—in conditions of extreme heat (some 125 miles below the surface of the earth) and extraordinary pressure. Scientist figured they could create actual diamonds in a laboratory setting using the same conditions with a minute diamond seed. And eventually they succeeded. Over time, the lab grown diamond crystals became larger and larger, giving diamond collectors an awe-inspiring alternative to earth mined diamonds.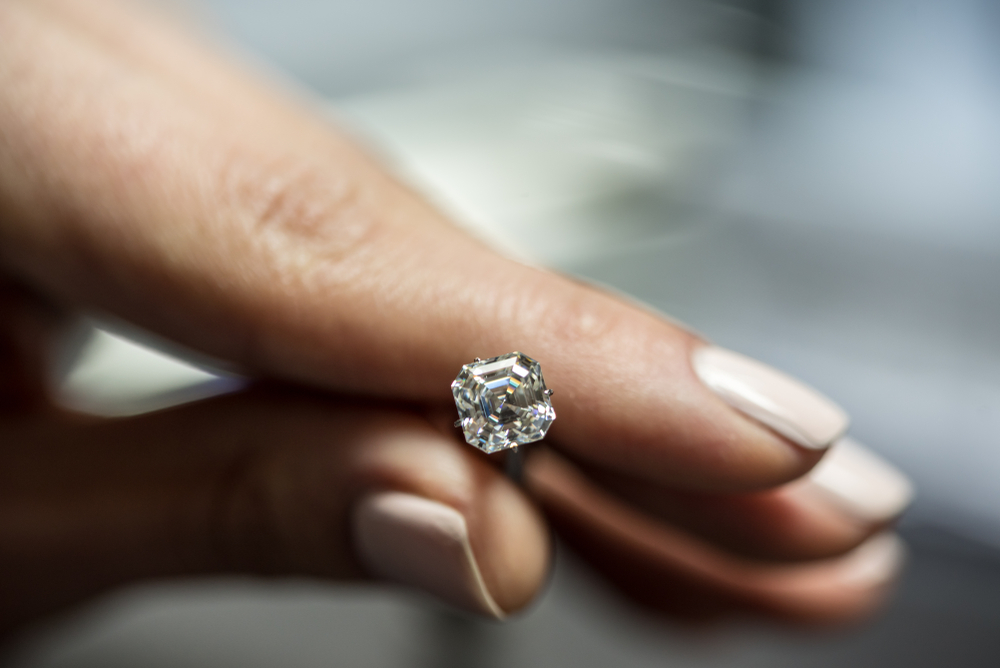 Lab grown diamonds have the exact optical, physical and chemical properties as their earth grown counterpart—so they are very strong and durable. This is key to their desirability in jewelry, especially with bridal jewelry—the engagement ring, and wedding bands for both men and women. These are meant to be worn every day—and they will be, because they offer an attractive natural diamond alternative at very appealing prices. Today, shoppers can find a lab grown diamond in many large carat sizes and diamond shapes that look like blingy celebrity rings—and yet, they are so affordable. 
Couples who are also mindful of the impact that mining for diamonds and gemstones can have on the earth will take special pride in selecting lab grown diamonds. They didn't negatively impact our planet through mining efforts. So, it seems like you can have your cake and eat it too! Love diamonds? Terrific. Want to be a consumer of diamonds that don't negatively impact our earth's precious landscape? That's great too. Lab grown diamonds may be the ideal stone for you—representing your commitment to each other and to the earth.