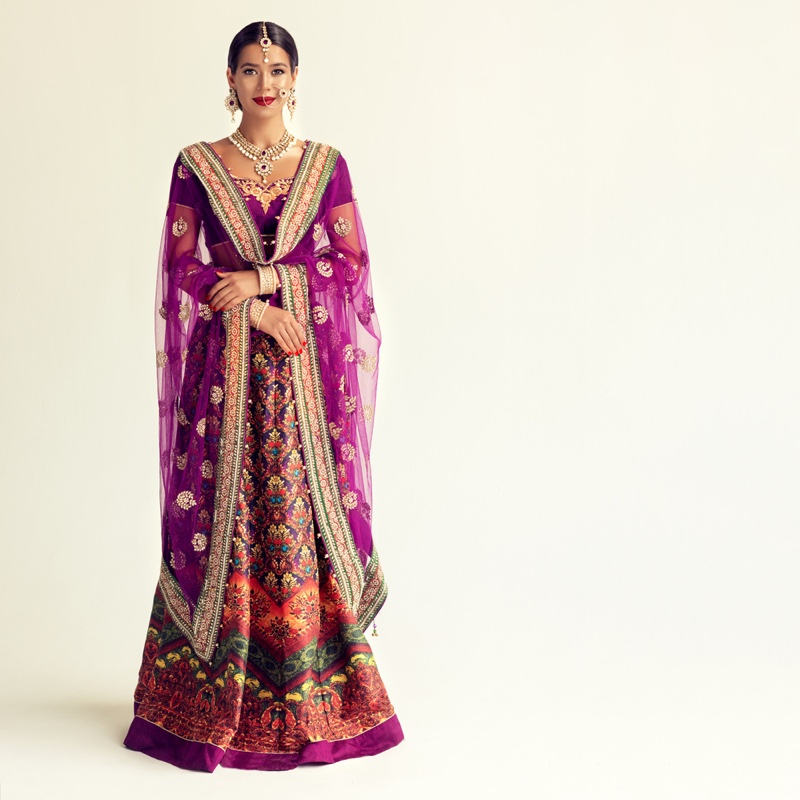 Every Indian woman has a Kurti or two in their wardrobe. However, there are Kurti types that are a must-have in your wardrobe to be sorted for various events. The beauty of the Kurti lies in its comfort, elegance, and versatility. Enjoy the Kurti types to create a unique style statement as you dress to your body type. It is available in different styles and patterns and women of all ages are adorning in one or the other type of Kurti design. From the working woman to the housewife and the young girls to the college girls. There is a Kurti for everyone. Provided that the Kurti is growing in popularity fashion designers are finding new ways to design more Kurti trends. This helps the wearer to have a variety of choices to choose from. Here is some Kurtis that are a must-have in your closet as part of your Kurti collection.
1.
Angrakha Kurti  
The Angrakha was common among Indian musicians back in the 70s. This dress overlaps from one side to another and is embellished with tassels, beads or pompoms or any other accessory you would like to add. The Angrakha Kurti is a great way to dress to a Kurti type and enjoy the traditional look to a party or as a daily wear outfit. This Kurti has no bias to age and many Bollywood stars love it for the feminine and stylish look that it inspires. This Kurti goes well with palazzos, leggings, and skirts as well. Do not forget to add on head chains or dangle earrings. Whether it is short, calf or knee-length this Kurti looks beautiful. However, avoid pairing with jackets or stockings for it will spoil the whole outfit.
2.
Dhoti Kurti
There is a dhoti of almost every Indian outfit and more. The dhoti pants, dhoti saree, dhoti dress, dhoti gown and of course the dhoti Kurti. Due to the many upcoming trends of the modern versions of many ethnic attires. A lot of Indian women now opt to wear the trendy version of their outfits. The dhoti Kurti is one of them and it does not disappoint. It has gained popularity due to how comfortable, loose and how stylish it looks. The drapes fall off perfectly from the waist down and creative patterns are done on the bodice and arm hems make you look outstandingly fashionable. They are in high lows or an asymmetrical cowl cut design at the hem. This Kurti has become designer favorites both in India and internationally. Pair the dhoti Kurti with leggings and avoid them if your body frame is pear or round. Put some heels, stud earrings and let free to a wedding or party in the dhoti Kurti and catch all the right glances.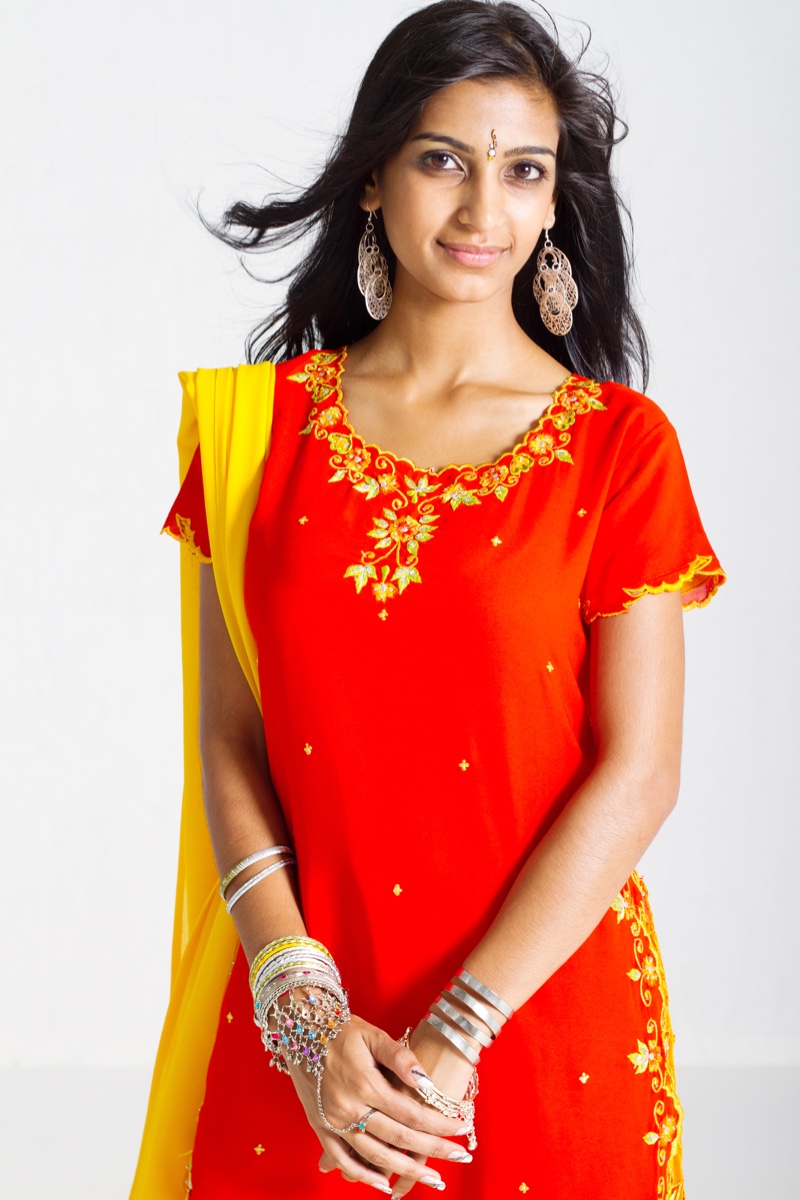 3.
Indo-western Kurti
The fusion of Indian and western trends is taking over the Indian fashion industry. These attires are known as indo-western clothes. The Kurti has not been left out in this trend. It has the most interesting and stylish designs in its indo-western collection. A few pieces of the indo-western Kurti with leggings, jeans, and culottes you are sorted for various occasions. Create a style statement with this Kurti type and adorn it to the office, college or as a daily outfit. Of course, depending on the fabric and design that it has. The traditional part of it looks like a kurta. While the western look brings in a special neckline, sleeve styles and other unique cuts to the Kurti. Indo-western Kurti beach cover-ups are also common today in chiffon fabric and in solid colors. Accessorize with anklets, choker necklaces, and ear cuffs and choose any length you desire. It is perfect for all body types. Nevertheless, avoid pairing with a skirt, churidar or Patiala it forms an imperfect blend.
4.
Tail cut Kurti
Just as the long Kurtis with front cut is a perfect Kurti option for young girls and women. The tail cut Kurti offers the same and makes you look glamorous.  The tail cut is short either from the front or back with a tail like effect on the other side. It is one Kurti when worn bottomless looks gorgeous on the wearer. The asymmetrical Kurti is in the same class with this Kurti the only difference being that the symmetrical Kurtis is longer at the back. This Kurti upgrades your look especially when you wear it to kitty parties, romantic dates or college. Put on some jhumkas, sandals or a pair of wedges to complete your look. Tall women and those with pear or hourglass body shapes are best suit for this Kurti. The tail cut Kurti is still trending although do not dress to it on a formal occasion for the look itself fails it.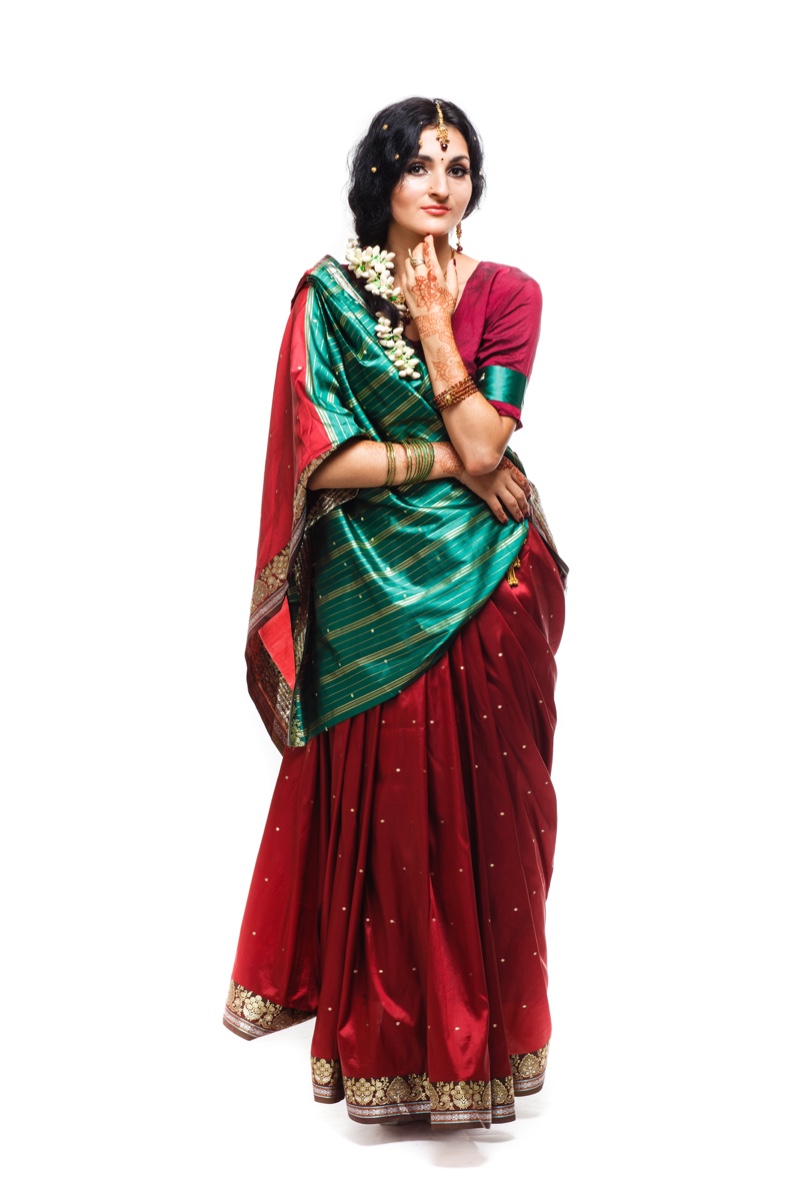 5.
Anarkali
Kurti
The Anarkali is a beautiful Indian outfit that you can find anywhere. Its elegance has taken over the fashion industry in India and the world over. The Anarkali Kurti has just revamped the Anarkali to look better than ever. Its designs are unique and they can either be dressed down or up. This Kurti fits the young to middle-aged women of any body type for the perfect elegant ethnic look. It is a go-to in most occasions from daily use to wedding ceremonies. Pair it with a skirt or leggings that are ankle or full length depending on the Anarkali Kurti that you are wearing.
All in all, these are not the only Kurtis that you can adorn to. There are other types that you can choose from but this is the popular one in the market. Other types are A-line Kurti, Pakistani Kurti, flared Kurti among others. The important thing is to consider your body type, height and what they can be perfectly paired with. This is for bottoms, accessories, to the patterns used and colors. Add to your Kurti collection for they remain to be a woman's all-time favorite. That you can wear in multiple places with minimal effort without comprising on comfort.