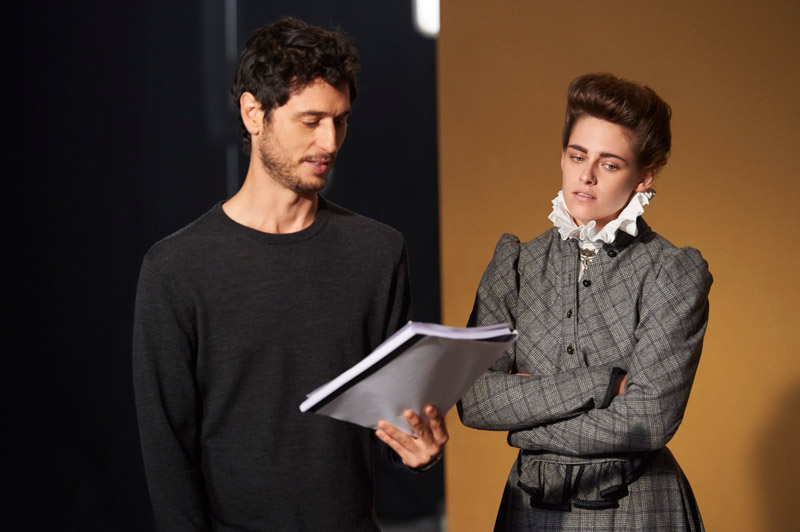 Actress Kristen Stewart, Chanel brand ambassador, stars in a new film for the Paris fashion house directed by Karl Lagerfeld. In the 11-minute clip she plays the house's founder Gabrielle "Coco" Chanel on set of a biopic. Geraldine Chaplin also plays an older version of Chanel for the film called, 'Once and Forever'.
Related: Kristen Stewart Plays a Photojournalist in Chanel Eyewear Ads
"She can look like Chanel, and I wanted to show Chanel through all the decades of her life and the comeback in the 1950's," says Karl Lagerfeld about Kristen.
Chanel also revealed that Kristen will star in the advertising campaign for the Paris-Rome 2015/16 Métiers d'art collection set to be unveiled in May 2016.