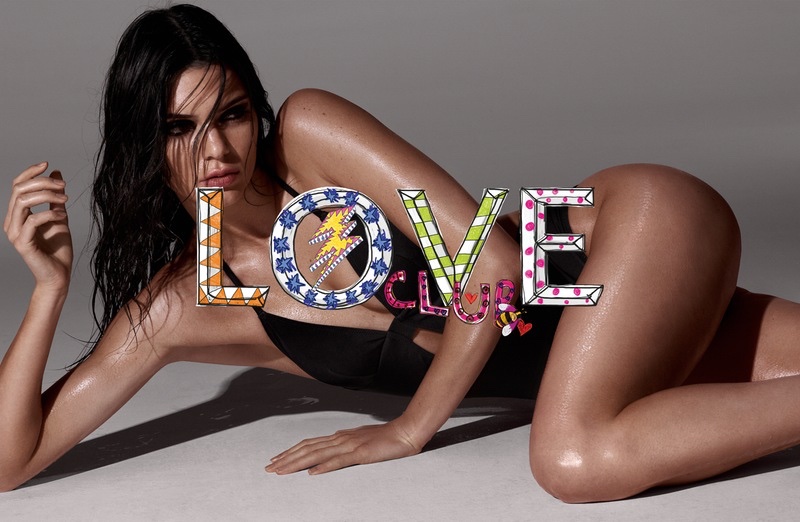 No stranger to appearing in the pages of LOVE Magazine, Kendall Jenner stars in two stories for the bi-annual publication's spring-summer 2016 issue. In one feature, the top model poses for Daniel Jackson in sultry looks from Calvin Klein including the brand's relaunched swimwear. Katie Grand styles the shoot, making sure Kendall smolders in black looks. The Calvin Klein model wears the wet hair look courtesy of Esther Longham and smokey eyeshadow thanks to Francelle.
Kendall Jenner – LOVE Magazine 'KJ4CK'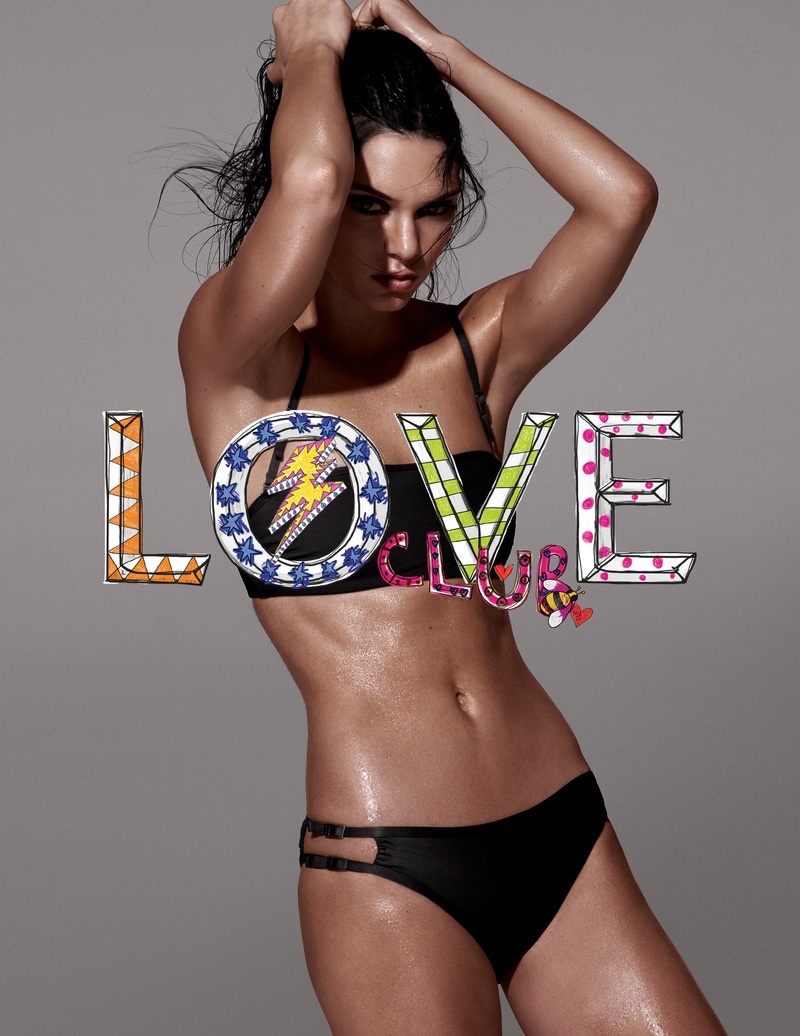 Kendall Jenner – LOVE Magazine 'Daisy Chain'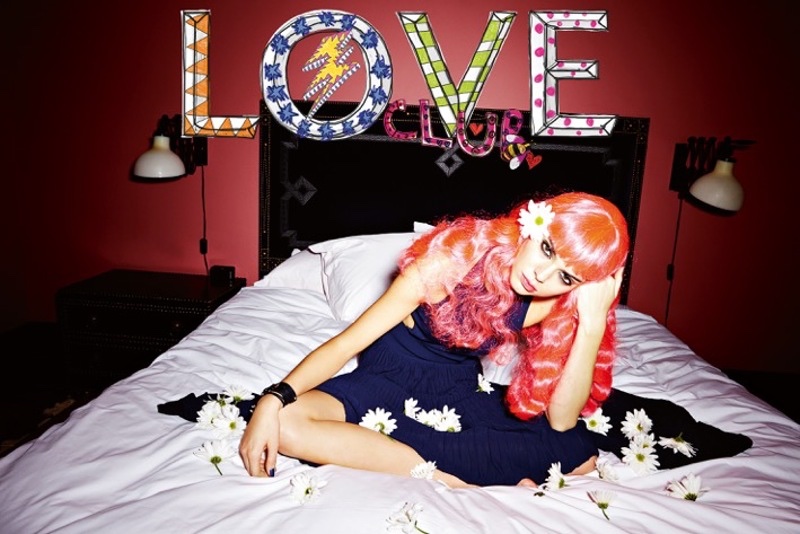 For the other story called 'Daisy Chain', Kendall gets wiggy with a colorful selection of hairstyles. Photographed by Carin Backoff and styled by Sally Lyndley, the normally brunette beauty tries on pink and blue hair.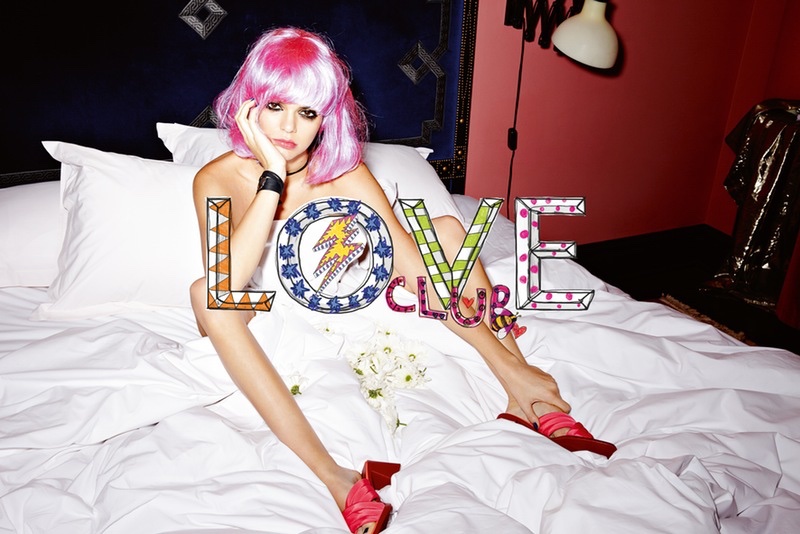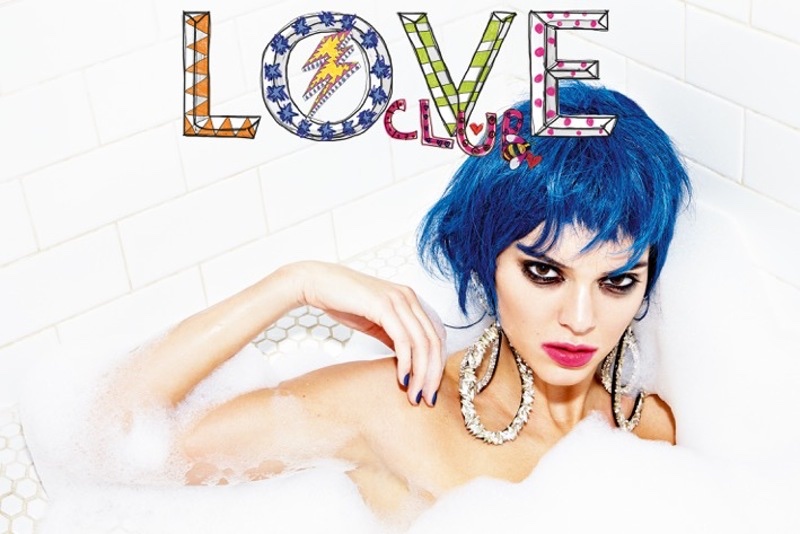 Kendall Jenner for Calvin Klein Spring 2016 Campaign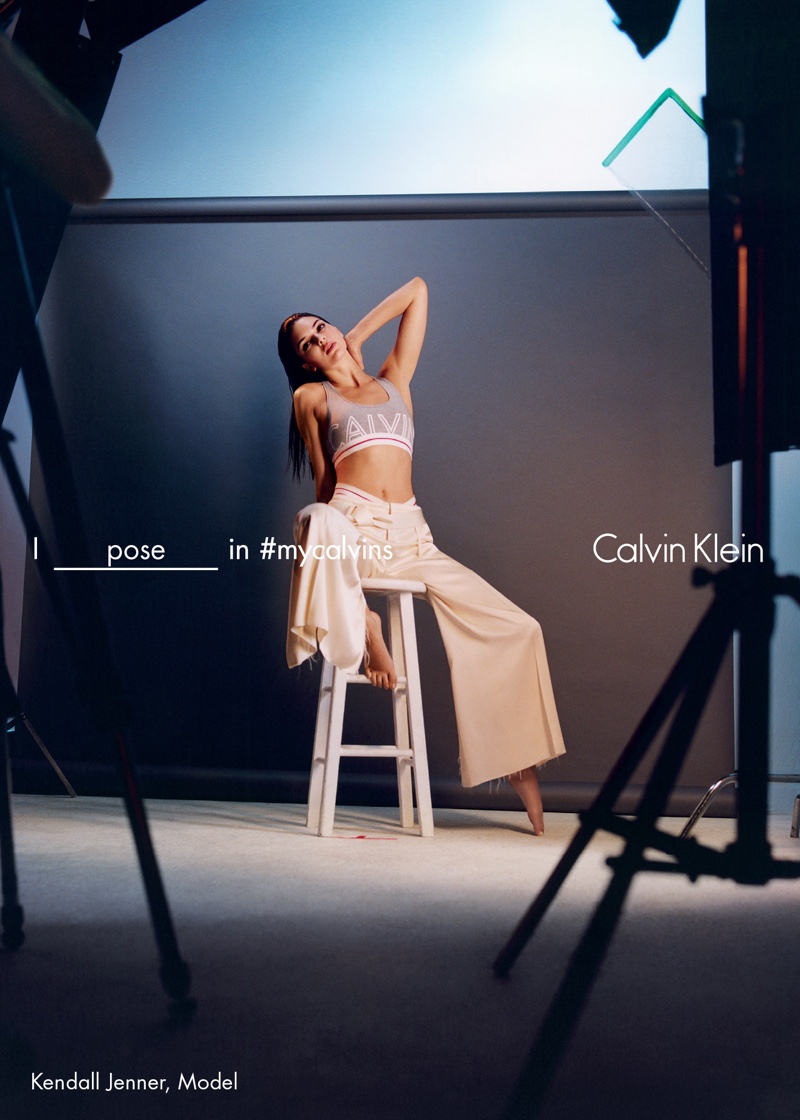 Released last month, Calvin Klein's spring-summer 2016 campaign saw Kendall Jenner pose in her third campaign for the brand. Photographed by Tyrone Lebon, the American beauty wore the brand's ready-to-wear and underwear lines.