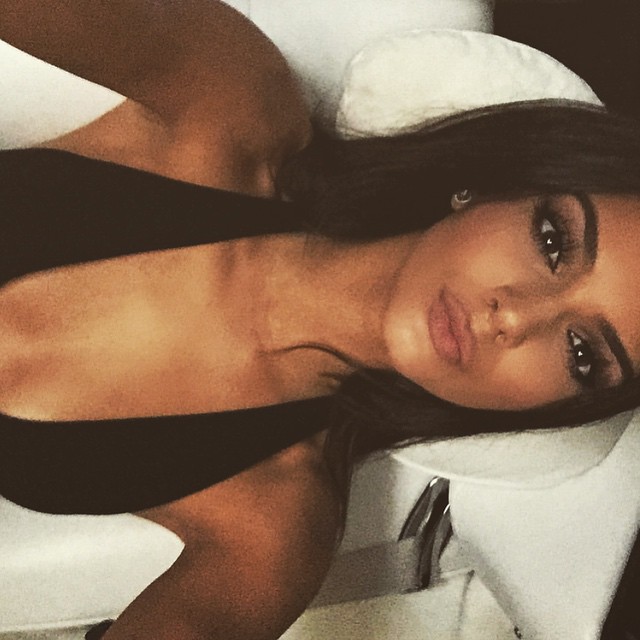 Photo: Instagram
Model Kendall Jenner has celebrated a milestone on Instagram with her numbers topping in at over 20 million. The face of Marc Jacobs shared a pouty selfie with her followers featuring the following caption: "ask and you shall receive. selfie for all 20 mill of you…thanks for all the love"
Kendall's Instagram Followers
Her numbers have grown by six million in just four short months, still making her the most followed fashion model on Instagram in the world. Kendall is reportedly in Milan for the fall-winter 2015 Fashion Week shows. Walking seven shows for New York Fashion Week, Tom Ford's LA show and Giles in London—it will be interesting to see which shows Kendall will show up at in Milan which starts today.
Kendall + Kylie Jenner's Spring PacSun Video

Kendall also stars in a new PacSun video alongside her little sister Kylie Jenner where things get a little mysterious and even a little creepy. There are statues, chandeliers and scenes in hallways. The spring 2015 collection is available on february 27th and is described as a springtime daydream as well as light and airy.