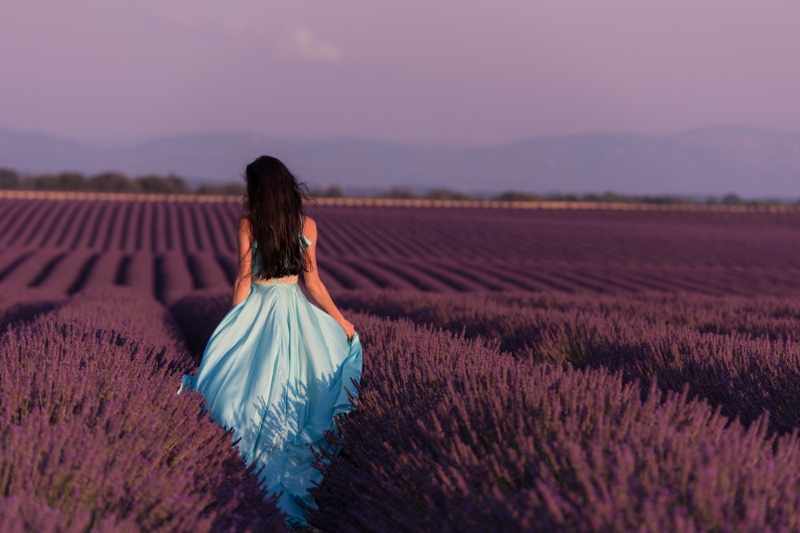 Fashion is a popular topic and it is one that moves a lot of money and gets a lot of people talking. Because of its visual aspect and colourful themes, it easily catches the eye, even if you are not particularly interested in it. Similarly, it has launched the names of designers and supermodels into the public conscience to such an extent that practically everyone is familiar with names like Giselle, Naomi Campbell, Jean-Paul Gaultier and many more. Similarly, the names of many of the leading brands are stuck in our head, such as Dolce Gabbana, Versace and Emporio Armani, to name just a few. These names ring a bell even if you are not interested in fashion. This is just a small example of the influence that fashion has in modern society. Therefore, it is only natural that people are interested in getting the latest news about the fashion world and keeping up to date with the biggest names and the current trends.
Where can you go for this news?
There is an incredible amount of information available for fashion aficionados and if you blink, you might miss something. It is possible to spend hours trawling through the Internet and not even coming close to the tip of the iceberg. Because of this, it can be something of a frustrating experience as there is so much to keep track of and yet there is not enough time to do so. A lot of effort is required in the search for your favourite sources and then time is needed to switch between them. Thankfully, it is possible to bring all these sources together in the same network and move seamlessly from one to another. This place is a social network with more than a billion active users and a focus on visual media which makes it the perfect place for fashion fans. It is Instagram.
Why is Instagram a good fit?
Instagram is the place to go if you want to keep track of fashion for a number of reasons. Firstly, it is a social network which emphasizes the visual aspect of life and, therefore, the preferred media for communication on the platform is with pictures and videos. In this way, it really can do justice to the colourful and wonderful designs that are created, far more so than any detailed description could ever do. Pictures and videos can bring fashion to life as it shows you just what the outfit looks like and how it can be worn. Instagram is a social network which has a large user base, most of whom are under the age of thirty-five. This is useful for fashion as it is predominantly an industry associated with and aimed at young people. Anything to do with fashion is bound to find an audience on Instagram. Additionally, Instagram's users are based all around the world so it offers the chance for a truly international take on what's happening in fashion. The large number of Instagram users also means that there are plenty of niche areas of fashion which can find a home here.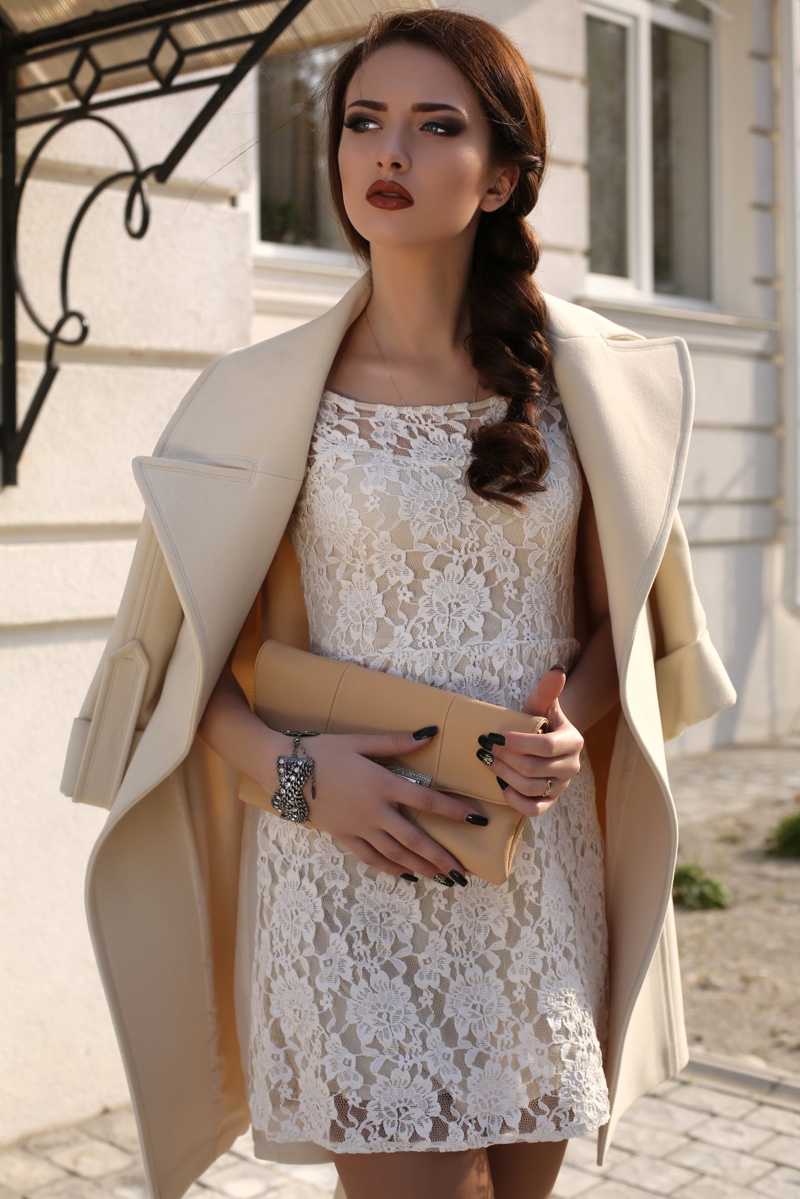 Another advantage of Instagram is that it contains profiles from everyday people as well as supermodels, designers and the fashion media. With this being the case, it offers the opportunity for all these people to communicate and share their ideas and opinions. You don't need to be a big name in the fashion world to express your opinions on it on Instagram. Aspiring designers, models, photographers and fashion bloggers can get in touch with fashion's leading lights. Instagram also offers services such as Instagram Stories and IGTV which allow you to follow events as they are happening. This way, you will never miss out on the most important shows or the hottest fashion shoots.
The number of fashion-related content on Instagram is quite astonishing. At the time of writing, there are six hundred and sixty-nine million posts using the #fashion hashtag. For these reasons, and many more, it is clear to see that Instagram can be a welcoming home for those of you interested in the world of fashion.
Getting involved with fashion on Instagram
So if fashion is your thing and you are looking to share your take on what's currently happening, you can do worse than setting yourself up on Instagram and spreading your opinions with the wider fashion world. Whether you are a fashion photographer, an aspiring model, a designer with plenty of ideas or someone who wants to share their opinions on the matter, there is a space for you, along with all the others. If you really want to make your voice heard, you will have to work hard to get the attention you desire.
With so many people taking an interest in this area, you will need to stand out from the rest of the competitors. One way that you can do this is by paying for Instagram interactive features which help boost your popularity. There are plenty of places, like INSTA4LIKES, where you can buy followers for Instagram as well as many other features so have a look at them and see which deal works best for you. These features are sure to be useful as the engagement they provide will make your account more visible to the wider world on Instagram and, therefore, you will have a larger audience to listen to your message.