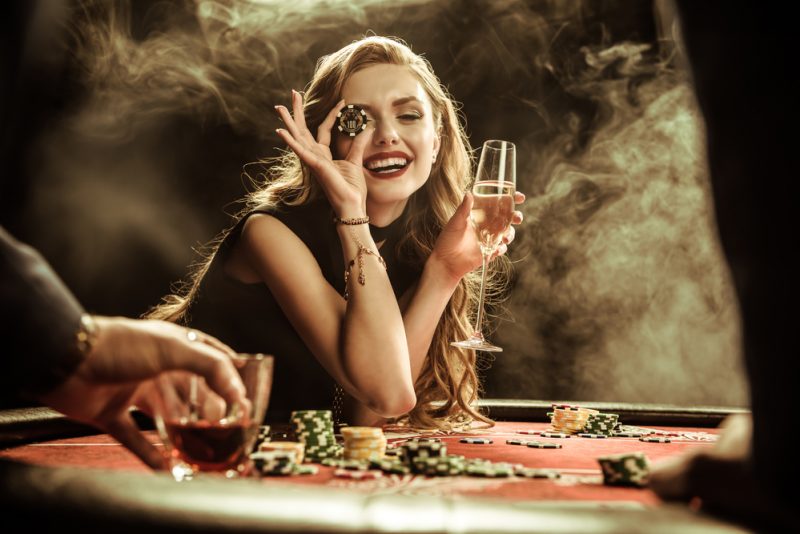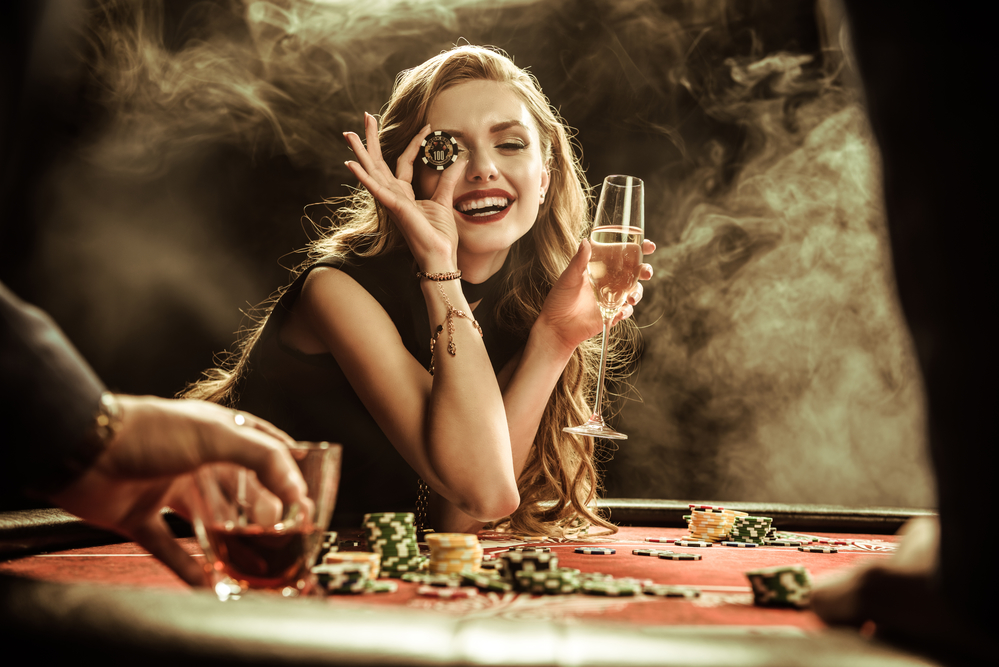 For many, a venture out to the casino is a once in a lifetime opportunity. Many are swayed by the congregation of birthday parties or that of a Hen and Stag-do. Otherwise, it may not rank on the individual's bucket list.
Never-the-less, this will come around at some point, and impending dread of what to wear will weigh heavy on your mind. So here we take a look at the casino catwalk and what are the clothing etiquettes for both men and women.
Elegance will Pay Off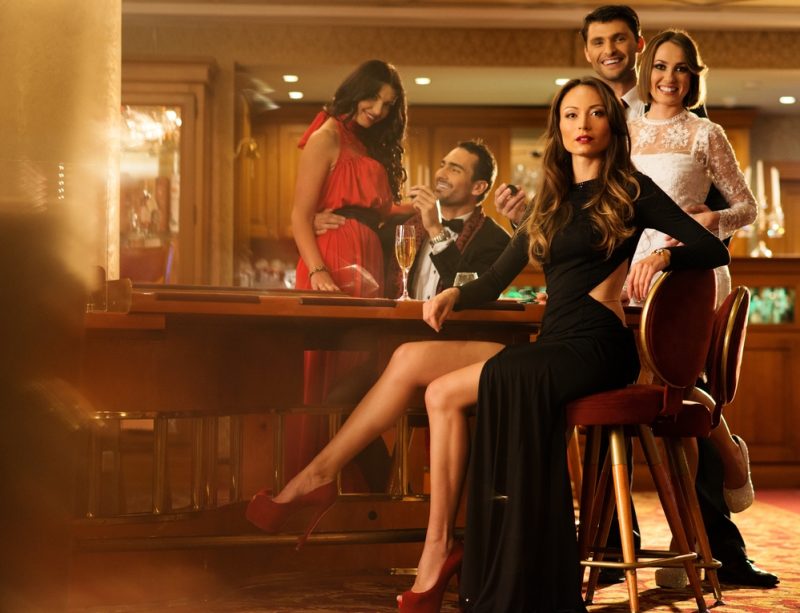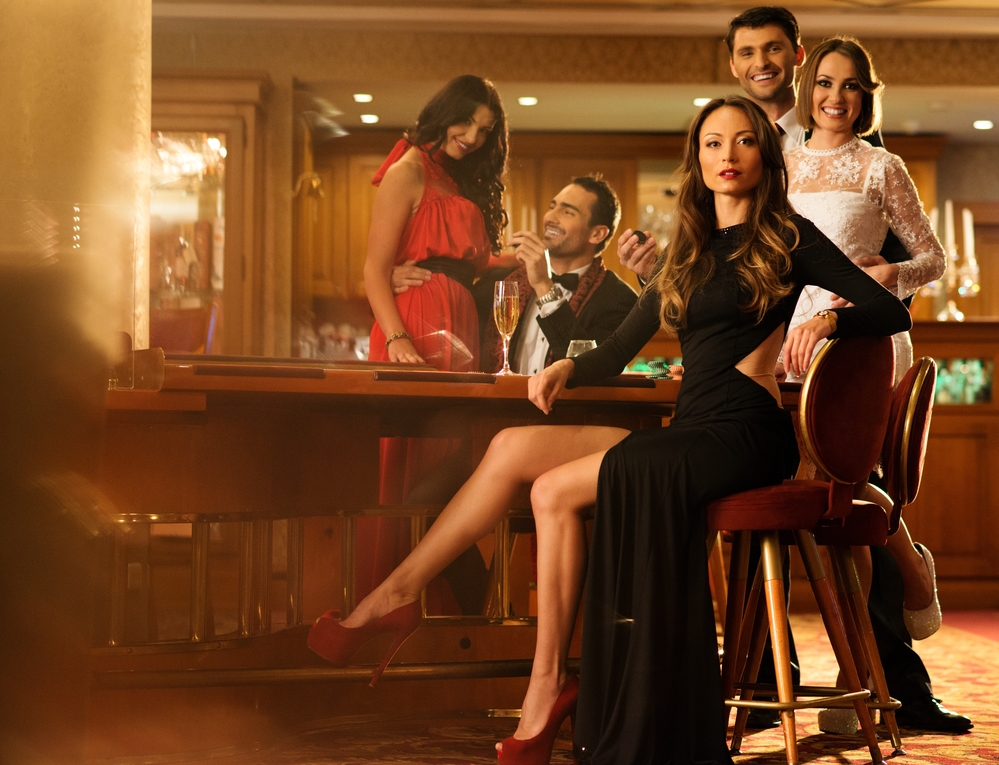 For many in the modern world of gambling and betting, the garments predominately consist of pajamas or casual sportswear as players take to their favorite online establishments for their casino action. The battle for clientele has picked up between online and land-based casinos over the past decade. For players, you can either head out on a typically cold night and enjoy the selection of table games and slots provided, or stay in and take your pick of hundreds of casinos through sites like www.casinosonlinesuisse.com, which offer more than regular land-based casinos.
There is, however, a certain 'je ne sais quoi' when it comes to treading the plush carpets of a land-based casino.
We will tell you how to dress out of your comforts just for that one night so that you can make a grand statement in the casinos while winning plenty of your own.
From Home Comforts to Casino Class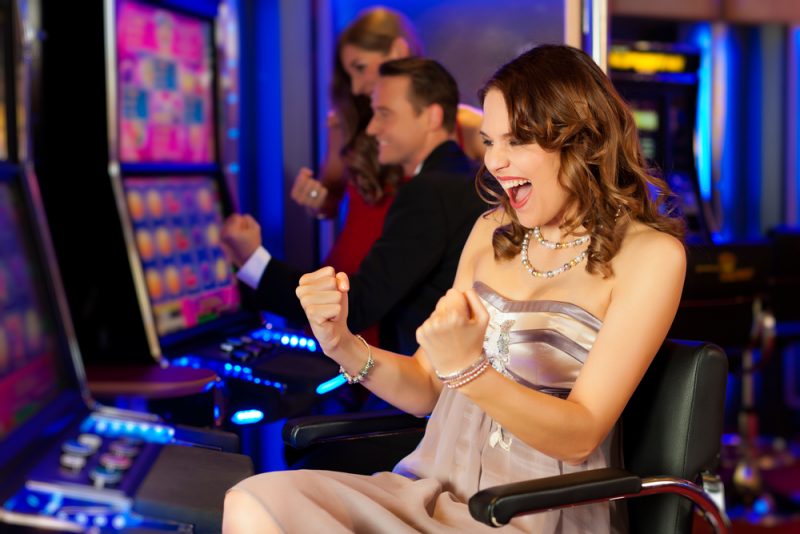 There are indeed many forms of casino out there, and you will know before visiting what type of establishment it is and, like this, what outfit would be appropriate.
White Tie: Considered amongst 'regular' casino goers as the most formal clothing option of all the possible categories. Women can dawn a suit with what is called the Palazzo cut, matched with elegant shoes. Males: A white shirt is worn with black bowtie and plain waistcoat. A dinner jacket to be worn over the waistcoat and black shoes to match.
Black Tie: A slightly relaxed version of the 'white tie' ensemble. The Female should wear a classic evening dress with the option of a full-length gown or if themed, a cocktail dress. Males wear a tuxedo or dark suit with a white shirt, black tie and leather smart shoes with dark socks.
Formal Wear: Females have the option of a cocktail dress, a suitable black dress or long skirt with a top which should match. For the male, you should wear a dark suit and matching vest. Shirts that are sober in color should be added and with a plain tie

. You can adorn colored leather shoes with formal socks.
Business: Attributed to the kind of formal wear you go to work in if they have regulations. Female can opt for suites and suitable dresses to be worn with heels and smart stockings. The Male should remain in 'formal wear.'
Casual: Non-offensive prints, and appropriate footwear which must be clean and avoid sports branding.