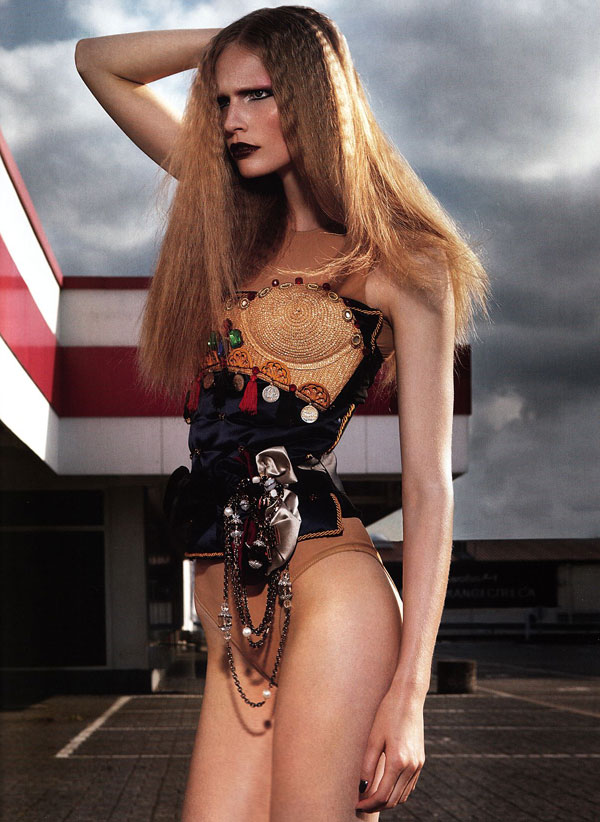 Kathrin Thormann may share the spotlight with Luca Gadjus and Karolin Wolter for the cover of Tush magazine, but she certainly manages to shine on her own in her solo spread. Photographed by Paul Empson, Kathrin shows her most dynamic poses and facial expressions in "Allein".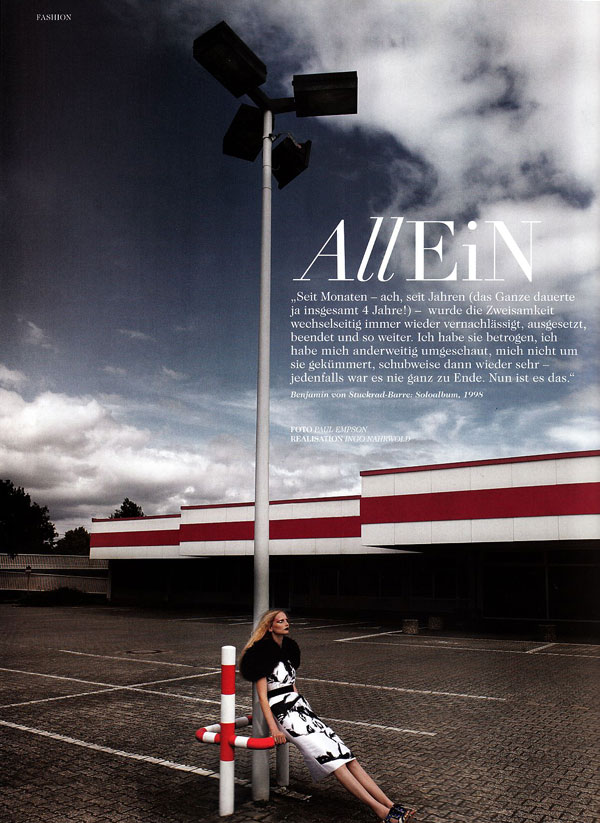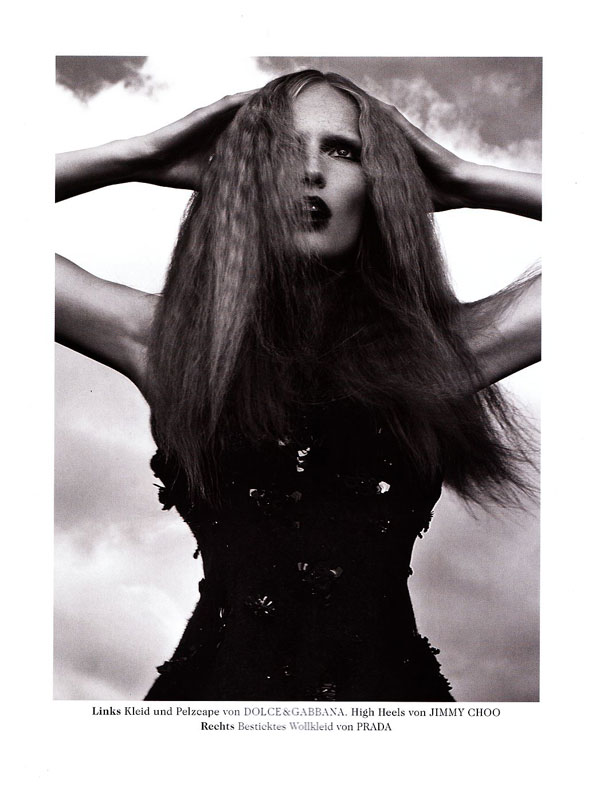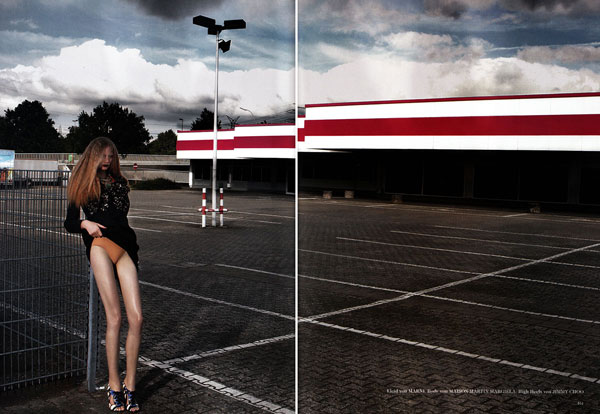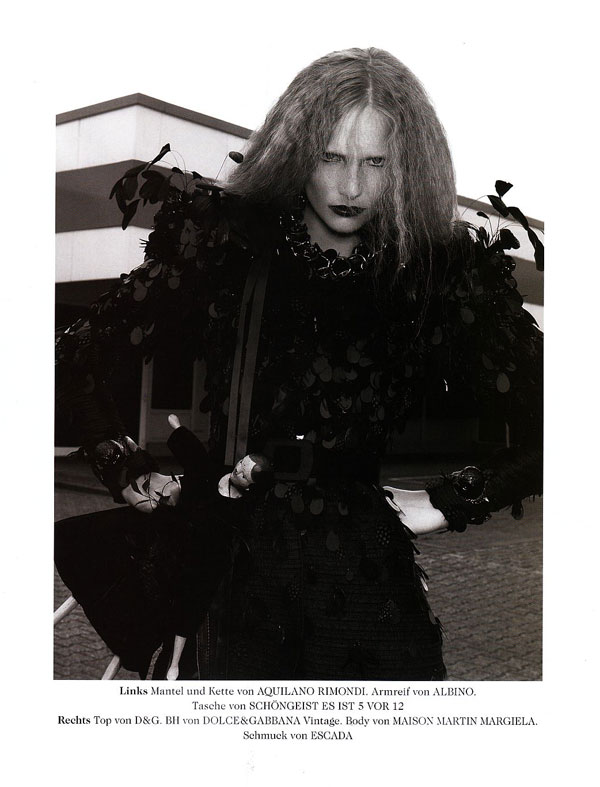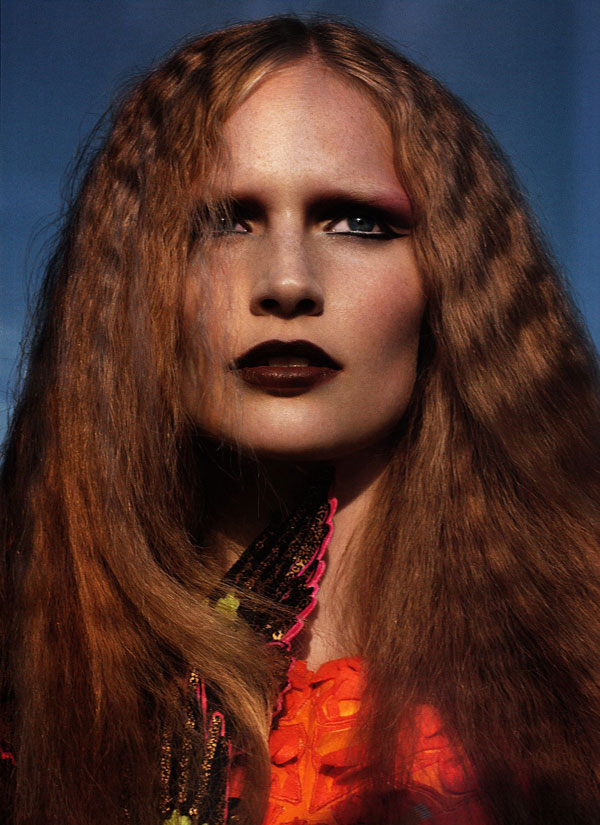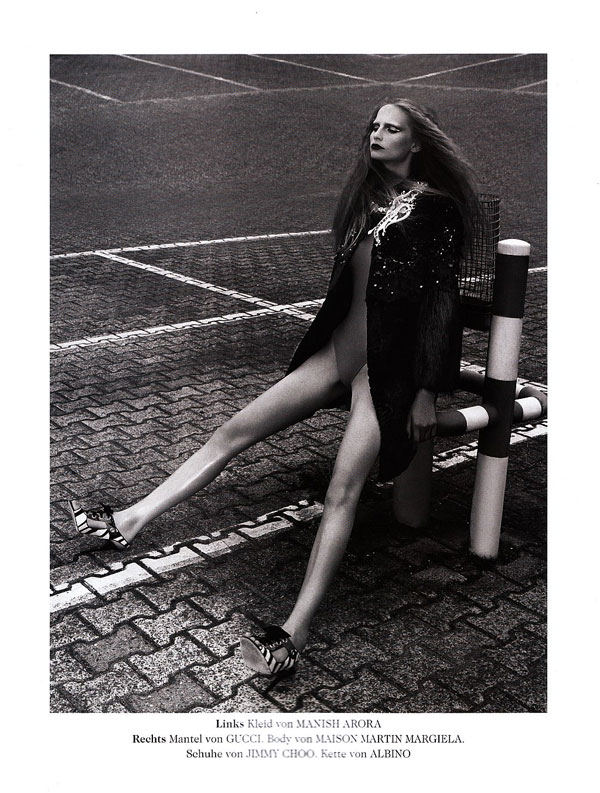 source | helligirl @ tfs
Enjoyed this update?