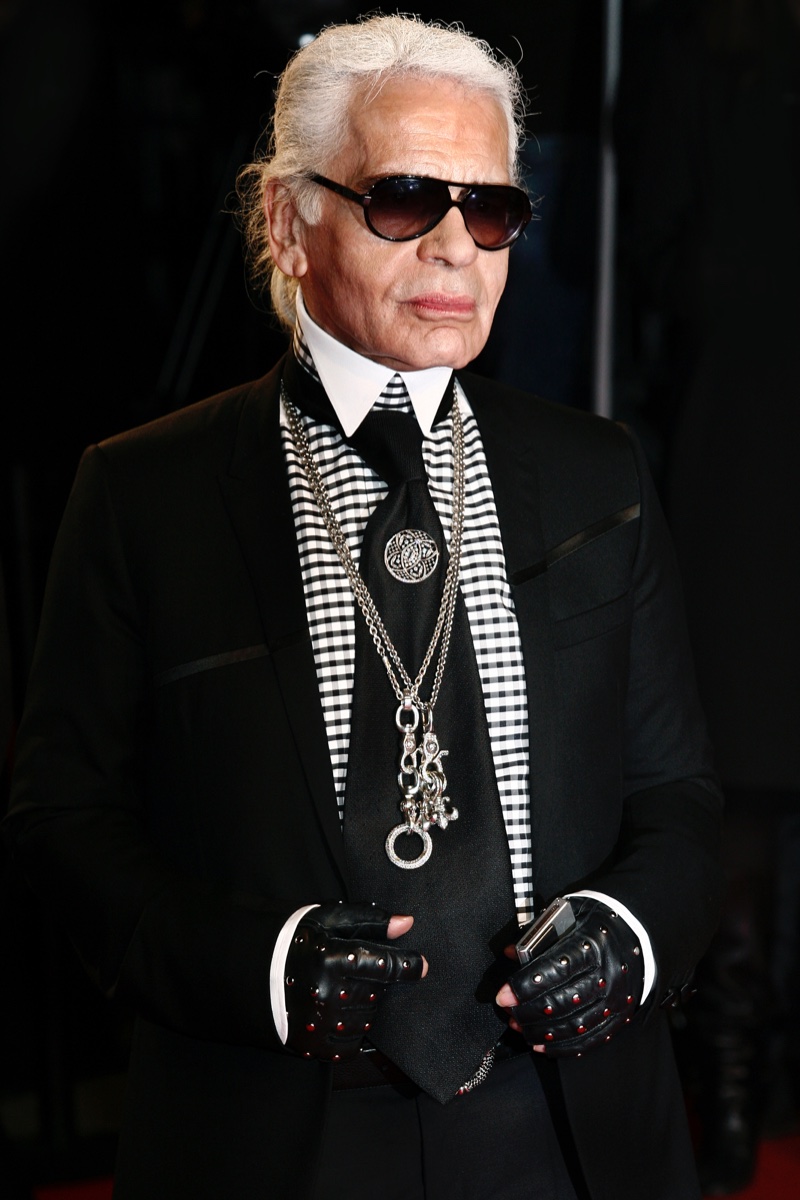 The sad fact about society is that many extraordinary artists become more popular post-mortem. That's not the case of French fashion house Chanel's creative director and fashion designer, Karl Lagerfeld. The fact that he succeeded to bring back to life a "near-dead brand" in the '80s and continued to create the most appreciated clotheslines in history transformed him in a fashion icon.
Following health complications caused by pancreatic cancer, Karl Lagerfeld was admitted to a Parisian hospital on 18th of February 2019, but unfortunately, he passed away the next morning on 19th of February. Many public figures expressed their deep regrets about the sad event, including singer Rihanna or international model Naomi Campbell. Also, among the ones who feel sad about Lagerfeld's passing includes So Shu Fai, chief executive of SJM Holdings. A fact not so known about Lagerfeld is that there will be a hotel that carries his name (Karl Lagerfeld Hotel) at the Grand Lisboa Palace in Macau, the only Chinese region where gambling is legal.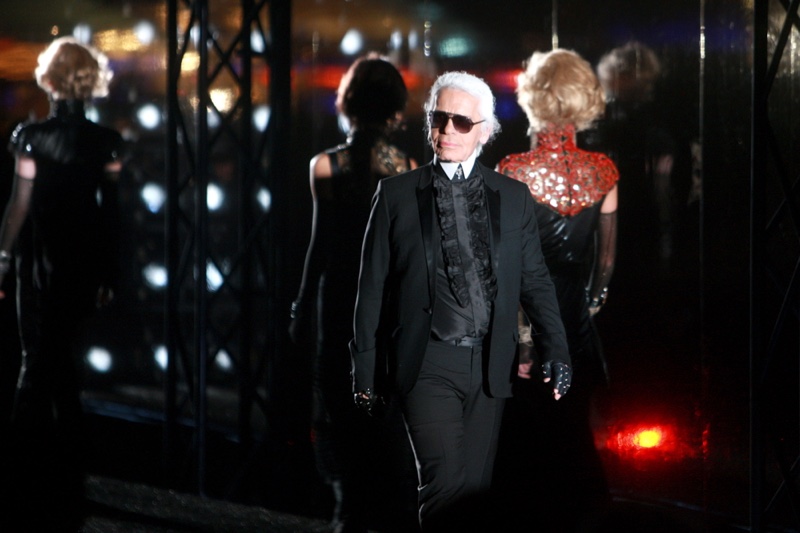 Another aspect that shows that Lagerfeld's legacy is far from being forgotten is that the new Podcast of Chanel includes an interview between him and Monocle's editor in chief, Tyler Brûlé. The central idea of the discussion focuses on Chanel's uniqueness in the fashion industry. Lagerfeld stated that his "job is to propose a fantasy" and giving details about his beliefs on fashion and his entire work throughout history.