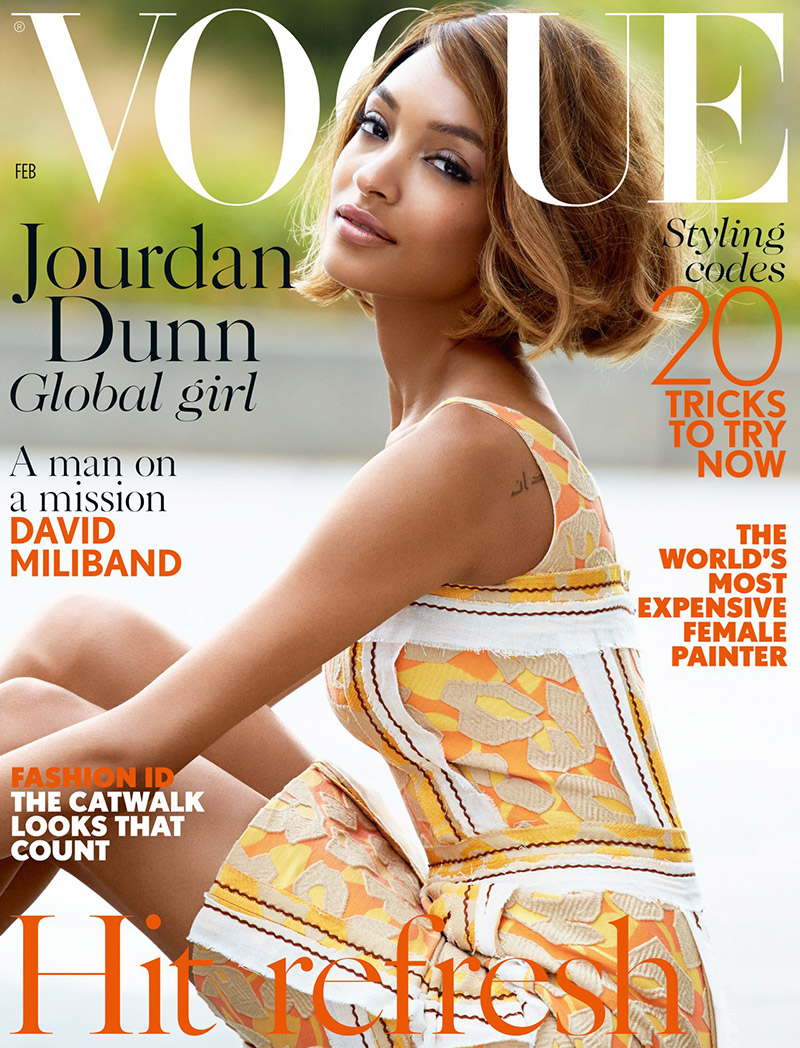 Last week, Jourdan Dunn made headlines when the February 2015 cover from Vogue UK was revealed—marking the first time the magazine has put a solo black model on its cover in twelve years. Now, Vogue has released some parts of its interview with Jourdan where she opens up about being a working mom and black model in the fashion industry.
Talking about her five-year-old son, Riley, she says, "I love that one day I am doing this and then I go home to my reality: getting Riley ready for school, doing his reading with him, taking him to the park…For some in this industry their life is their work. The other girls didn't understand in the beginning why I didn't want to go out all the time."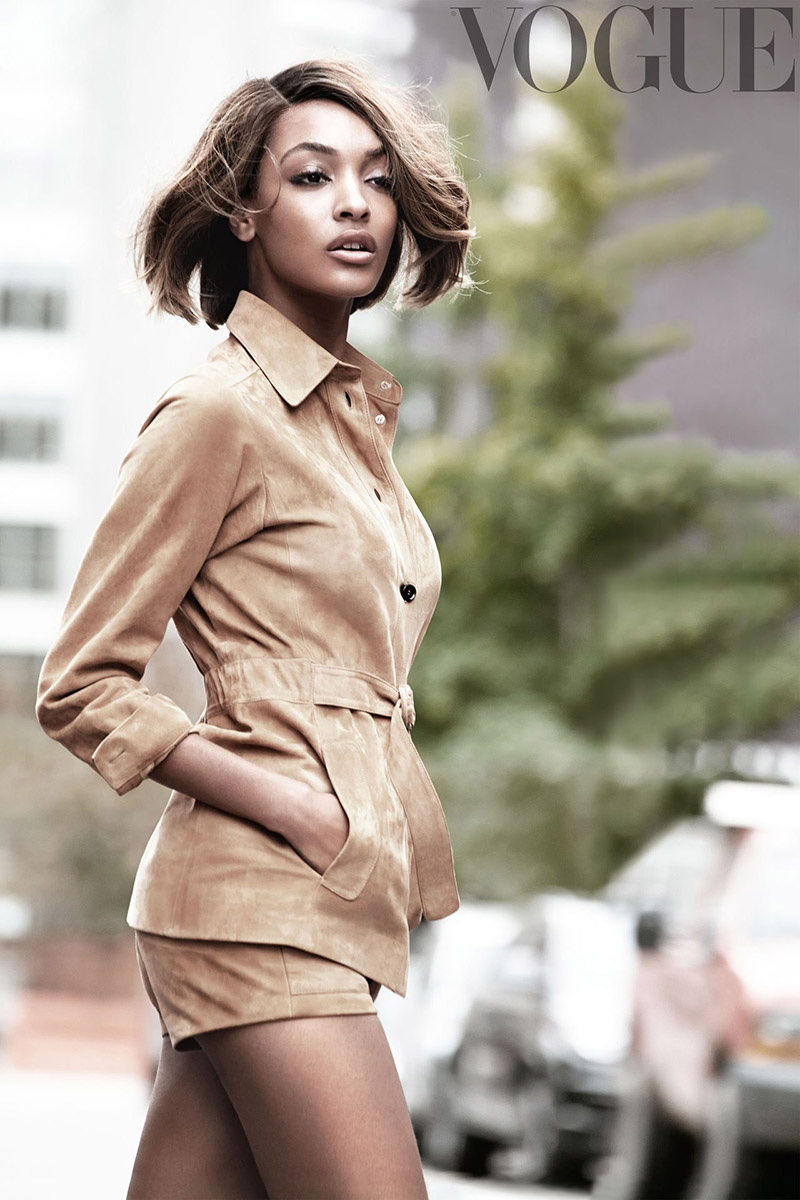 Jourdan also commented on the difficulty of being a model of color. "It's hard being a model regardless, and then being a black model. I have heard, 'Oh, we haven't shown any black models this season.' So blasé… It's messed up," she states.
Images: Vogue UK/Patrick Demarchelier