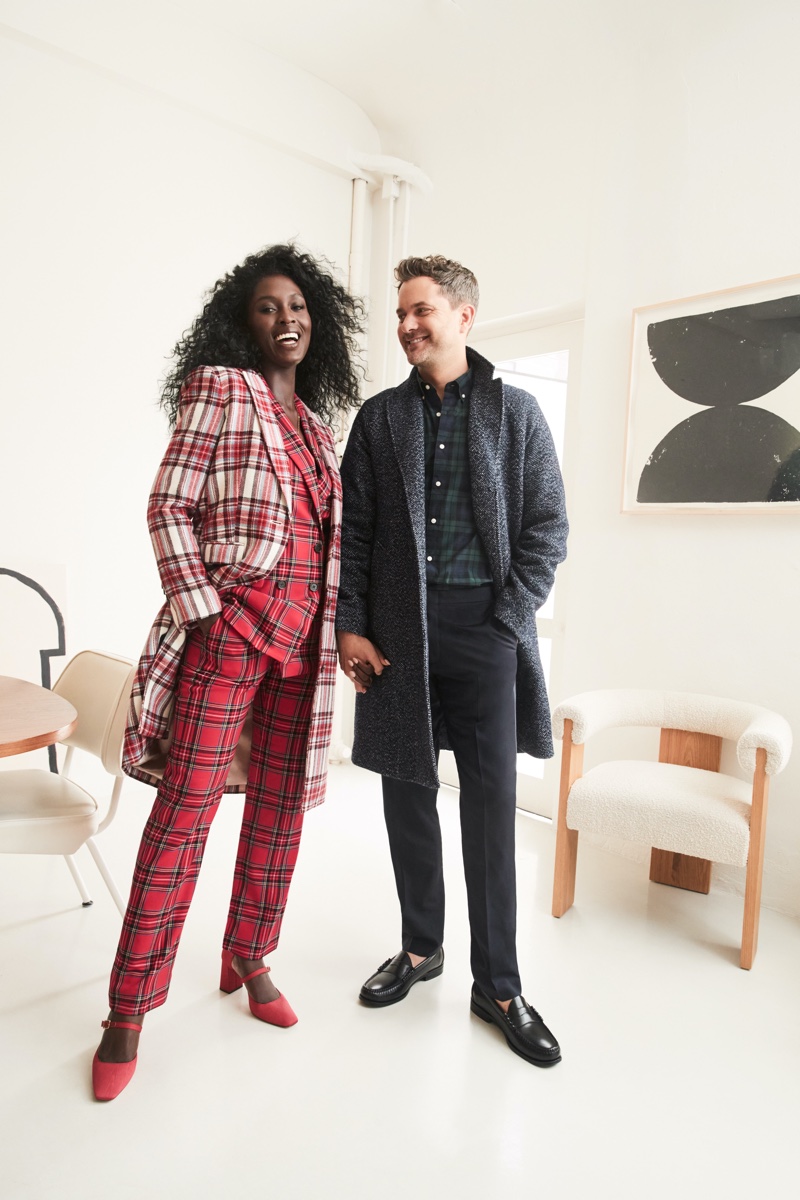 Jodie Turner-Smith joins husband Joshua Jackson for J. Crew's Holiday 2021 campaign. Joshua previously appeared in the brand's catalog back in 1998 with his Dawson Creek's co-stars. Over twenty years later, the couple poses in festive season style ranging from pajama sets, tuxedo jackets, knit dresses, and more.
The warm portraits show his and her style for the holiday season. Jodie's outfits get paired with velvet mules as well as strappy pumps. Earrings are party-ready with waterfall styles, drop silhouettes, and circle shapes. A color palette includes shades of bold red, ivory white, and navy blue.
Related: Jodie Turner-Smith Dazzles in Gucci High Jewelry Campaign
"Josh is an excellent—and one might even say extravagant—gift giver, which is perfect because my love language is receiving gifts! The best present was the first time he told me he loved me, right before Thanksgiving," Jodie Turner-Smith shares.
J. Crew Holiday 2021 Campaign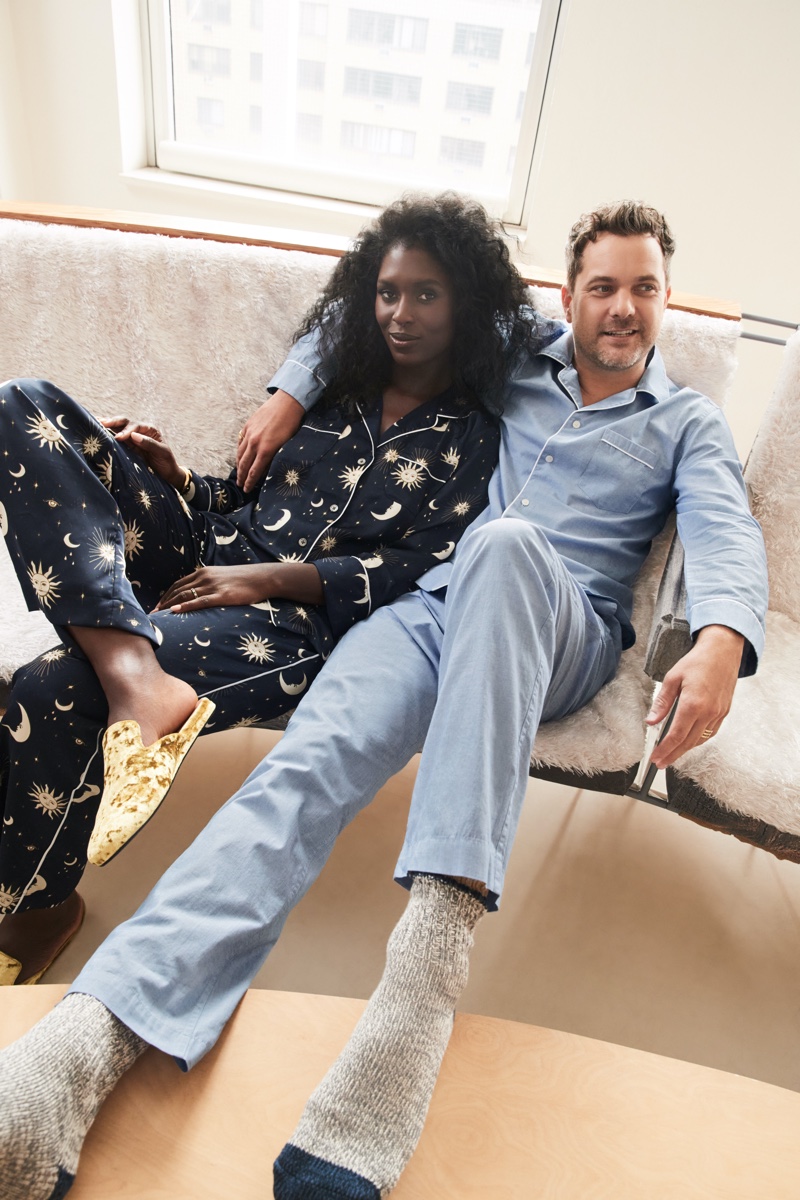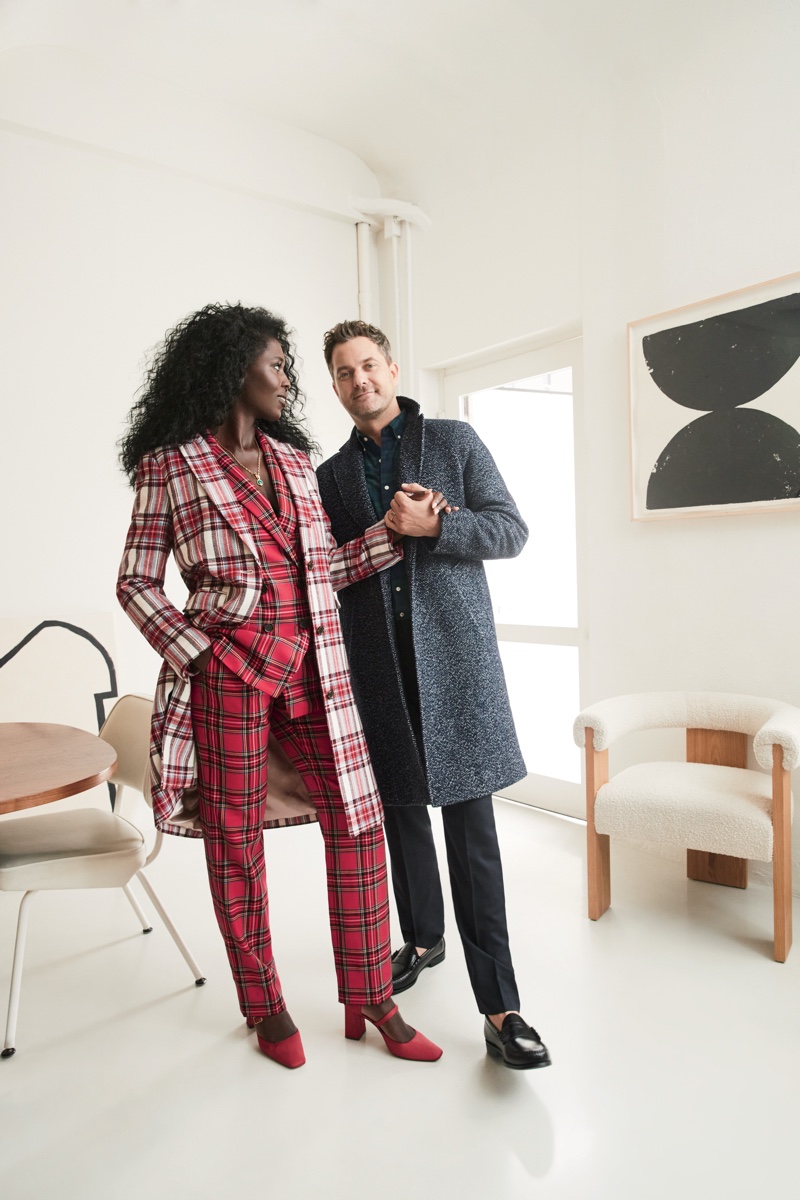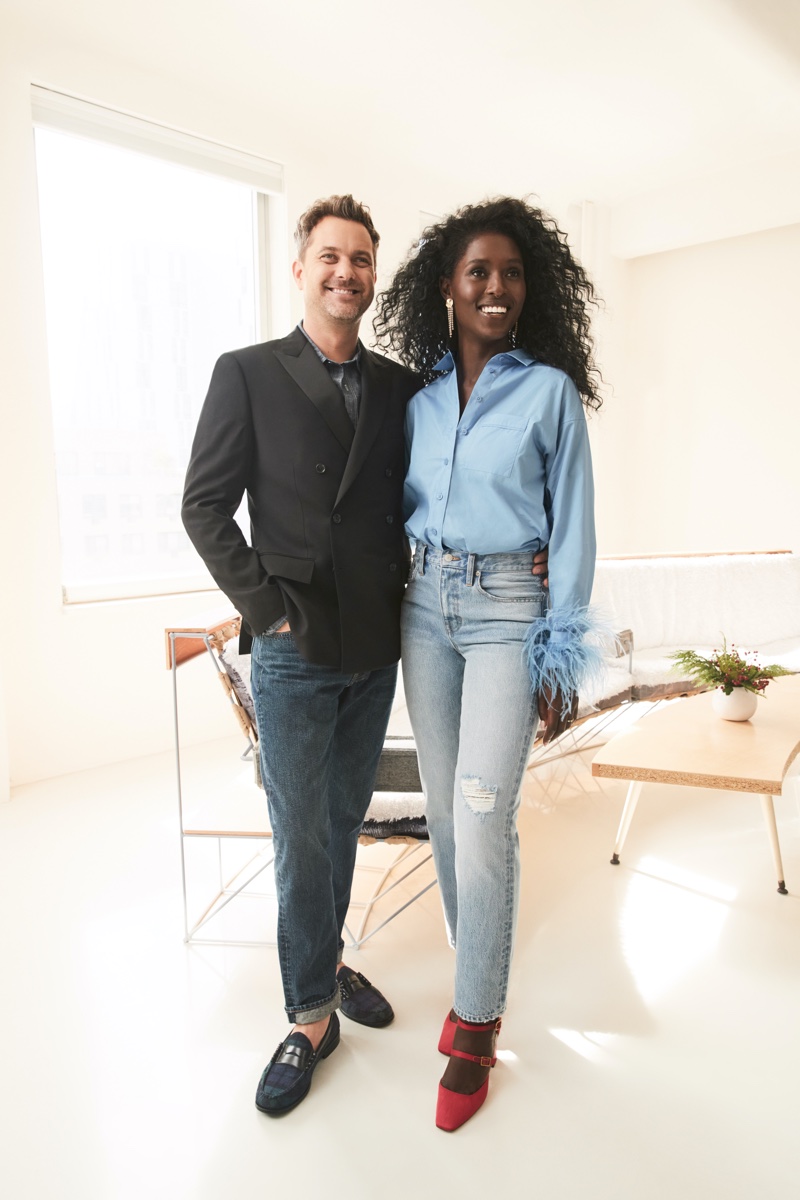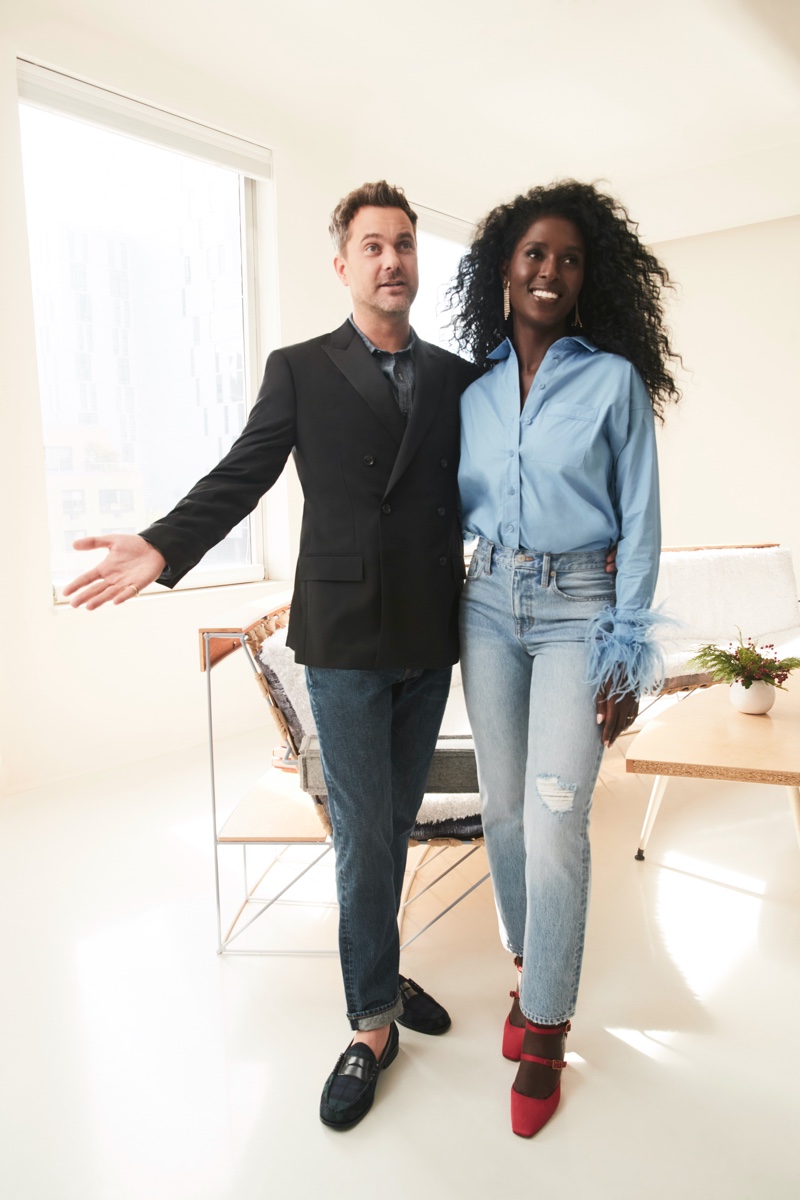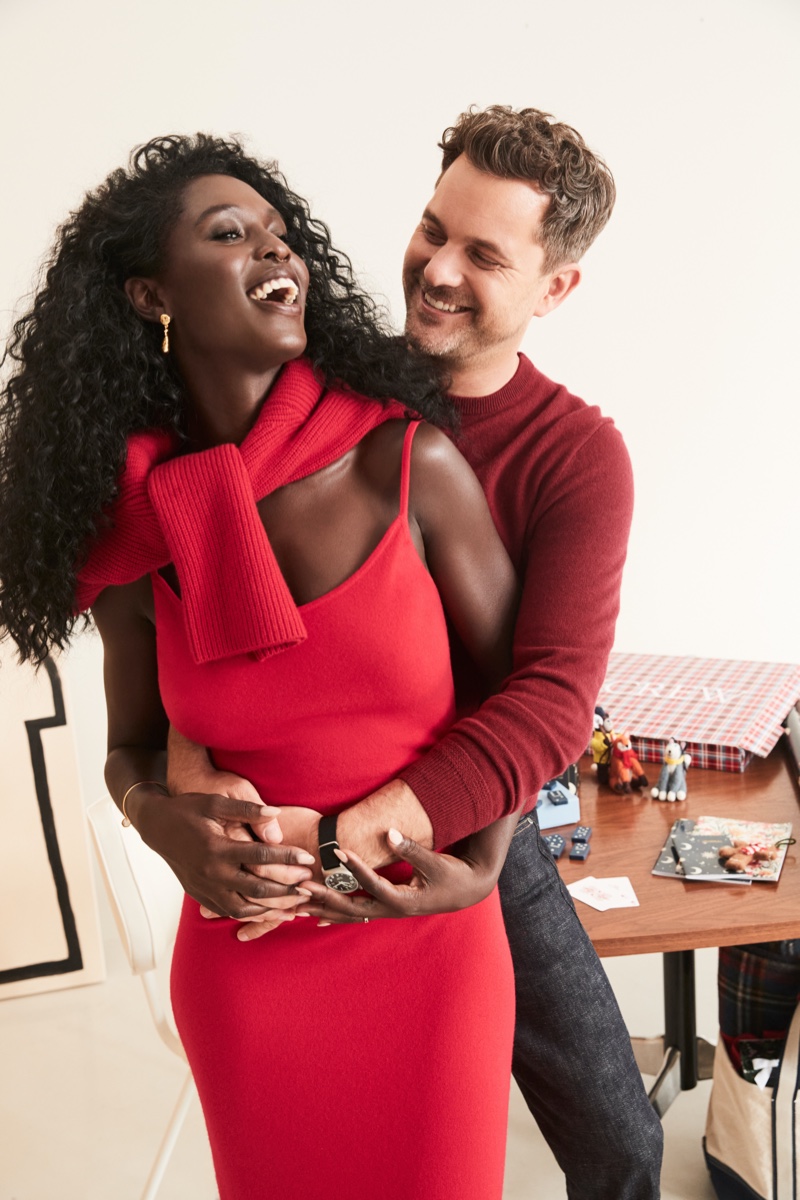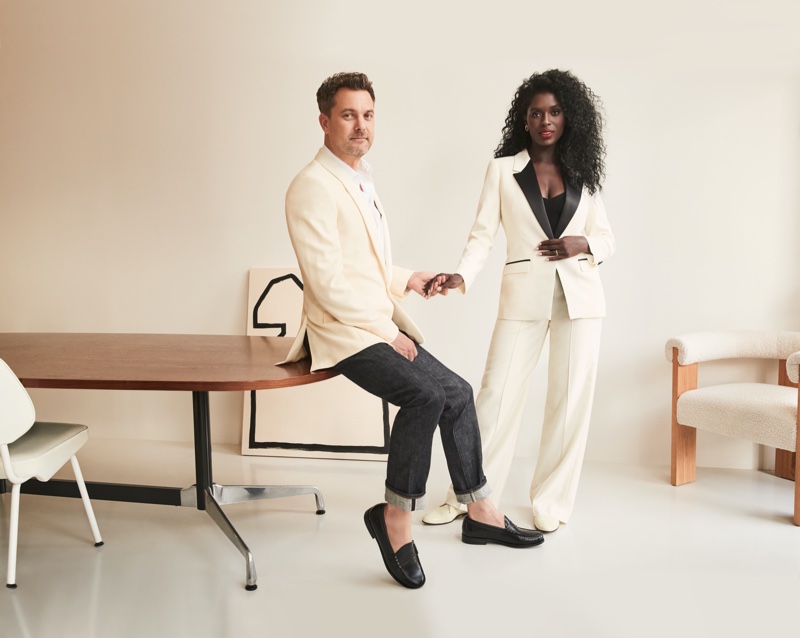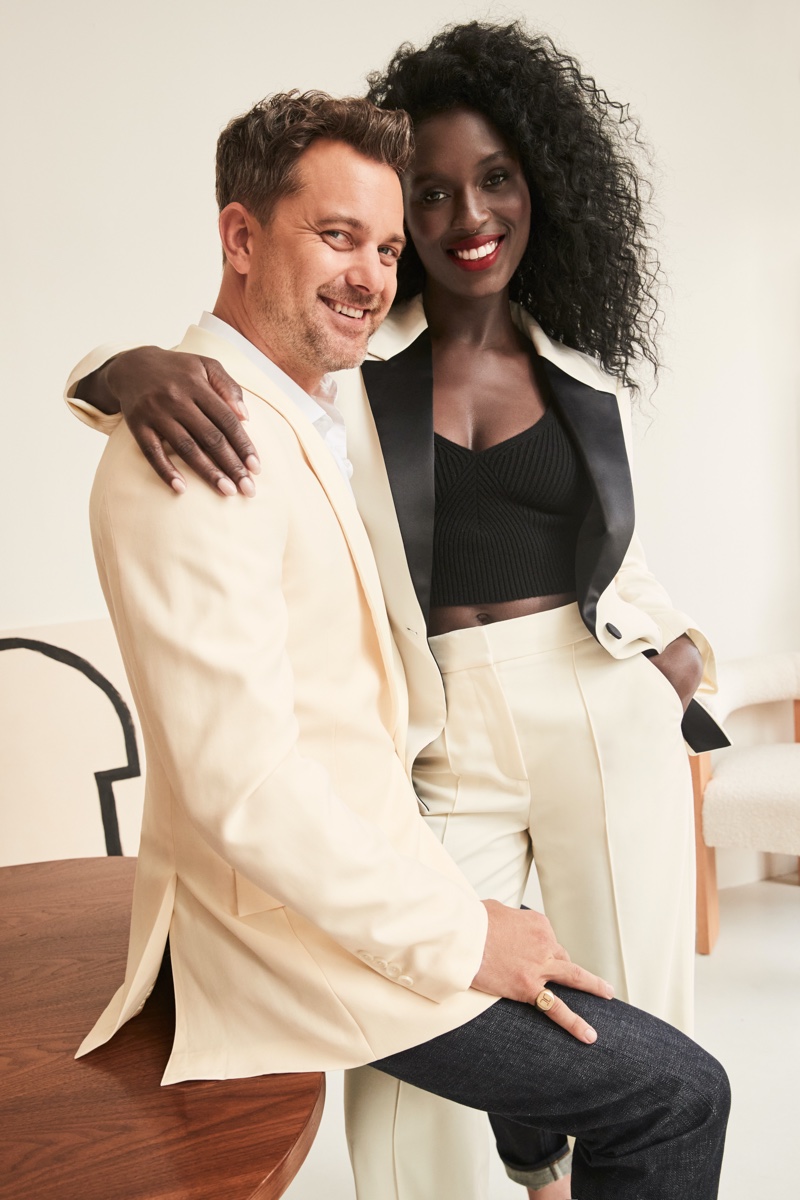 Shop J. Crew's Holiday styles: