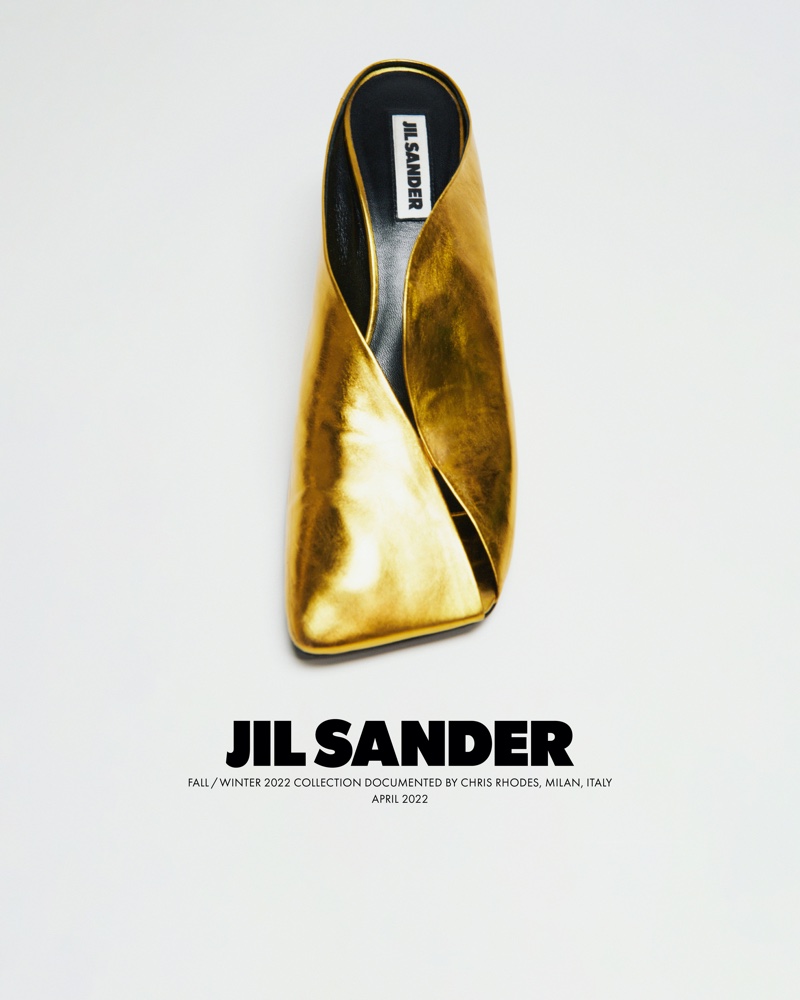 Jil Sander launches its fall-winter 2022 campaign, which looks at fashion as a place, a perspective, and a space that we inhabit. What we wear is both an expression of who we are and a reflection of our surroundings, with fashion design responding to the curves, creases, and stark forms of urban scapes and natural settings alike in equal measure. The collection for women and men combines robust silhouettes with more delicate silvery trinkets.
Jil Sander Fall/Winter 2022 Campaign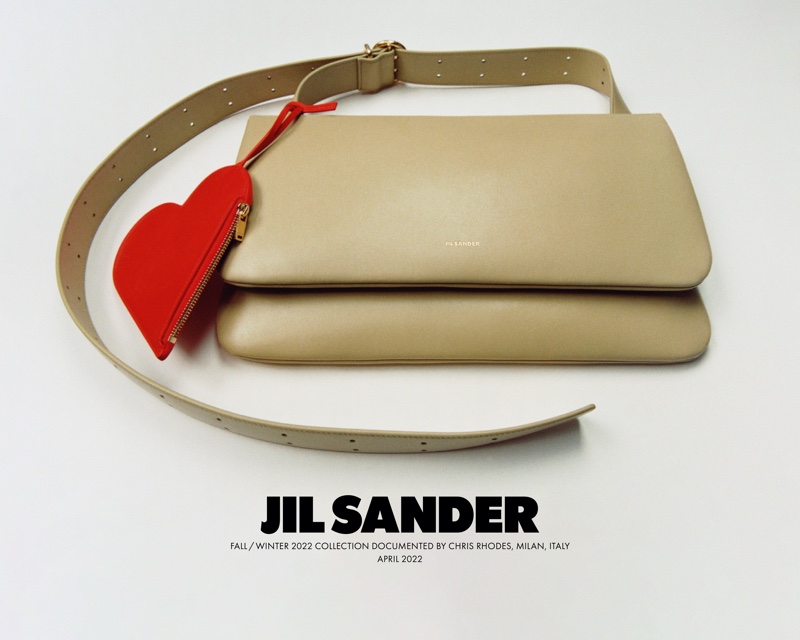 Jil Sander designers Lucie and Luke Meier were the ones who envisioned the idea for this campaign, which investigates the dynamic relationship between how we make the world and how the world, in turn, shapes us. Consequently, the pieces consist of a dainty silver necklace encrusted with rough-hewn lapis lazuli, an oversized handbag decorated with a red heart-shaped ornament, and a spiny silver brooch made of cascading silver.
Related: Anna Ewers Takes A Dip in Jil Sander 'Sunset' Perfume Campaign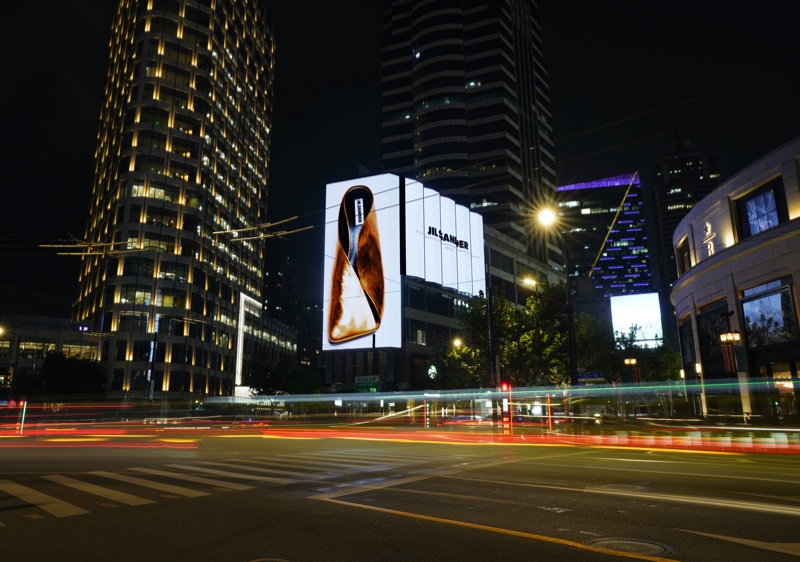 Photographer Chris Rhodes is responsible for capturing the pieces in the advertisements. He forgoes the use of human models in order to present enormous billboard images of individual articles, which raises a shoe, a bag, or a brooch to the level of an architectural feature of the environment in which it is situated.