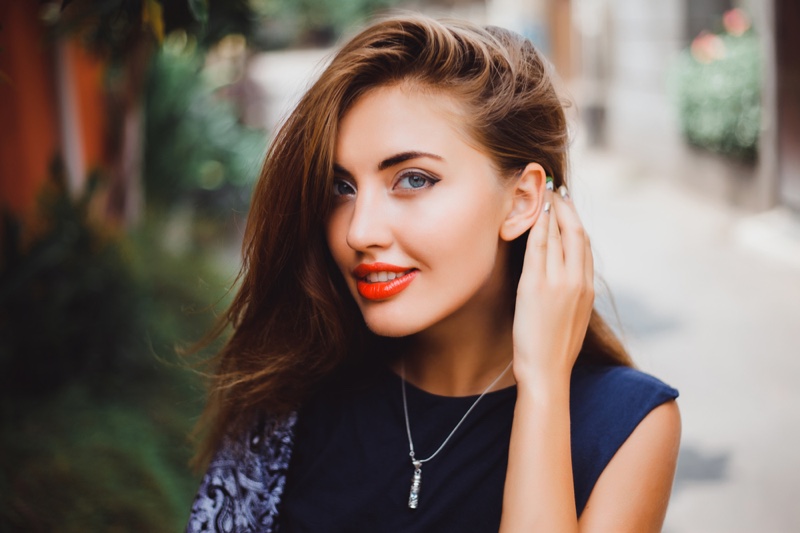 Many stylists suggest adding accessories and jewelry to a rigid workplace wardrobe, claiming that this is the only way to produce an exciting clothing combination of strict business styling that won't look dull.
However, each company has its own limitations. Of course, there are no universal guidelines: each company has its own dress standards. Choosing jewelry for the office is a tough challenge. You would like to bring a little glitz and character to your formal outfit without overdoing it.
Office jewelry should be modest, comfy, breezy, and low-maintenance, according to a simple principle, but it also varies depending on your workplace environment. You can check out DreamlandJewelry.com for some statement pieces. When it comes to office jewelry, a few important items are all you truly need.
Here are some pointers on how to match your jewelry to your office wear for a stylish look that matches your professionalism.
The fundamental rule: Less is more
The majority of the time, an office is a formal environment. To work, you'll be dressed in formal or smart casual clothes. As a result, strive to limit your jewelry to a minimum so that it adds to your personality while remaining modest. Stacking multiple-color accessories is not a good idea. Simple silver necklaces or stud earrings are a good choice. As you'll be working from 9 a.m. to 5 p.m., keep yourself comfortable.
Showing off is something you should avoid doing at work. Minimum jewelry has an enticing effect on those around you, as it makes you appear more confident and charming.
So if you're stuck on ideas – keep it simple. Wearing something to work that you appreciate for its simplicity might make you feel wonderful while also attracting attention.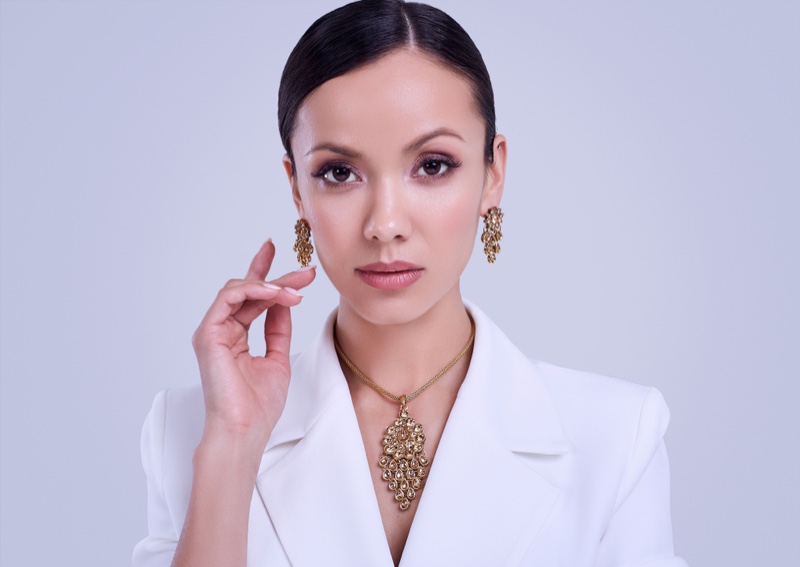 Incorporate your personality into it
Someone can quickly form an impression of your personality by simply looking at your attire at the very start of your meeting. First impressions are important, particularly in the business world. Jewelry gives your outfit character. Style can help you show off your true self. Pearls are a great way to add sophistication and charm to your outfit. For a more casual style, try silver chains with a small pendant.
These jewelry items go with practically everything, making you appear attractive and giving you a sense of self-assurance. In fact, when you feel good about yourself, you perform better in all areas of your life.
Keep changing your look
You don't have to wear the same jewelry every day or commit to one style. It's usually a good idea to switch up your jewelry occasionally. You can mix and match different accessories in a variety of ways. Every time you do this, you will have a new, updated appearance.
Changing your jewelry on a daily basis is a fantastic way to add excitement and elegance to your outfit.
Browsing through your jewelry collection to see what you haven't worn in a while is a smart way to start. You may also add some diversity and interest to your jewelry collection by purchasing fresh pairs of earrings that strike your eye.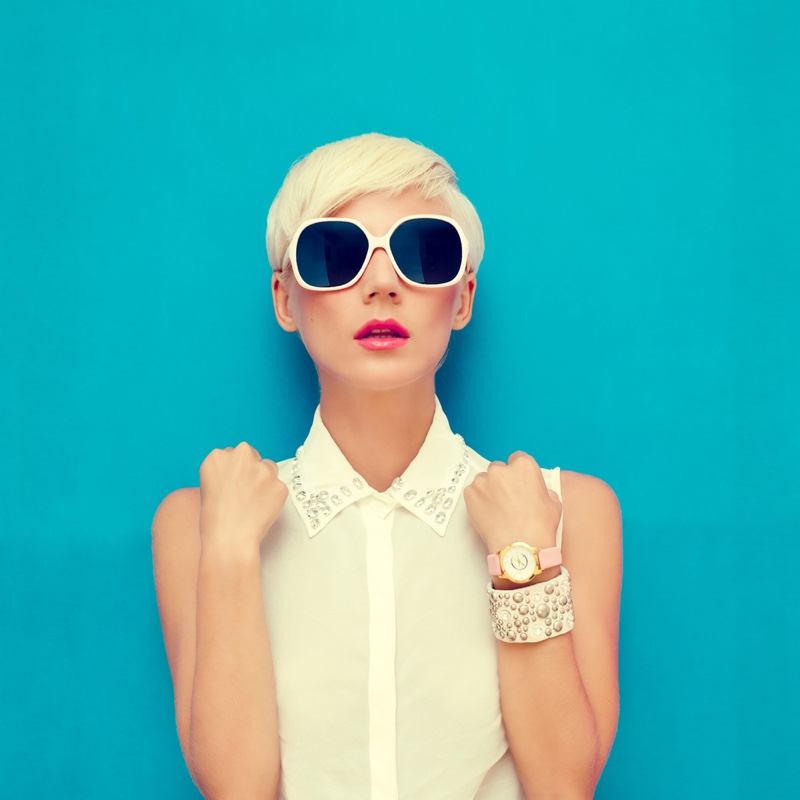 Statement jewelry
Limit yourself to one statement piece of jewelry rather than stacking many showy pieces on your outfit. It's difficult to make a statement in professional dress because so much of it is about being quiet and modest. When you need to express something different than you normally would, your jewelry is your greatest option.
If you're going to a major meeting or giving a speech, you might like to wear a serious piece of jewelry. When people notice the type of item you're wearing, you may emphasize your presence and lead the scene.
Consider your environment
This may sound obvious, but we are sometimes so accustomed to our everyday work environment that we fail to consider the day-to-day aspects of our jobs.
In some workplaces, jewelry can be a danger, a source of safety hazards, or simply an annoyance. If you're new to this working area, consulting a boss or a senior coworker can be beneficial.
The type of jewelry you wear at work is often determined by the business in which you work. However, it is influenced not only by the industry but also by the nature of your profession. Your selections should represent not only the profession but also the image your company wants to project.