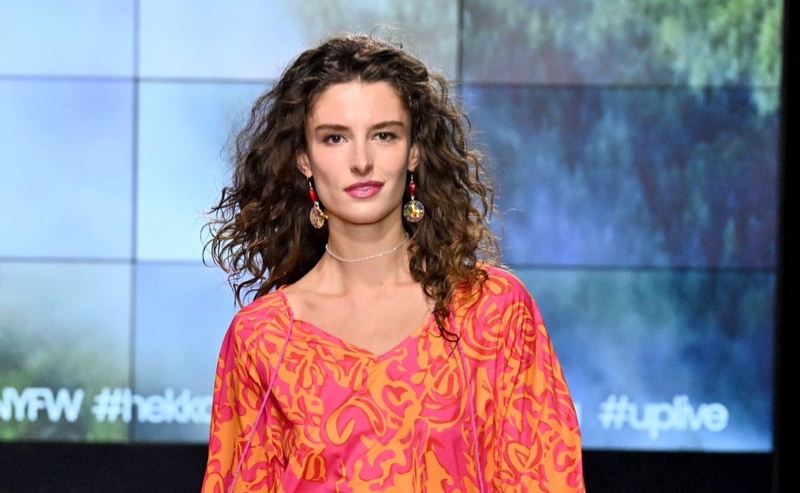 At their first New York Fashion Week, the designers behind the artisan jewelry band ItIsMint delivered stylish, vintage-inspired, and classic pieces to the runway.
Fashion in the post-pandemic world is an expression of joy, youth, and effortless glamour. As seen on the fall 2022 runways across the globe, there is a resurgence of traditional designs, colors, and materials – not just in fashion but also in jewelry. ItIsMint, an emerging New York City brand, included bold and fun patterns in their latest collection, reflecting classic charm and sophistication.
ItIsMint is a well-known platform for new designers, and for the first time this year, they took their contemporary, hand-crafted jewelry to the stage at New York Fashion Week. Their fall 2022 collection consists of rings, earrings, and necklaces that can help elevate every look.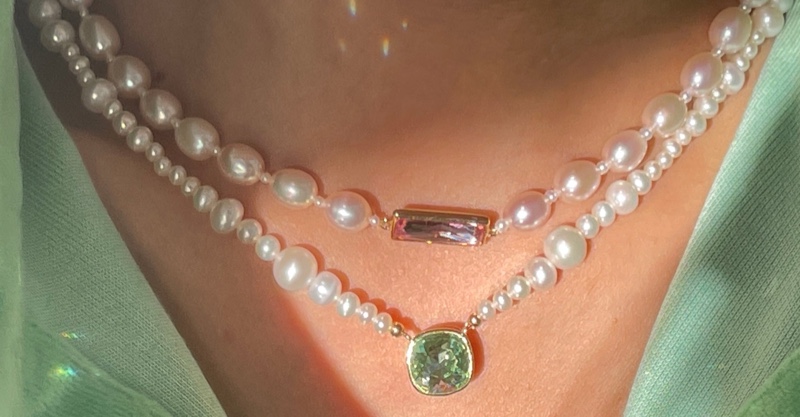 This year, the show-stopping designs were dripping in pearls, crystals, and charms – standout elements of all extensive collections. The highlight of the ItIsMint event were pearl necklaces inspired by Baroque glamour and stylish dainty earrings made popular by celebrities and supermodels in the 1970s and 1980s. The combination of genuine and artificial pearls and gems brings luxury to the mainstream market, giving fashion lovers contemporary yet classic options for the fall.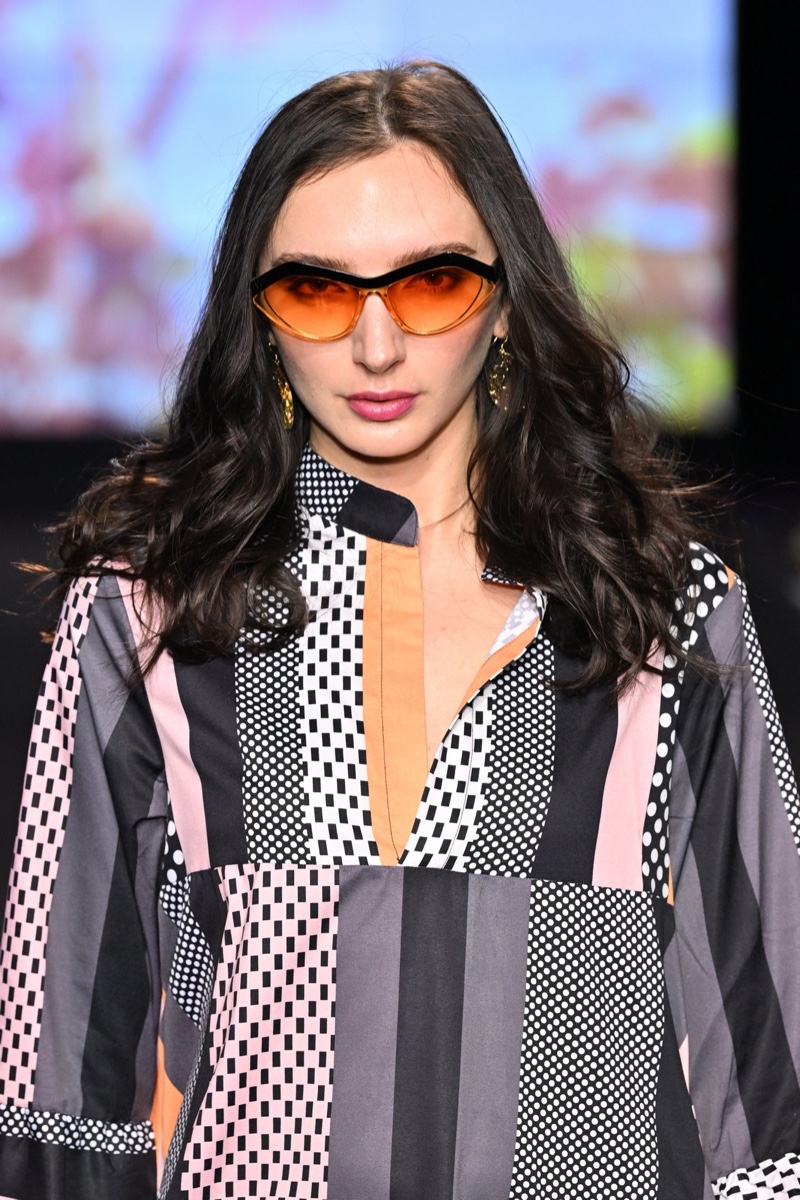 Also featured in the collection were ear clips full of color and texture, demonstrating the youthful spirit of the ItIsMint designers masterfully. The contemporary, bold, and asymmetric designs are not new to the fashion catwalk – similar pieces were recreated by multiple brands in the past two seasons, alluding that the eclectic style is here to stay.
Long, shimmering earrings were also seen at the show. Combining gold and silver chains with cross and heart-shaped charms, ItIsMint delivers a versatile and timeless collection. Featuring ornaments in metal, bright colors, and gentle textures, the designers have created a combination of mix-and-match pieces, which allow for a fresh approach to accessorizing.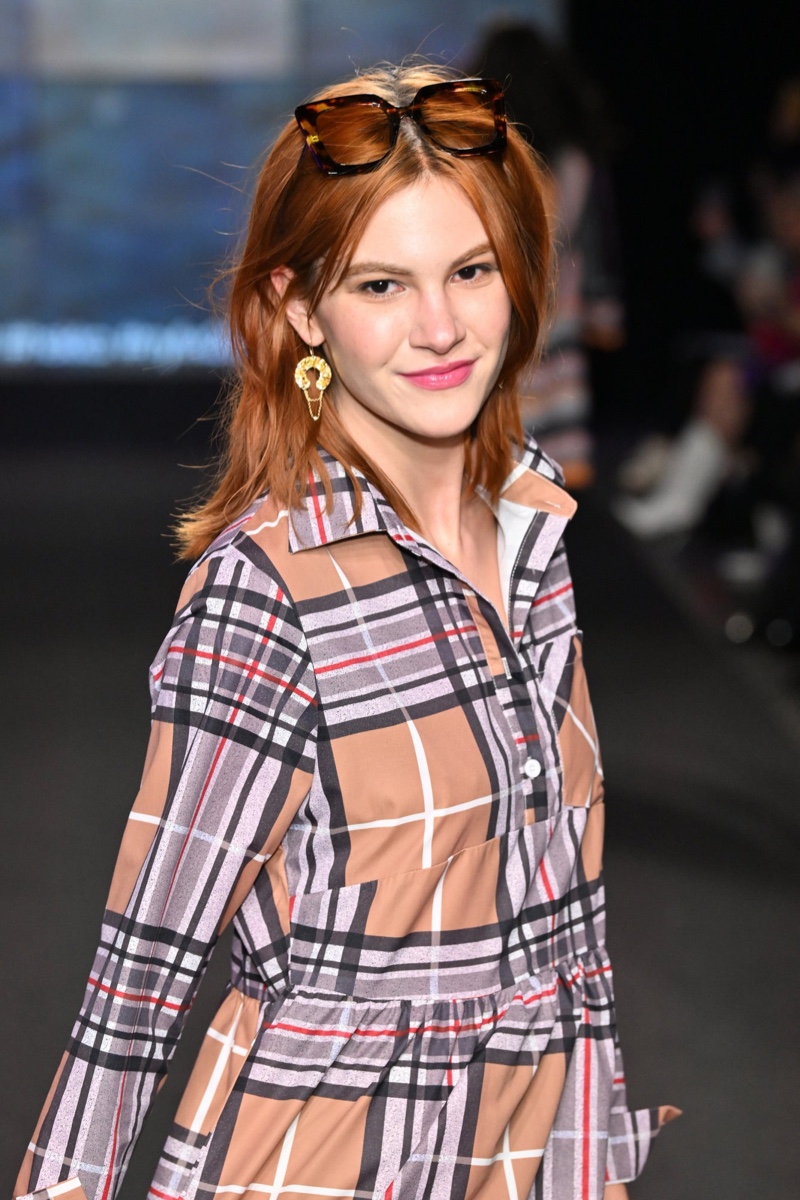 ItIsMint's collection for New York Fashion Week Fall 2022 manifests the brand's growing aspiration to deliver modern artisan jewelry to an already saturated market. The brand has become the go-to platform for young designers and creators to share their work and connect with an international audience.
The successful presentation on the world's most significant fashion runway is the latest accolade for the team behind ItIsMint. Can't wait to see what is in store for the next season? Shop the NYFW Fall 2022 collection and many more pieces now at: https://itismint.com/collections/nyfw-fall-2022