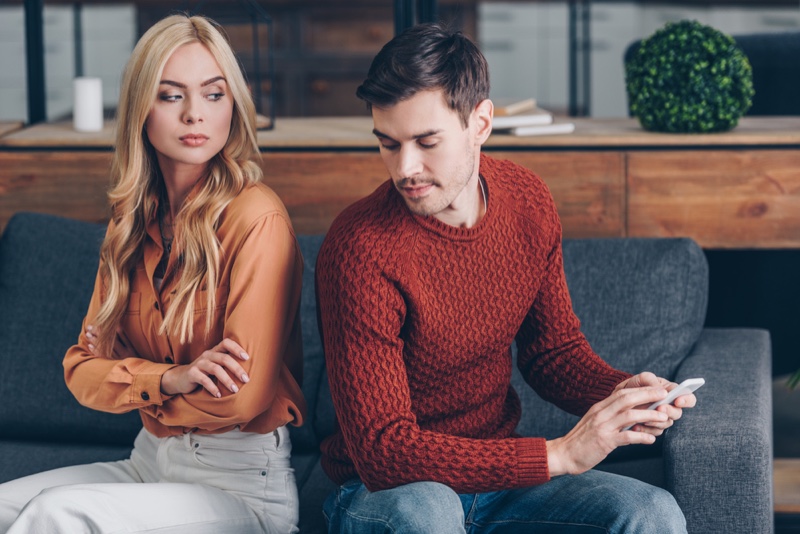 Are you nervous that your partner might be cheating? Do you wish you could find out one way or another whether this was the case? When you feel your partner may be cheating on you, it can ruin the trust in your relationship and make you feel as though you are wasting your time with that person. This is why you need to find out the truth once and for all.
In order to help you to do this, there are various signs you can look out for, which may give you a better idea as to whether your partner is cheating. Of course, you need to ensure you do not just rush in with unfounded accusations, as this could make a bad situation even worse. Instead, you should take the time to familiarize yourself with some of the possible signs of cheating.
What Are the Signs?
So, what are the signs you should be looking for? Well, there are various signs that may indicate your partner is being unfaithful. For instance, you may have noticed that your partner is taking or making a lot more calls than normal on their phone. While this is not a definite sign that they are cheating, if they are secretive and cagey when taking these calls, it could be. You can use online search tools (such as those that check criminal records and conduct reverse phone number searches), which may help to bring you a step closer to the truth.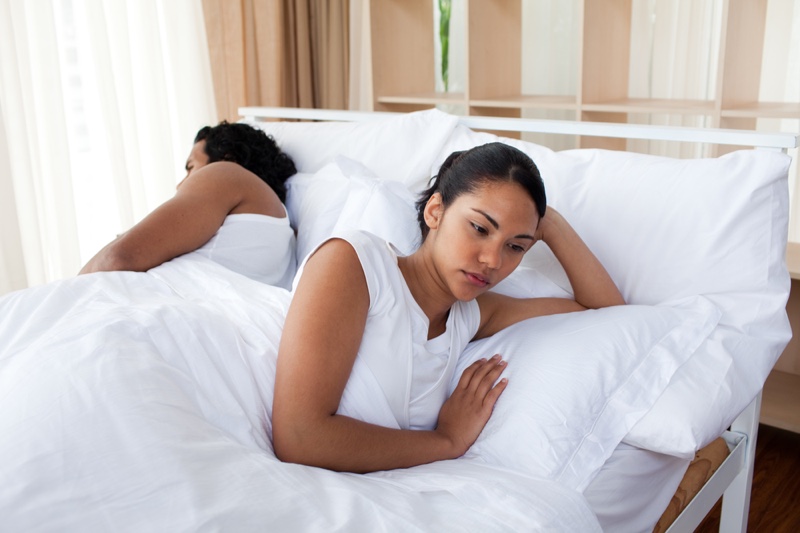 Another factor you need to consider is the social media habits of your partner, as this can also indicate that they may be cheating. If your partner spends a lot of time on social media and no longer lets you sit by them and take a peek at their social media account when using it, it could be a sign of flirting or cheating with someone else. If they tend to close the screen or device suddenly when you come into the room, it could be another sign that they do not want to risk you seeing the messages they are sending and receiving on social media.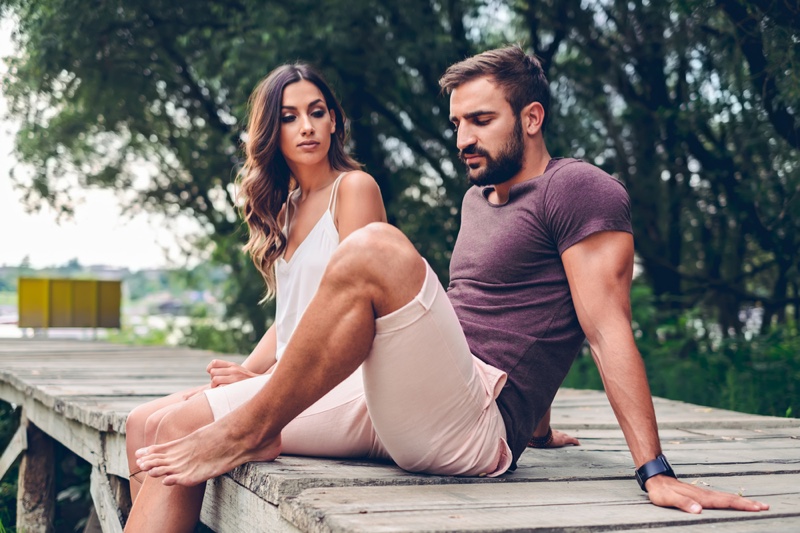 You should also keep an eye on the habits of your partner when it comes to things such as their appearance and their tendency to go out on the town. If your partner starts to take a lot more of an interest in their image, you may have cause for concern if this comes about suddenly. Likewise, if they start to go out without you a lot more than they used to, it could mean that they are meeting up with another person (although this is not necessarily the case). If your partner was very tactile and snuggly with you in the past, but they now seem to have stopped doing this, it could also be a sign that they are getting what they want elsewhere.
Taking the above tips into consideration could give you a better idea of whether your partner may be cheating.