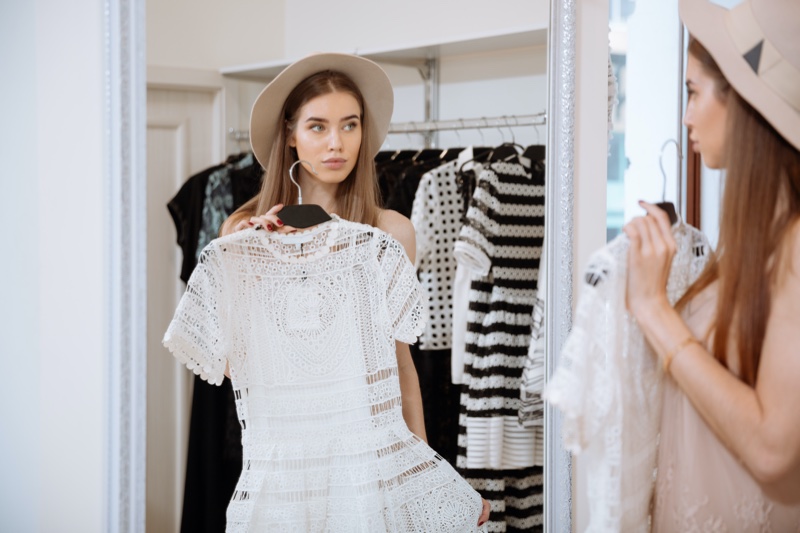 There is a lot of debate surrounding the concept of fast fashion. Fast fashion refers to the clothing lines put out by stores like H&M and Zara, which mimic the designs of the big fashion houses but with items that are far more affordable and far more disposable. Aside from the copy/paste approach they take, it causes environmental problems such as the creation of byproducts like toxic wastewater.
Of course, there is another side to the debate, which posits that fast fashion finally gives fashion a measure of egalitarianism. While an original designer outfit will always look better than the replica, people who don't have thousands to spend on clothes can still look and feel great.
As a fashionista, the tendency is to fob off the idea of wearing fast fashion. However, more and more people are starting to ask whether spending big on an outfit is worth it in this context, especially considering the fact that even the best fashion does not last. Fashion is easily ruined, whether by the elements or a laundry disaster, and it goes out of style.
Now, if you have a wardrobe at home with expensive fashions, you don't have to worry about losing it all in a disaster because you have insurance. This applies even if you are renting a home and have renters insurance. You can easily protect all of your valuables this way. Renters insurance covers lost jewelry, but you may have to add your most expensive items as extras. Speak to your insurer about adding your jewelry to your policy.
But insurance won't help you with a designer dress that someone spilled wine on or that got caught on a door handle and ripped beyond repair. Is fashion still worth the cost?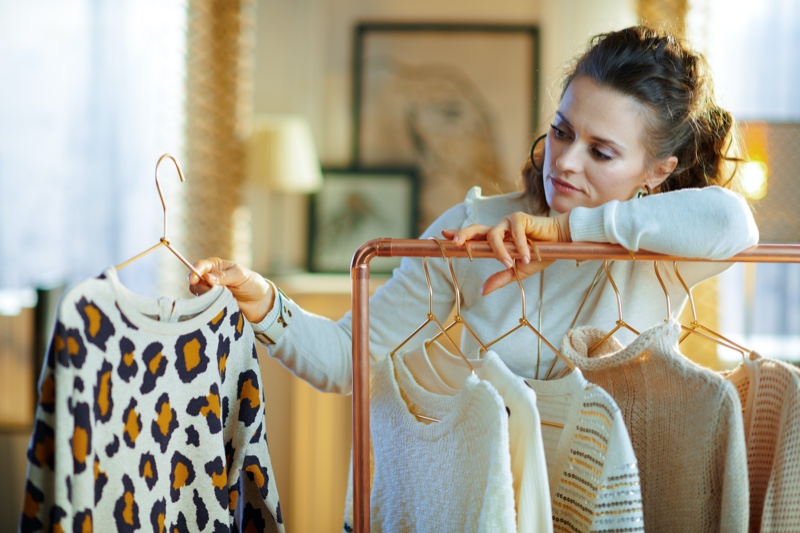 Why original fashion is always worth it
If you have the money, original fashion is always worth it. This is because there will always be a disconnect between the real thing and the affordable version. It will rarely, if ever, happen that a pair of "inspired" shoes are mistaken for real Balenciagas. The quality is just not equivalent, with materials and details giving it away.
The replica shoes may look great, but they do not have the elevated look of true fashion. For many people, the idea of wearing something millions of other people are wearing is reason enough to avoid fast fashion. You do get what you pay for when you spend big on an outfit or item of clothing.
If originality is important to you and you don't have the money to spend at major fashion houses, there is another option.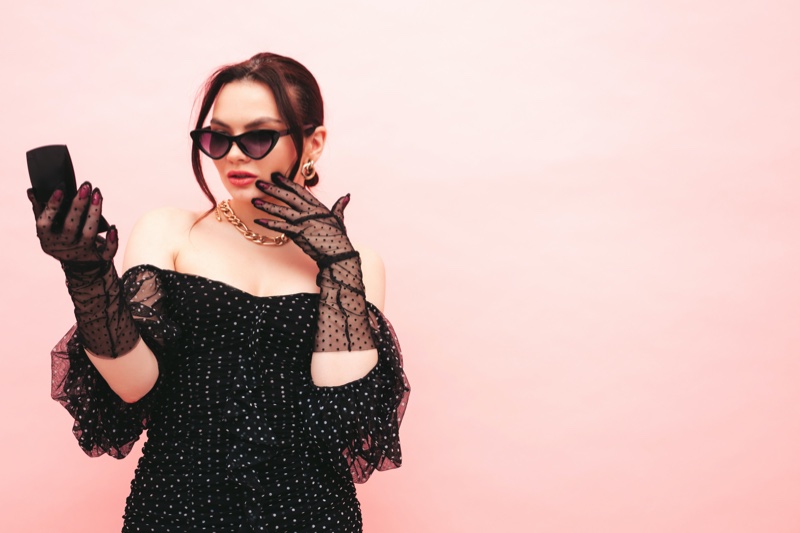 Have clothing made
Getting clothing custom-made is, for many people, better than any of the alternatives. The truth is that a piece of clothing made for you will fit your body better than anything you could get off the rack. But it is not just about the fit, either. It is also likely to be more original and has more intricate detailing.
Having clothing made by a tailor is something many people don't do simply because they believe it will be expensive. However, suppose you have a design (whether you made it yourself or have a photo of someone wearing something similar) and get the materials. In that case, the tailoring job will be relatively affordable. It won't come at the same low price as fast fashion, of course, but it will cost a lot less than you would pay for designer goods.
You can get a few foundational items made and mix them among your wardrobe, wearing them to elevate any outfit. People will notice just how good the fit is and how perfect the details are, as well as how the specific material and colors suit you.
There is no simple answer in the debate over whether fast fashion is a good or bad thing. Fast fashion does make looking good a matter of egalitarianism. However, if you want to look really good with clothing that doesn't cost an arm and a leg, you may want to consider having items custom-made. Yes, fashion does get ruined easily and goes out of style, but there is no alternative for looking and feeling your best.