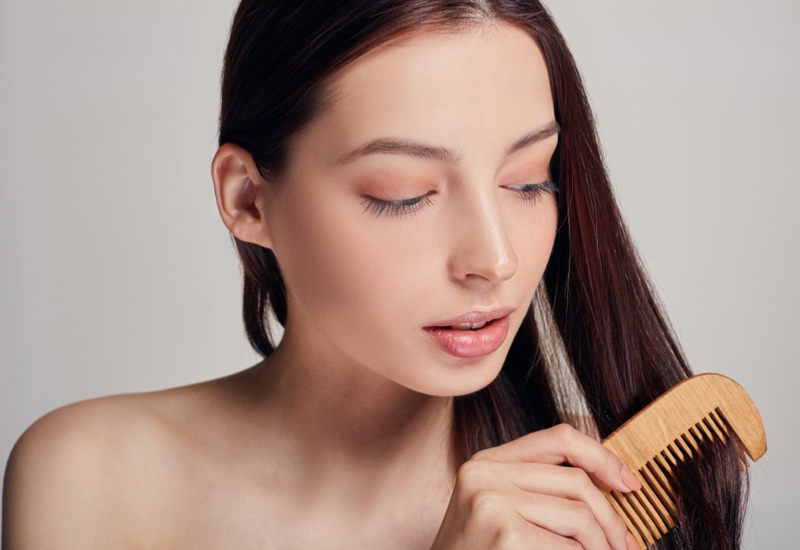 Voluptuous hair is considered one of the most beautiful traits when it comes to a woman's beauty. Long, short, medium, wavy, curly, or straight, it's the fullness and volume that matters the most. Hence there was a high craze of wigs for a long time and still are high in demand due to their affordability. Even if you have a head full of hair, you can add extra volume to it, so why not. Then came the revolution in the form of a hair transplant.
Hair Transplant
No fake hair strand, no risk of the wig falling off, real hair that grows, that is all yours not taken from others. So, it was a given that it would get the much-needed hype.
For a long time, it was thought to be only for people who have lost their hair. It was a great opportunity for men to regain their lost hair. So, even if it was costly, men tend to try it and get the best result. After all, balding is never a thing that could be accepted wholeheartedly. Especially when you know, they are not coming back ever.
Women And Hair Transplant
Women have taken hair transplant as their latest fashion obsession. Due to the never-ending exploitation of the environment, the environment is giving it back to us by causing deterioration in our health. The water we use to clean our hair is enough to cause hair fall. Then who can stop women from using an infinite number of shampoos, conditioners, hair styling products? So, the result at the end will be thinning hair.
By the way, for women as if every step of her life is related to hair fall. Sounds funny but it's true. You do not eat timely; hair fall. Sleeping for hours, not taking much care of your hair; hair fall. Studying, have an exam within two days; hair fall.
Got a job, have to take care of the house and career simultaneously, thus tensed, apprehensive, you lose hair. Getting married, stressing about your bridal outfit, hair fall. Conceived, head full of shiny hair, with no hair fall, delivered the baby, suddenly losing hair quicker than losing money by spending them in online shopping on things which you know you will never use.
They said it is hard to understand a woman, said it right, and how! The situation is harder for men, but thankfully that is not our subject matter today.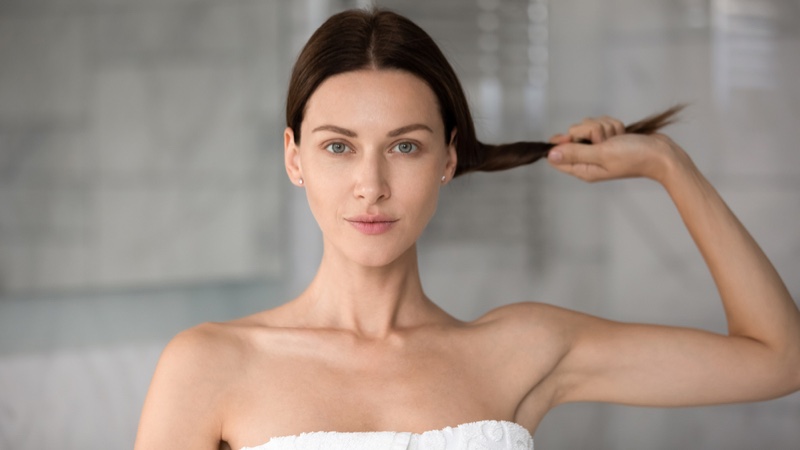 Do Not Take Stress Just Act
If you have lost a great chunk of hair, be it, due to pollution, hereditary, stress, shampoo, eating issues, allergy or over-styling, and lost another heap stressing on the previously lost hair, stop taking that stress. Rather, think of saving what is left because frankly, you still have plenty and having done the transplant procedure. You can have a hair transplant, and nowadays, it's not too pricey like it used to be even a couple of years back. Also, they are safe. There is a condition, though. You have to get hold of the best source and need the procedure to be done by the best hair transplant surgeon.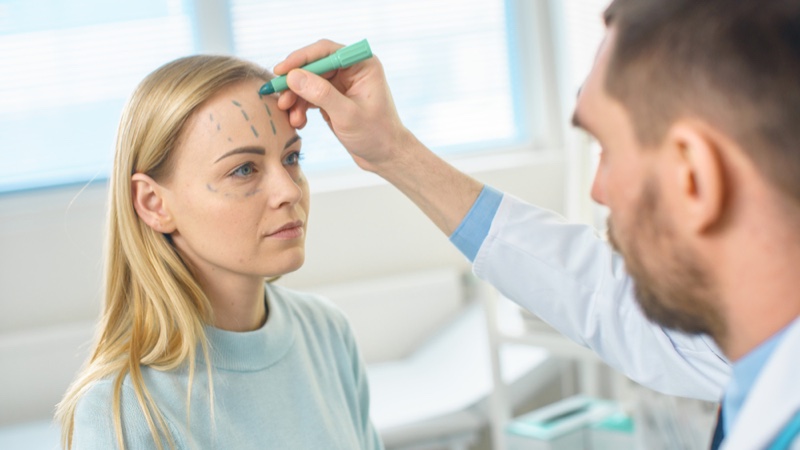 Procedures
Hair transplantation could be done either by Follicular Unit Extraction or Follicular Unit Strip Surgery. Let's get into more details.
Follicular Unit Extraction
During a hair transplant, hair follicles are taken from your own body parts. In almost all cases, from the back of your head. But if needed, the donor area could be your face, arms, or legs too. After it's taken and processed, time to plant those on the bald spots. This process is called the Follicular Unit Extraction process.
The process is done through cleaning and putting the area under general anesthesia. The surgeon will needle the scalp and create holes to place the hair follicles. The whole process requires up to eight hours, and it is a little painful, but not too much.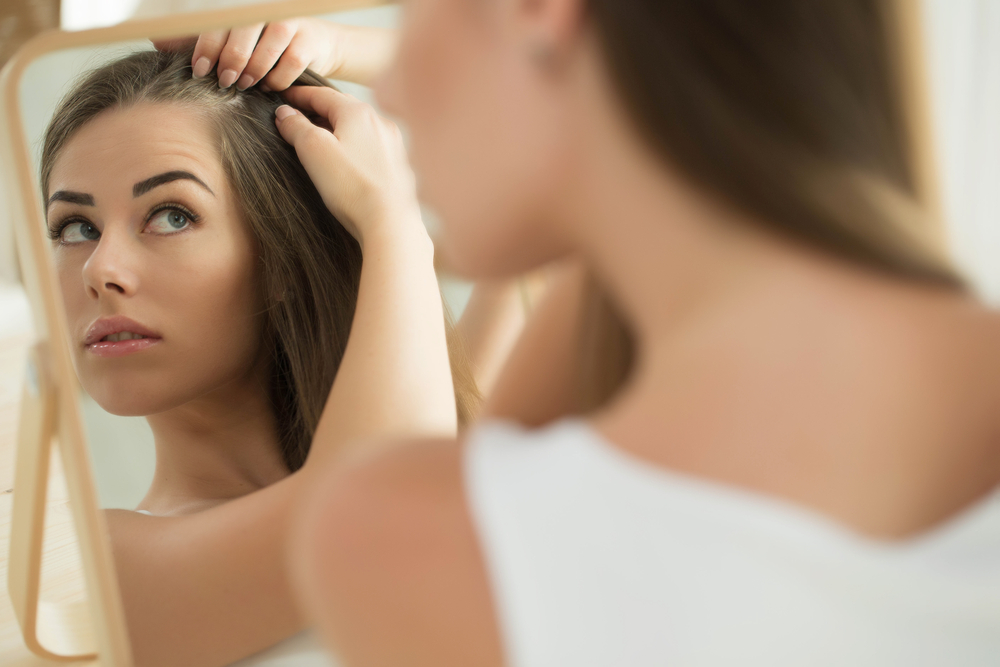 Follicular Unit Strip Surgery
In the case of Follicular Unit Strip Surgery, the surgeon will need to strip off your skin. A 10-inch strip of skin from the back of the head at the most, and then it will be sewed. Now, that strip of skin will be divided into smaller portions and then apportioned in the bald spots.
Each portion will have not more than a few hairs. Sometimes it could be just one. Depending on your bald spots, how thin the area is, or how fuller it is, the tissues are placed there. Even in this case, the bald area will be cleaned, and the anesthesia will be applied, followed by the needling and gently placing the tissues in the holes.
The striped skin area or the donor area will remain hidden with the rest of your hairs. And women have plenty of long hair left in most cases. We are blessed, aren't we? So, if you want to keep it a secret, you can. If you do not, even then, it is fine. After all, we are talking about hair transplants becoming the latest hot fashion accessory. If we are bold enough to flaunt the red lipstick on our fuller lip, we could be very much undaunted with our latest beauty addition. So lose all your inhibitions, be confident showing off your head full of hair. Keep in mind that hair transplantation, though not as pricey as it used to be, it is still not affordable. If we could afford, hair transplantation is the best and a permanent procedure.