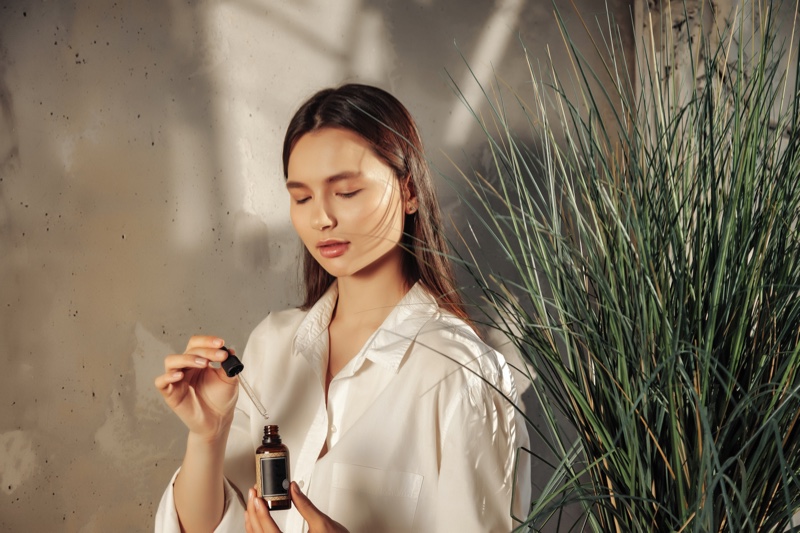 The world of hemp cannabinoids isn't limited to just CBD anymore. Hemp farmers are growing CBG-rich crops, and cannabinoid consumers are demanding this latest addition to the ever-evolving industrial hemp market. Learn what CBG is, how it compares to CBD, and why you may want to give CBG oil a try in this guide.
What Is CBG?
Cannabigerol (CBG) is a non-intoxicating cannabinoid just like CBG. These two cannabinoids have significantly different chemical structures, however, that make them serve disparate purposes in the human body.
CBD and CBG share status as industrial hemp cannabinoids, meaning they aren't treated as illegal drugs like THC. Just as is the case with CBD products, though, products containing CBG must include less than 0.3% THC to be considered industrial hemp.
What Does CBG Do?
Users generally report that the effects of CBG are considerably more energizing than the commonly relaxing effects of CBD. This makes CBG ideal for people who want to use hemp during the day but often become too sleepy after using CBD.
In terms of what CBG does in your body, this cannabinoid appears to have at least some degree of antioxidant and anti-inflammatory potential, just like CBD. Where CBD and CBG diverge, however, is in CBG's investigated potential to help with bacterial infections and gut conditions, two applications for which CBD doesn't show considerable promise.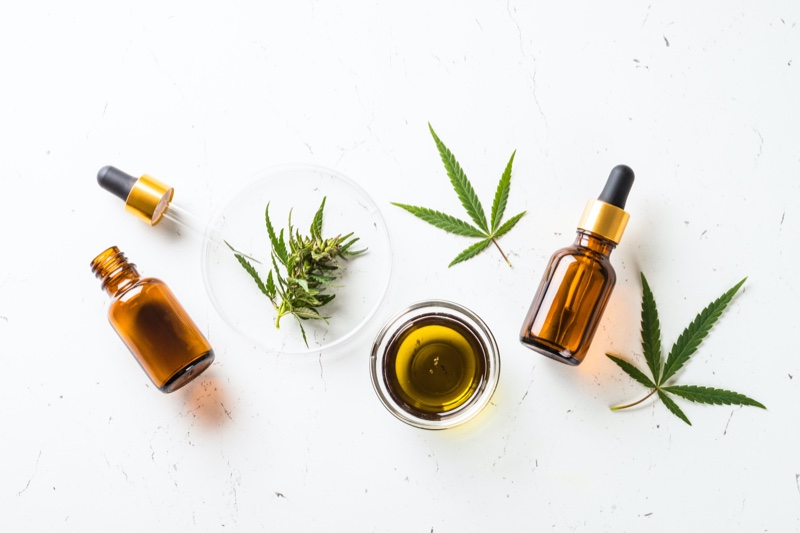 Is CBG Intoxicating?
No, the effects of CBG are decidedly non-intoxicating, even though they're usually considerably more energizing than the effects of CBD. Regardless of how much CBG you use, you won't get high, and like CBD, it appears that CBG remains well-tolerated even at high doses.
What Are the Benefits of CBG?
As a cannabinoid and natural therapeutic substance, CBG is desirable due to its minimal side effect profile and considerable medicinal potential. While CBD is mainly used as a general cure-all and inflammation-reducer, CBG shows the potential of being developed into a therapy for specific conditions that have so far defied treatment.
Like CBD, CBG is easy to produce and use. CBG is the only other non-THC cannabinoid aside from CBD that has so far been bred in considerable concentrations in cannabis, making it a member of a unique trio of marketable cannabinoids.
You can make CBG easily, package it into a variety of products, and consumers already demand CBG for a wide range of purposes. It's no surprise that the CBG industry is rapidly gaining momentum.
How Are CBG and CBD Different?
In the end, CBD and CBG are more similar than they are different. CBG is definitely in the camp of CBD, for instance, and is nothing like THC in either its structure or effects. This cannabinoid is non-intoxicating, which makes CBG much more viable for sale than cannabinoids that cause intoxication.
It's clear, though, that lumping CBG and CBD together as the same substance would be a mistake. Each compound has unique properties, and together, they comprise a significant portion of the cannabinoid puzzle.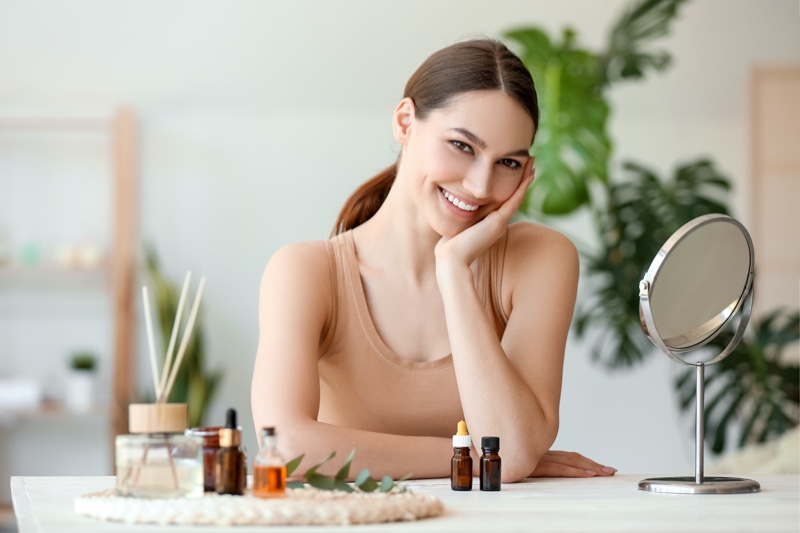 Is CBG Better than CBD?
No, CBG is not better than CBD, but neither is CBD better than CBG. Even between CBD and THC, there is a clear "better" and "worse" due to THC's potentially undesirable intoxicating effects. CBD and CBG are both non-intoxicating, though, and each cannabinoid is simply better for different purposes.
It's unnecessarily limiting to look at CBD and CBG from an "either-or" perspective. Research into the entourage effect shows us that it's best to take cannabinoids together, and there's no convincing reason that CBG and CBD shouldn't be paired.
The Bottom Line: Why You May Want To Try CBG Today
There's a lot to see in the world of cannabis. Even if you've wisely steered clear of the "red light district" of THC, there's still a broad avenue of non-intoxicating cannabinoids to experience, including not only CBD and CBG but CBN, CBC, and CBDV as well.
CBG is just yet another piece of a puzzle that, when put together, unlocks the true power of the Cannabis sativa plant. Even THC has a place when included in very small quantities, and all the non-intoxicating cannabinoids have something unique to contribute. Try CBG today to experience for yourself just how much the world of hemp has grown since the advent of the CBD revolution.