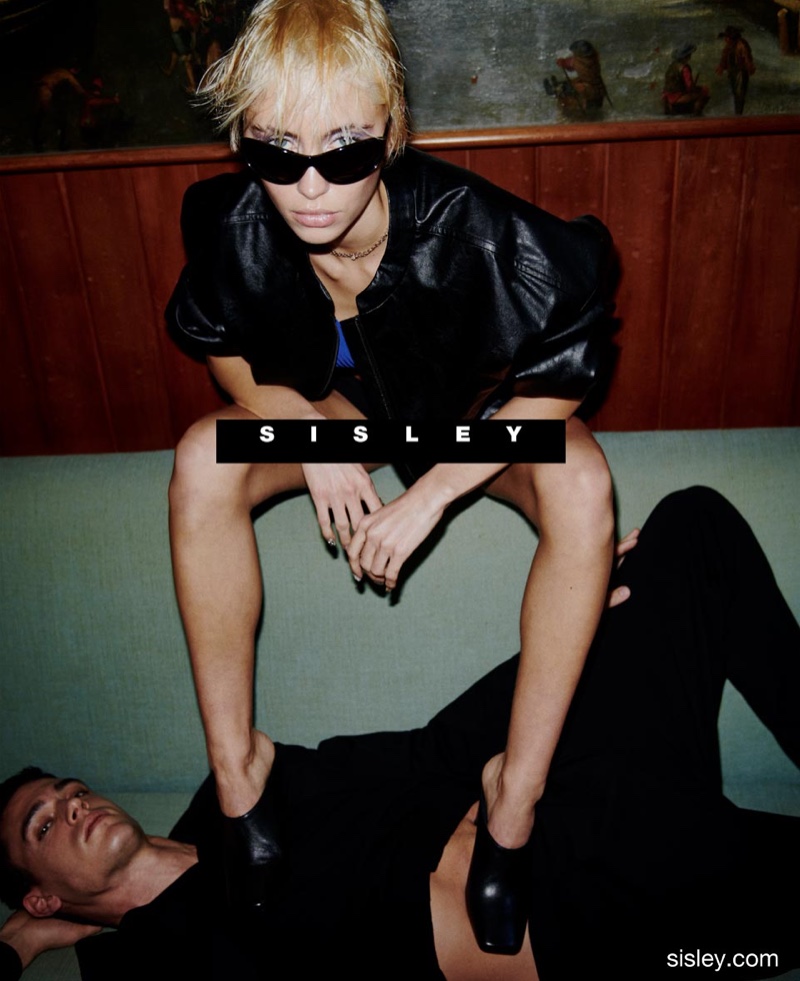 Sisley proves its fashion prowess with its spring-summer 2023 campaign featuring Iris Law and Xavier Serrano. Titled the "Laws of Attraction", this season, the Italian brand brings forth an amalgamation of seduction, playfulness, and contemporary aesthetics, encapsulated in its latest collection's striking designs.
Sisley Spring/Summer 2023 Campaign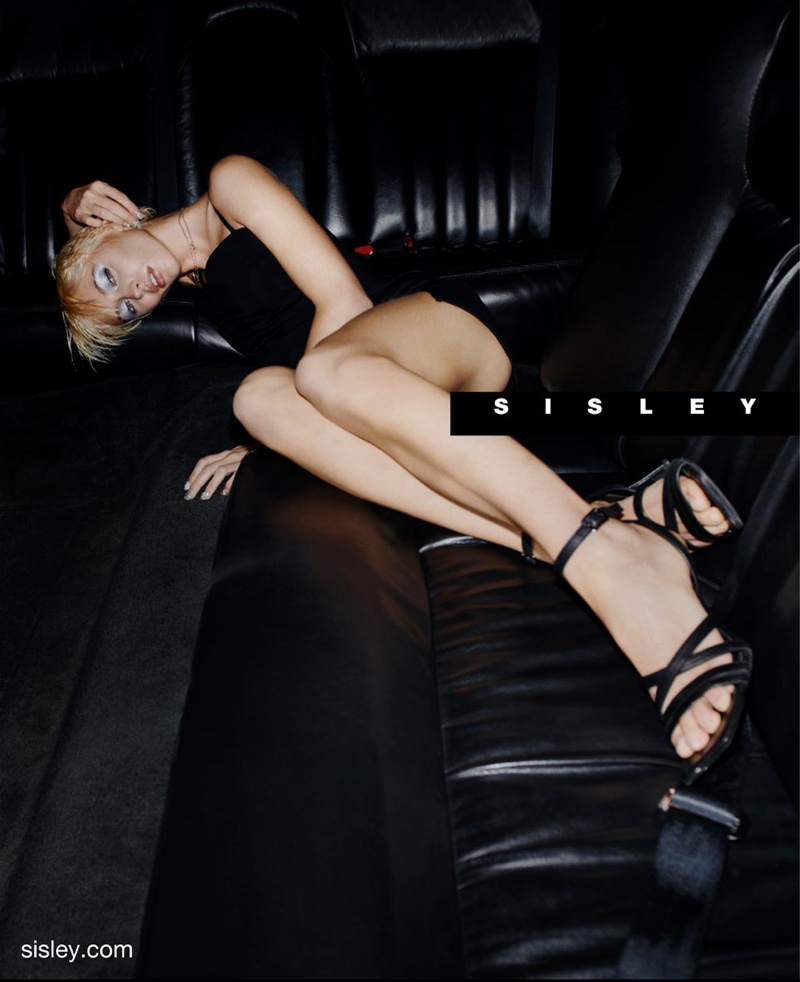 The pair are captured in exquisite moments by photographer Drew Vickers. Iris Law exudes the perfect combination of chic and daring in denim, knit outfits, strappy sandals, and little black dresses that showcase the Sisley spring 2023 season full of effortless style.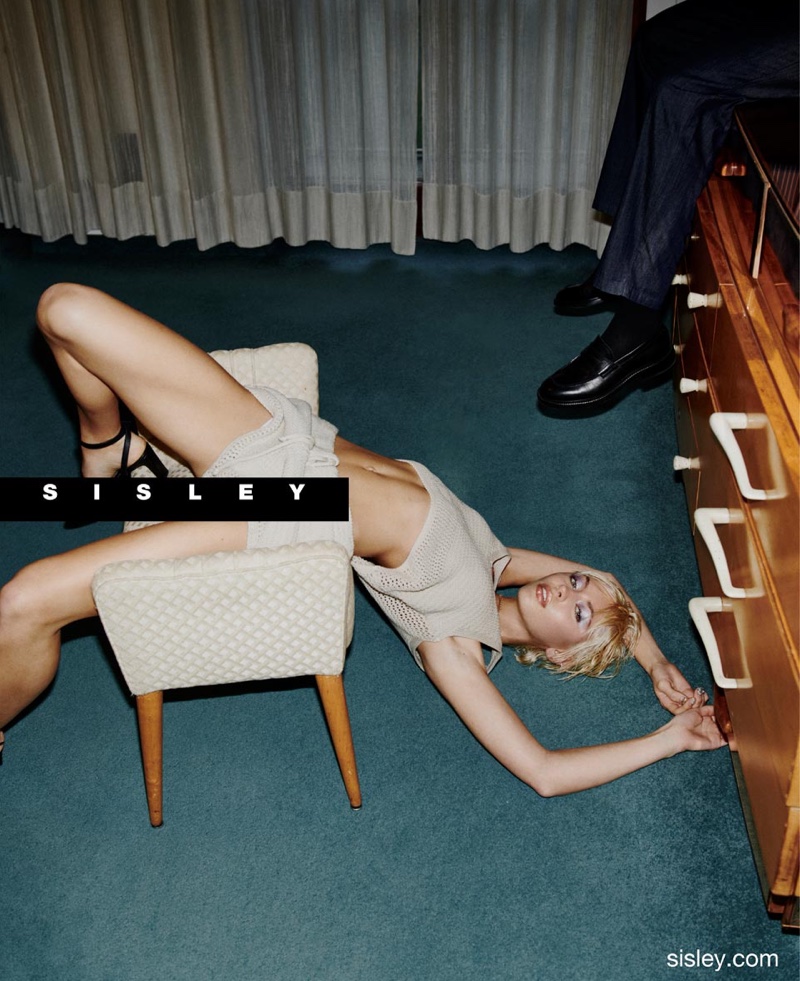 In one of the shots, Iris Law can be seen wearing a leather jacket and sunglasses while playfully stepping on Xavier, perfectly capturing the brand's carefree spirit. The Sisley spring 2023 collection and the campaign's contemporary aesthetic are the narrative elements in an unfiltered, spontaneous, and bold story.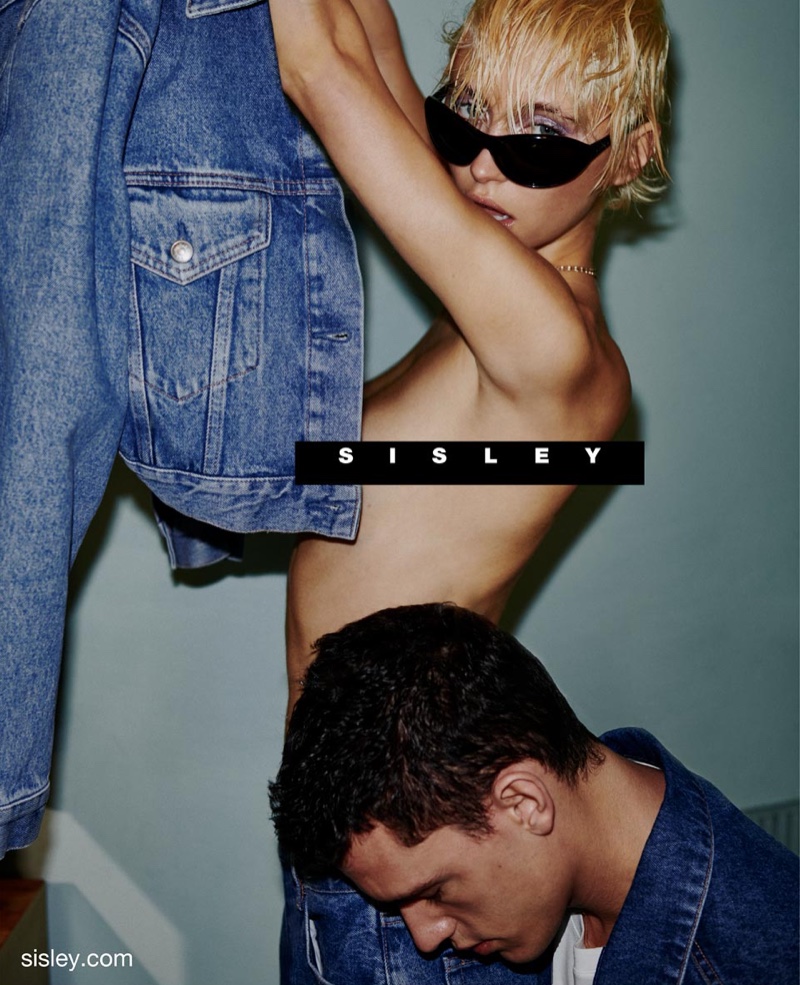 The theme of Sisley spring 2023 revolves around the idea that control is a pleasure, and not taking oneself too seriously is even more so. It's a message that speaks to the brand's ethos and values freedom, creativity, and experimentation. To see more of Iris, discover her recent ads with Jimmy Choo.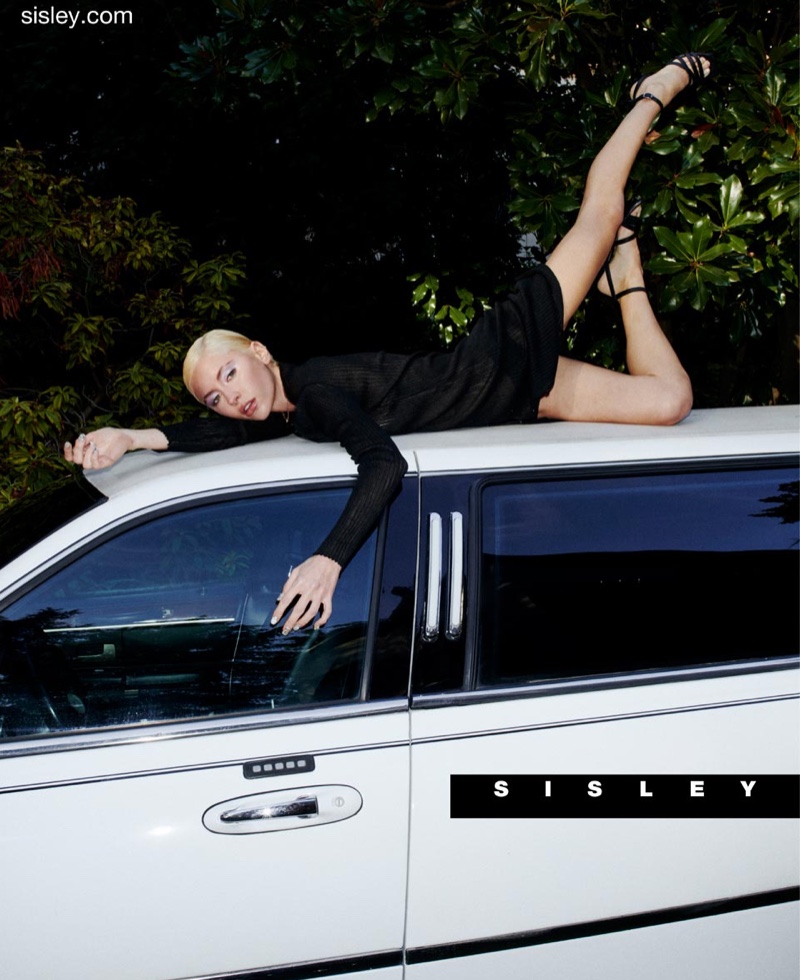 To launch the campaign, Sisley has taken a cross-media approach and transformed Milan into an open-air art gallery. At the Central Station's Tunnels event on Monday, 20 February, guests were treated to a two-meter sculpture of Iris Law lying on a limousine, encapsulating the campaign's essence.