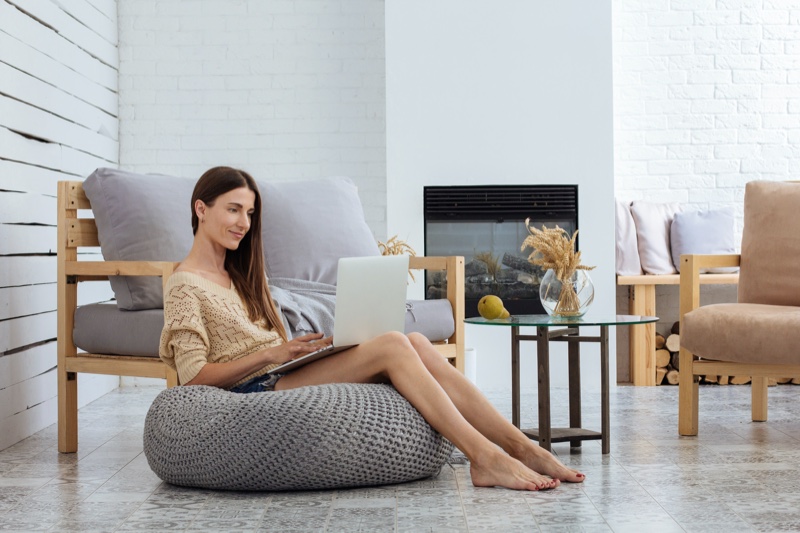 When it comes to fashion, trends like styling, colors, materials, and shapes that are popular during a specific season may have a long-term impact on the market. Interior design trends are similar to fashion trends in that both are influenced by culture and current events.
The latest interior design trends are anything but fashionable fads – they focus on enduring materials, sustainability, and longevity. Trying to predict where the latest trends will go and which styles, materials, and colors will be the most appealing to consumers in the coming seasons is a real challenge for designers and architects, as it requires extensive research and observation.
Of course, trends are ever-changing and evolving. Still, this year's overall feeling for interior design is curating a comfortable, inspiring, and adaptable space that can stand the test of time and be at one with your identity and style. We have put together the top four trends of this year so that you and your home stay on top of the design game!
Our selection of interior design trends for the year focuses on new ideas introduced by designers and long-lasting styles and influences that have consistently remained at the heart of interior design. Before we get into the top design trends for the year, let us dig deeper into an important question.
What Is an Interior Design Trend?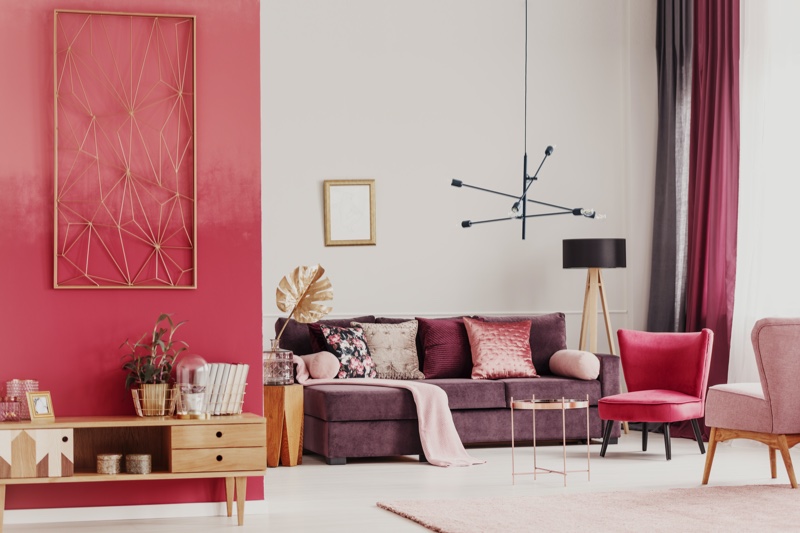 An interior design trend is a central idea around which all of the elements of a project are designed; it is the thread that connects all of the design elements and gives the project its central character. As a result, interior design trends are frequently discussed and demonstrated using design tools and apps.
1. Warm Colors
Ask any established interior designer, and they will tell you that colors are one of the most critical design elements. Colors are essential in interior design and are always relevant to current trends.
Colors can also make or break your designs because they elicit emotions from the people who will inhabit your space. Warm colors had previously been replaced with cooler colors like purple.
Warm colors are now making a huge comeback. With Pantone declaring Viva Magenta as the color of the year, all reds are the season's color, all shades of red, orange, and tangerine will dominate this year's fashion trends, and the earthy reds will be popular in homes and interiors.
2. Marrying the Old & New
Design trends come and go, but one thing is for sure, furniture has existed for centuries. Only now, the movement is to combine traditional and modern furniture.
As we look back for the sense of comfort and assurance that familiarity provides, this year will see designers breathing new life into heirloom pieces and combining styles from the past with current design trends.
Nostalgia has a significant impact on the way people style their interiors. Brass fittings, unexpected pops of color, and creative shapes have seen a resurgence, thanks to social media. Mid-century styles mixed with modern pieces give spaces a comfortable, lived-in appearance.
3. Sustainability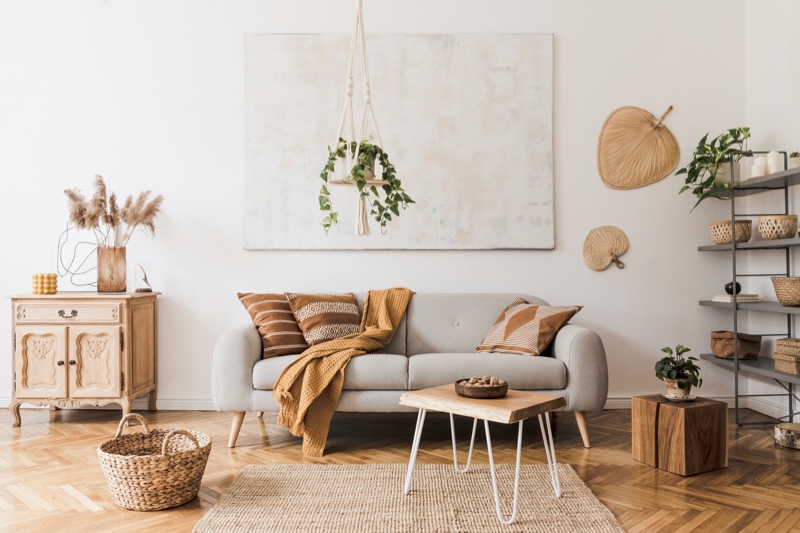 As the world becomes more environmentally conscious, it is only natural that a current interior design trend will be centered on sustainability. Sustainability refers to minimizing environmental impact: for instance, sourcing new wood to build furniture will significantly impact the environment more than finding a pre-loved piece of furniture. 
Local thrift stores have various pieces to choose from, and it's best to pick from there than buy a brand-new item.
Also, there is an awareness and inclination toward environmentally friendly and sustainable materials. Bamboo floors, for example, are less expensive to produce than hardwood floors, making bamboo a more sustainable option.
4. Concrete Accents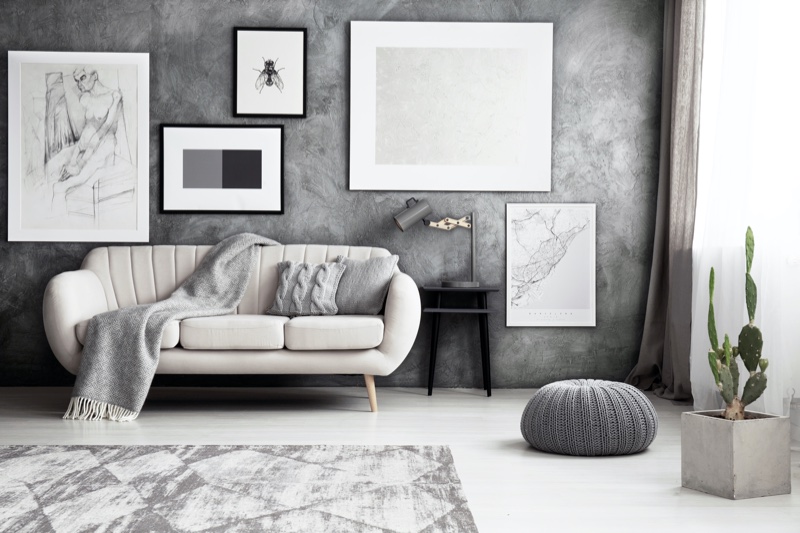 While concrete has traditionally been used for floors and countertops, this versatile, affordable material is now used in more exciting and unexpected ways, such as home decorations, lighting, and furniture. In recent interior design trends, concrete has been used more innovatively than just as a surface material.
The only factor to remember while decorating with concrete is to ensure that the space does not become too grey – complement it with bright colors like yellow or red.
Final Words
The most recent design trends are being welcomed by designers and users worldwide. If you cannot picture the result, try using online 3D visualization software to create a look, feel, and walk-through of the space before making any drastic changes. Understand your requirements and use top trends to make your home and surroundings stylish!